This contest invites for the participation: choreographic groups and individual dancers
International choreographic contest "INTERNATIONAL DANCE GAMES" ®. The International Dance Games is a choreographic dance contest that embodies the Olympic spirit of fair competition among dance groups from across the globe. The contest's goal is to inspire young dancers to bring their dreams to life, showcase their talents to the world, and provide opportunities for group leaders to share experiences.
Through the art of dance, this international event promotes peace, friendship, and solidarity among nations, and encourages cultural exchange. Choreographic groups from different countries meet on the International Dance Games and come together to celebrate the joy of dance and to contribute to a world of peace and understanding. Dance is a universal language that brings people from all over the world together.
⚠️ We give our priority to learning and sharing experiences. At this contest a big attention is paid to the educational program. The event includes master classes, workshops. Teachers who have completed the master classes receive a certificate.
The important role in this dance contest is assigned to the jury, consisting of well-known professionals in the field of dance, who possess great experience and knowledge. The jury evaluates the technique, musicality, emotionality, and originality of the performances, helping to identify the most talented and deserving participants.
Participation in the competition and receiving prizes can become an important career step for young dancers. That is why participation and sponsorship support of talented and promising participants are so important..
The dance contest is held once a year moving from one country to another.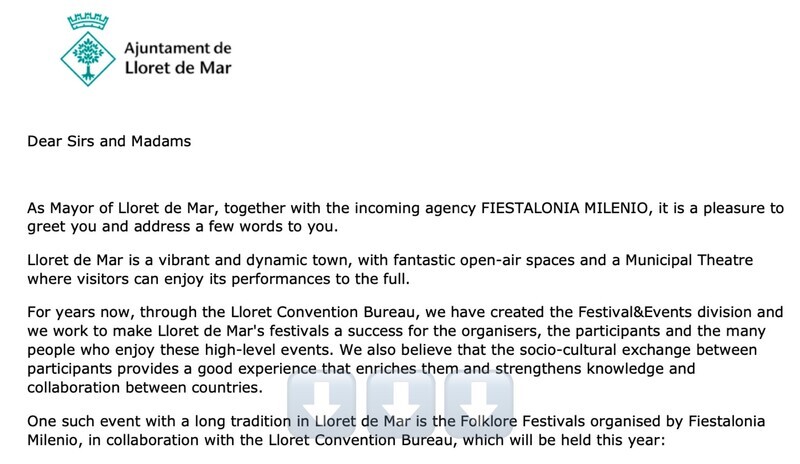 Lloret de Mar is situated in the southern part of the Costa Brava, 70 kilometres to the north east of Barcelona. This is one of the Mediterraneans most popular resorts and certainly the liveliest holiday spot on this stretch of the Spanish coastline.
The former fisherman's village covers 48 square kilometres, and has five main beaches along a 7 kilometre of coastline. The city of Barcelona and its airport El Prat can also be reached by train, with connections going further beyond. The local airport is at Girona, which is just 35 motoring minutes away.
The beaches of Lloret are extremely well kept and washed by crystal clear waters. There are many areas of great interest to divers off the rocky headlands.
The main beach has a delightful promenade with scenic views and many excellent bars and restaurants. Lloret has excellent tourist infrastructure, with sports facilities, shopping, leisure and restaurants available for tourists. The safe, sandy beaches, which bask in warm temperatures during the summer months, pull in beach lovers, plus Europe's biggest water park, zoo and the Universal Studios Port Aventura theme park are all within easy reach.
As an organiser of international choreographic festivals and contests, Fiestalonia appeared as a result of our enthusiastic work, constant search for new ideas and the desire to replace the traditional festivals with more perfect and comfortable ones.
The exceptionally high quality of the festivals is guaranteed by the promise given by the team of Fiestalonia. Our company is strong thanks to our employees, each of whom is a highly qualified professional and a positive person. We create our festivals as stunning and emotionally charged events that invariably remain in memory as the most vivid life impressions.
We realise that, as a flagship of the industry of organisation of festival events, we have the opportunity to influence the established models of festivals through the introduction of the highest standards and innovations. We focus on quality, we think it is the most important and intrinsic value. We have achieved the position that Fiestalonia festivals personify the refinement embodying the best traditions of international cultural meetings.
---
All of our programs consist of two parts:
1. Participation in the competition and festival
2. Participation in the Festival without competing in the competition*.
* For those who don't want to participate in the competitive program, but wish to participate in the festival. They will still participate in the other festival activities including: joint rehearsals, workshops and master classes, where they receive advice and an official certificate from the renowned international experts during a brief discussion in an open and friendly atmosphere. Non competing participants will also perform at international friendship concerts combining different kinds of art.
Communication with other participants, an open exchange of experience as well as a lot of master classes with internationally recognized experts, will certainly bring you to a whole new level of creativity!
6 reasons why you need participate in dance contest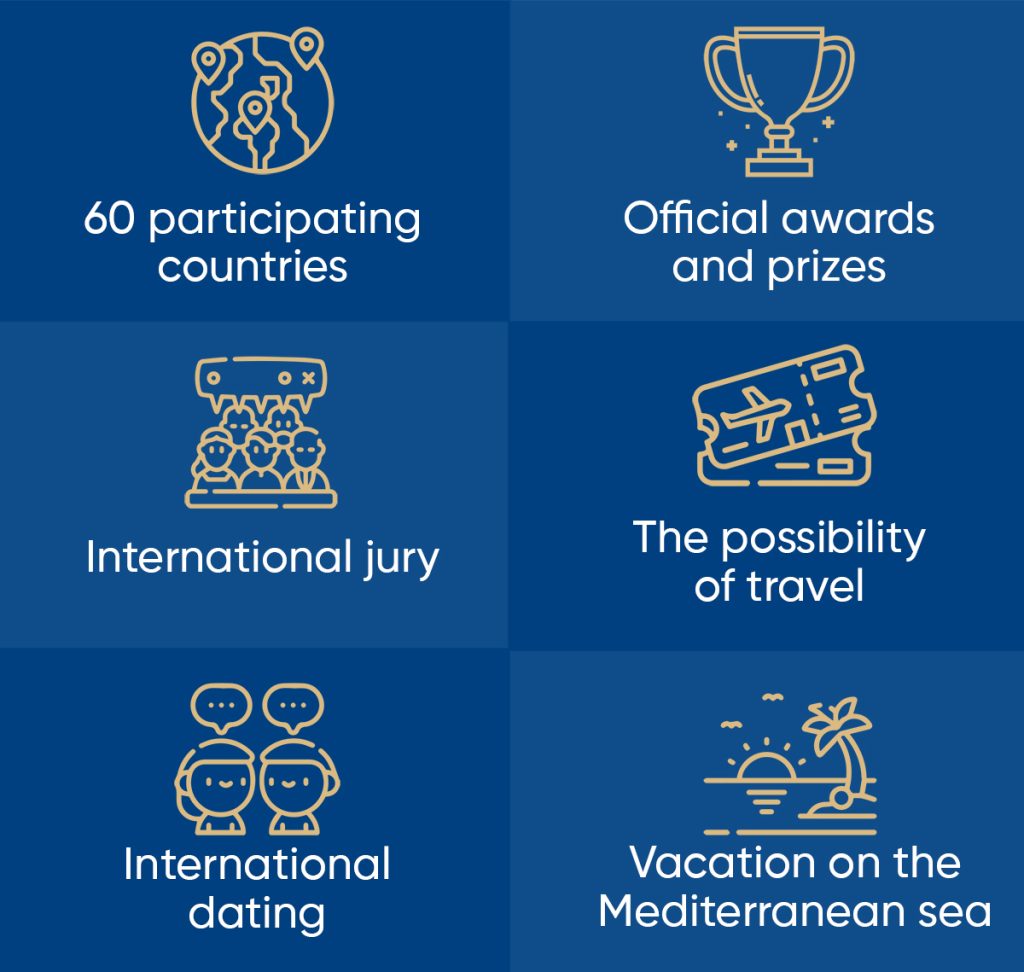 ---
CATEGORIES

classical dance;
contemporary dance (jazz modern, neoclassic);
variety dance (contemporary ballet, show groups, step);
sport dance (hip hop, disco, techno, street, electric boogie, break dance, pop locking, and other street styles);
folk dance;
ballroom dance;
oriental dance;
flamenco;
social dance (Argentine Tango, balboa, bachata, boogie, waltz, West Coast swing, zouk, Irish set dancing, country music, kizomba, lindy hop, machine, merengue, reggaeton, rueda, salsa, samba de gafieira, Semba, forró, hustle, and others).
TERMS OF PARTICIPATION

Each contestant (solo/duo/trio/quartet/group) will present one number.
You may submit several numbers. If you wish to submit more than one number, please write in the "Additional information" section of the entry form.
Solo 01:00 – 02:00 min.
Duo/Trio/Quartet 02:00 – 03:00 min.
Group/Formation 03:00 – 04:00 min.

Exception: Classical and Folk Dance numbers – music may be longer or shorter, depending on the originality of the choreography, but not longer than 30 seconds.

Timing starts from the beginning of the dance and ends at the end of the number. There is a time limit of 5 seconds for going on stage, taking a bow and going backstage. If the dance number exceeds the time limit, the score will be reduced by 10 point

"Creative Festival Evening – Friendship Meetup Night – Disco, Battles, Open Mic"

"Creative Festival Evening – Friendship Meetup Night – Disco, Battles, Open Mic" is designed for creative exchange and interaction between participants from different countries. All participants are invited to present their performances and show their skills in a friendly and fun atmosphere.

For "Creative Festival Evening – Friendship Meetup Night – Disco, Battles, Open Mic" you can prepare one number to be performed together or in separate groups. The participants' performance at the evening is optional.
AGE GROUPS OF THE PARTICIPANTS

I ) Younger than 9 years of age
II ) 10-12 years old
III ) 13-15 years old
IV) 16-19 years old
V) 20-25 years old
VI) From 26 years old
VII) Mixed age category Mixta

ESTIMATION OF AGE

For dances with more than one dancer in DUO / TRIO / QUARTET – group age is calculated from the oldest dancer's age.
For dance groups and ensembles starting from 5 persons, the age is calculated according to the average age of the group.
JURY & EVALUATION CRITERIA

Information about members of the jury of the contest will be published later.

The jury has the right

not to award all the prizes;
to share prize among performers;
to award special prizes to teachers for outstanding achievements;
to make a decision about breaking a performance which exceeds the bounds of the regulations;
the jury evaluates the participants on one hundred-point system, the final result is made up of the average quantity of the received scores and the average value of the progress scores;
the jury's decisions are final and are not subject to review.

Evaluation criteria

mastery – a technique of movements' execution;
compositional creation of the performance;
suitability for the theatre (flexibility, costume, properties, performing standards);
choice and correspondence of the musical and choreographic materials;
artistic skills, disclosure of an artistic image.
AWARDS

Regarding the genres of performing and categories the awards are distributed due to seven age groups

– participants with up to 70 points become diploma holders;
– participants who have collected 70 to 79 points become laureates of the third degree;
– participants who have collected 80 to 89 points, become laureates of the second degree;
– participants who have collected 90 to 99 points become laureates of the first degree;
– Participants who received 100 points become Grand Prize winners of the contest "International Dance Games".
– Grand Prix winners get a big cup and diplomas (one for each ensemble/group/ solo/ duo/ trio/quartet) as well as medals (for each contestant)
– Winners of the first place get a standard cup and diplomas (one for ensemble/group/solo/duo/ trio/quartet), as well as medals (for each contestant)
– Second and third place winners get diplomas (one for ensemble/group/solo/duo/ trio/quartet) and medals (for each contestant).
– All contestants get diplomas (one for ensemble/group/ solo/ duo/ trio/ quartet) and medals (for each contestant).

*Groups of 5 persons or more, receive a special engraving from the city authorities.
*Each leader and sponsor of the group receives a letter of thanks on the Kingdom of Spain's letterhead paper.
*Each dancer in the group can request a personalized diploma, for an additional fee (before the competition).
PROGRAM OF STAY

1st day:
– check in to a hotel (from 14:00);
– meeting with the organizers of the contest;
– presentation of the excursion programs;
– lunch;
– rehearsal (on request);
20:00 – dinner;

2nd day:
8:00 – breakfast;
13:00 – lunch;
14:00 – rehearsal;
17:00 – beginning of the festival;
19:30 – dinner;
21:00 – master-class.

3rd day:
8:00 – breakfast, free day;
09:00 – excursions (optionally for an additional charge);
20:00 – dinner.

4th day:
8:00 – breakfast, free day;
09:00 – excursions for those who are interested (for an additional charge);
20:00 – dinner.

5th day:
8:00 – breakfast, free day;
09:00 – excursions (optionally for an additional charge);
18:00 – beginning of the gala concert of the winners and giving out of the awards.
20:00 – dinner.

6th day:
8:00 – breakfast;
Check out from the hotel at 10:00.

✅ ATTENTION! Organizers have opportunity to modify the program.
✅ ATTENTION! We can provide you with a transfer from airports and train stations to the hotel and back. Ask our managers for the price: info@fiestalonia.net
✅ INCREASE the number of days of your stay and we will organize an excellent excursion program for you! The price of additional days is indicated in the "price" section. For detailed information on excursion programs, you can check with our managers by mail: info@fiestalonia.net
✅ BOOK an excursion program in advance, ask our managers for details about our excursion offer: info@fiestalonia.net

* If you miss the lunch due to excursions or performances you have to ask for dry rations at the reception of your hotel the day before.
PRICES and WHAT IS INCLUDED INTO THE PRICE
FEATURES OF THIS FESTIVAL&CONTEST

Why is it worth participating in this contest

it is one of the biggest contests of dance teams;
there are impressive opening and closing ceremonies;
the system of evaluation guarantees the highest quality of judging;
trainings, master-classes, round tables with the leading specialists and tutors;
official international numbered certificates with the results of the contest are given not only to the dance teams, but each individual participant is also given a personalized certificate;
team heads and sponsors are given personalized thank-you letters;
each dance team is given a personalized certificate for its contribution in the cultural international progress in the form of engraving on a special base;
master classes.
PERIOD OF ACCEPTING THE APPLICATIONS

the last day of receiving of the applications is for 30 days before the beginning of the festival;
the last day of payment is for 21 days before the beginning of the festival;
terms and conditions of the agreement are to be requested from our managers.
Download the contest program in PDF format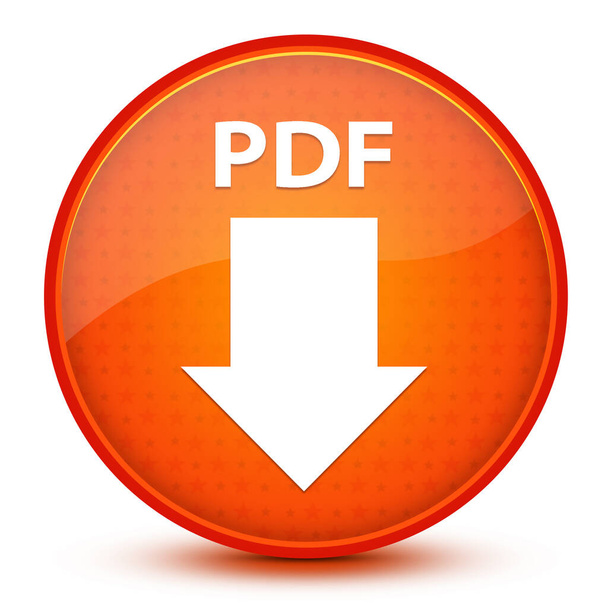 ---
We currently have on our website


For the contest:
In the nomination:
---
Early booking price expires:
Submit pre-application form
The application can be supplemented or changed at any time
---
How our festival are going? Look the video!
---
---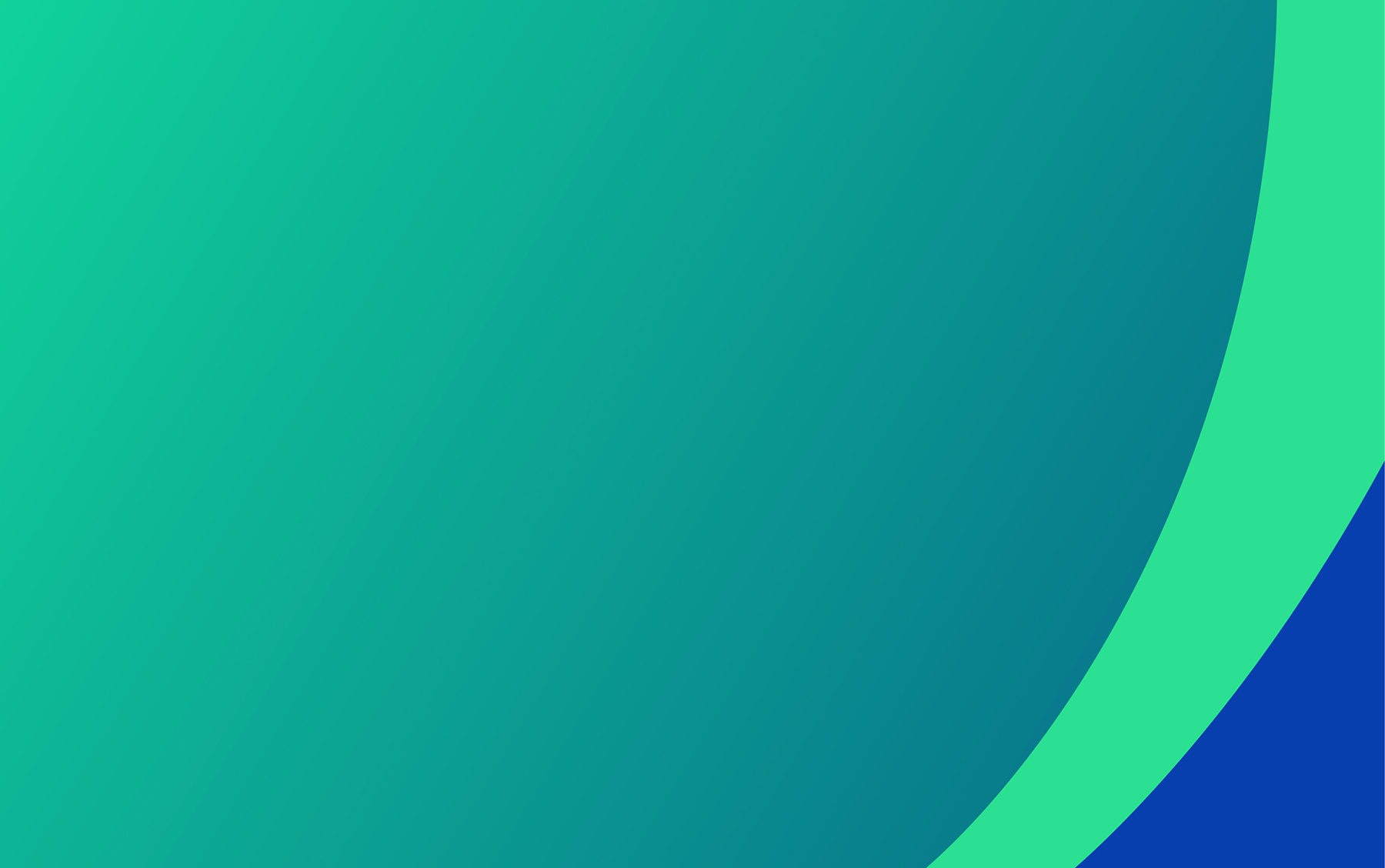 I would like to thank sincerely for the excellent organization of the festival "Dance Factory". A storm of emotions. A bunch of positive emotions. Admire the level of preparedness of the participants, all the great stalwarts simply enjoyed when watching their performances. Just want to say more about the organizers of the competition, they are also great professional everything was top notch. I'd love to come yet, more to go there, and then all I could not see. Week positivity, joy, smiles and good humor. I look forward to further cooperation! Thanks again!
I am very happy to take part in such a large-scale competition Dali's Mustache and receive a high appreciation of my work! I am proud to share the result and comments from the distinguished jury! I appreciate the opinion of each master from the jury and I'm ready to move on! Thank you very much!
Thank you Fiestalonia for the wonderful experience of taking part at the Golden Voices of Montserrat. Our lives were enriched visiting the beautiful Catalonia and we are humbled by the opportunity to have sung in the Santa Maria. Thank you to the organizers and the judges. We will treasure this tour in our hearts always. From the Drierie Choir, South Africa
Hi i was in Fiestalonia last week in Spain!! I am from Israel …i were there with dance school "Vizavi". Thanks David for everything! We had amazing days and i felt unusual emotions! Its incredible festival Don't think twice to get there Thank you ! Viktoria geri @viktoriageri inst.
Thank you so much for the wonderful time we had in Lloret de Mar. We had a wonderful reception. Well organised trips and a wonderful hotel and excellent food. The choristers enjoyed themselves tremendously. They just loved winning the Grand Prize and cannot stop talking about the gala evening.
Hi everyone I am Ramneet singh Director of Bhangra desire international folk art club,India,we participated in the fiestalonia Georgia last week , it was a great festival for us the all team members of fiestalonia Milenio was good to us , the hospitality by vector travel was very good , I would like to thank all team member of fiestalonia Milenio and Dato Mr David . Thanks again
---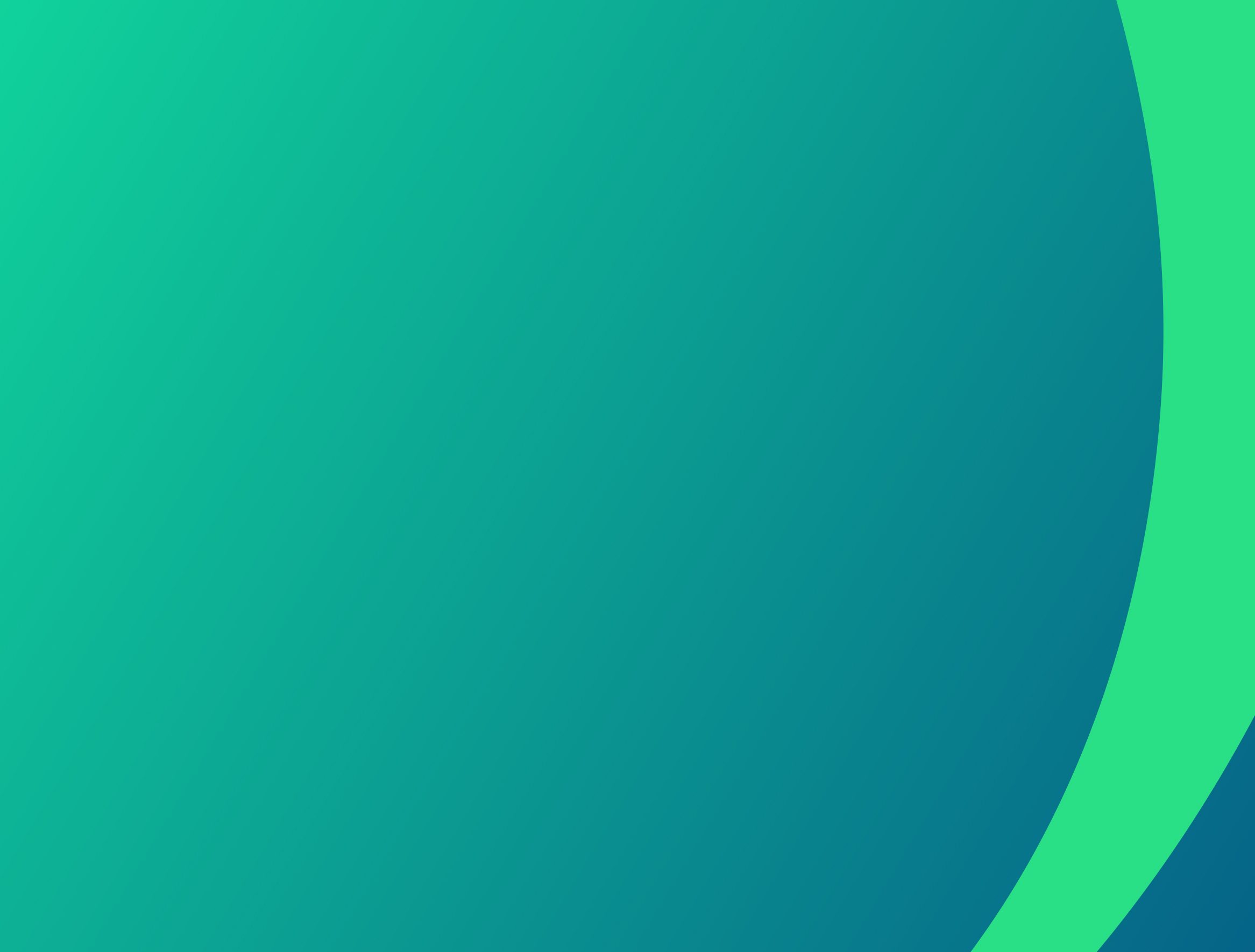 Why participate in festivals and competitions from Fiestalonia. Expert opinions:
About 20 years
we help creative people express themselves
Contestants from over 60 countries
participate in competitions organized by us
More than 35 annual events
competitions and master classes – around the world in a variety of creative directions
International jury of
world celebrities, teachers from conservatories, authors of teaching methods
Cash grants over 260.000€
we issued to talented children and their teachers
More than 150.000 people
have already taken part in our projects
Educational programmes
we organize: master classes, workshops, symposiums, trainings – to raise your creativity level.
More than 1000 contestants
participation in our festivals and competitions helped to enter the conservatory
More than 300 thanks
received by us from state and public structures
Other festivals&contests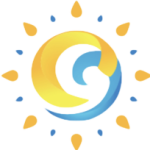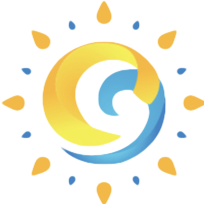 April, May, June, July, June, September. (Lloret de Mar, Spain)