Our Jury
The Jury of the contest
The jury includes world renowned choreographers, vocalists, conductors, musicians, producers, music critics from Spain, France, Italy, China, the USA and other countries. The international jury is formed by the organizer of the competition.
Valérie Beney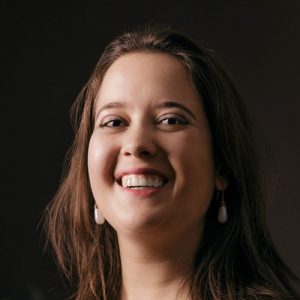 Read more

Opera singer,
graduate of the Switzerland vocal school, soprano with extensive experience in solo performances in various opera productions in Europe, regularly performing on the stage of the Vienna's Opera. She has a large repertory and is often asked to interpret the contemporary repertoire
Marina Caro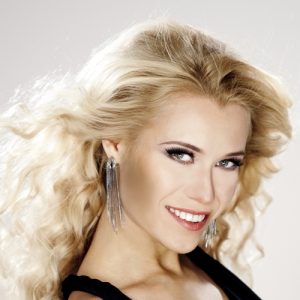 Read more

A singer,
solo artist and composer, Representative of the modern Spanish show-business in Barcelona. Her songs are in rotation on the most popular radio in Spain and are included in the top 40 songs according to Radio los 40 Principales.
Montserrat Marti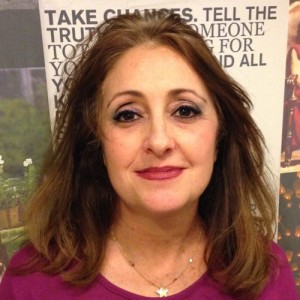 Read more

Musician, soprano,
educated at the Conservatory at Gran Teatre of Liceo in Barcelona. The first soprano and the choir soloist of the Gran Theatre of Liceo in Barcelona. Soloist of the orchestra «La principal de la Bisbal» and «La Orquesta Maravella».
Mario Mariani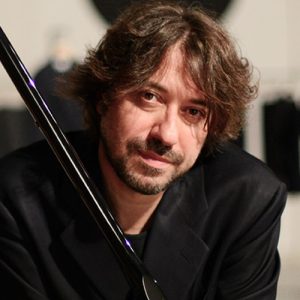 Read more

Pianist and composer.
He is the author of all the soundtracks for the films Vittorio Moroni and Matteo Pellegrini. Since 2016 he is the artistic director of the piano academy. Supporter of awareness of musical thought and the ability of imagination.
Joan Casas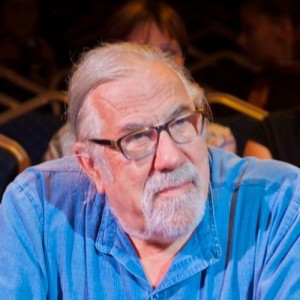 Read more

Pianist,
composer and conductor of symphony orchestras, choir conductor, arranger and music critic. Composer for the symphonic orchestra of Barcelona. The Winner of the National Prize among Catalonia.
Josep Soto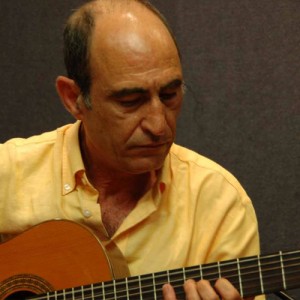 Read more

Musician and composer.
Soloist of the musical instrumental ensemble «Quintet». Winner of the most important musical festivals. Grammy nominee and Naras Grammy in 2003 for the best work in "Latino Flamenco".
CEO and founder of the music school in Lloret de Mar Sis Cordes.
Darina Kudlaeva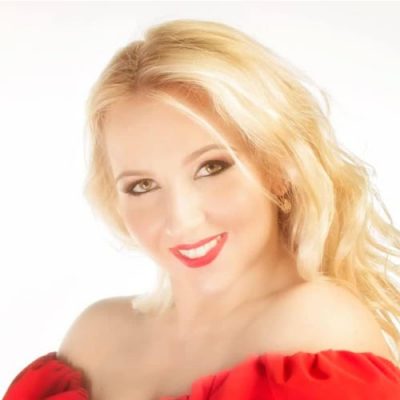 Read more

World Champion
in Contemporary Dance. President of the Latvian Section of the World Art Association WAPA. Certified author of her own method. Choreographer and founder of the DK Dance Theater. Author of international trainings for choreographers.
Kanga Valls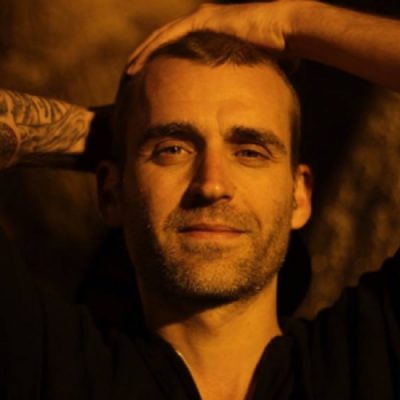 Read more

Coreographer,
dancer, recursor of urban dance style in Europe. He studied in the Best hip-hop skhools in Los Angeles, Tokyo, London and Paris. Winner of 3 nationals championships, "Nike Rockstar Workout" and TV-program "Kulbik". Worked with Nike and Reebok
José Mª López Santamaria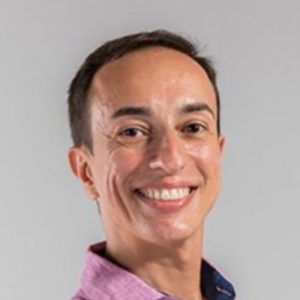 Read more

Choreograph, Art Director.
He has danced in Theatersommer Netzeband, the Staatstheater Schwerin (Germany), the Gran Teatro del Liceo, the Teatro Real and the Berlioz Opera. In 2008 he created his own company. Artistic Director of the Baix Montseny Dance Competition
Laura Mungherly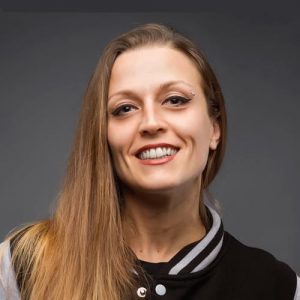 Read more

The founder
and director of the a.s.d.c CENTER STAGE since 2007. Graduate of the Royal Academy of Dance in London. Member of the regional Dance League Council. She has directed more than 20 shows and countless exhibitions and events for the city and beyond.
---