Our Jury
The Jury of the contest
The jury includes world renowned choreographers, vocalists, conductors, musicians, producers, music critics from Spain, France, Italy, China, the USA and other countries. The international jury is formed by the organizer of the competition.
Jeffrey Wynn Davies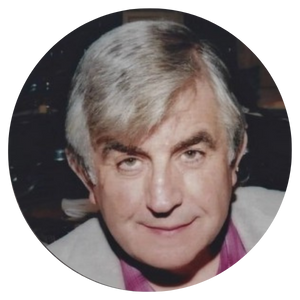 Read more

He founded the Manchester Chorale, he was Music Director of Harrogate Choral Society. He is currently director of Manchester choir Canzonetta, former BBC Sainsbury's Choir of the Year, and the South of England Festival Chorus.
Susanna Polzoni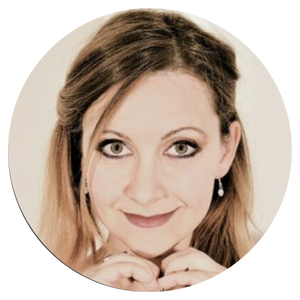 Read more

Musician, director,
conductor specializing in Jazz music. She directs choral ensembles of adults, boys and children. She is currently the director of the gospel choir Omaigod. She has a big experience in composition, piano, percussions, violin.
Valérie Beney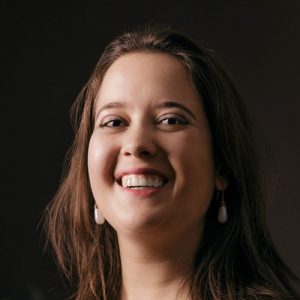 Read more

Opera singer,
graduate of the Switzerland vocal school, soprano with extensive experience in solo performances in various opera productions in Europe, regularly performing on the stage of the Vienna's Opera. She has a large repertory and is often asked to interpret the contemporary repertoire
Roberto Lori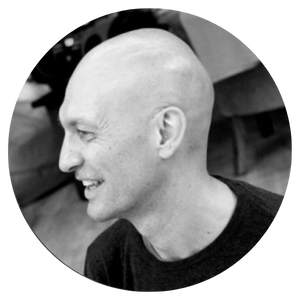 Read more

Choreographer,
profesor, artist of opera and ballet. Author of choreography of many performances in different countries. Head of many master-classes and workshops. Member of jury of popular international competitions.
Bryan Husband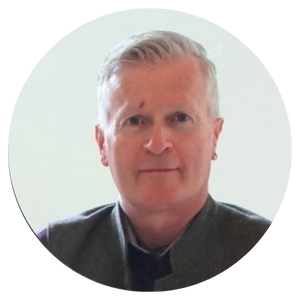 Read more

Singer, actor,
teacher and music examiner. He has performed in Musicals and in Opera Houses around the UK and abroad, and made many appearances on tv, radio, and recordings. He is a tenor, having sung with Luciano Pavarotti.
Moisès Sala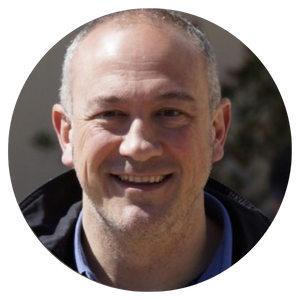 Read more

Pianist, musician,
the creator of one of the best choirs in Spain 'The Gospel Viu Choir' with an amount of 90 participants. He teaches on courses of musical creativity at the departments based on at the universities of Barcelona and Girona.
Marina Caro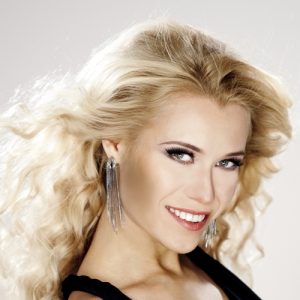 Read more

A singer,
solo artist and composer, Representative of the modern Spanish show-business in Barcelona. Her songs are in rotation on the most popular radio in Spain and are included in the top 40 songs according to Radio los 40 Principales.
Daniel Candelas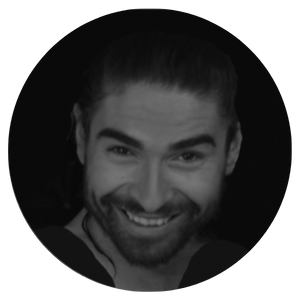 Read more

Choreographer.
His creative career began 20 years ago, since then it has successfully toured in France, Romania, the USA, Holland, Australia. In the years 2013 -2015, he was director of the show "La Siesta".
Peter Broadbent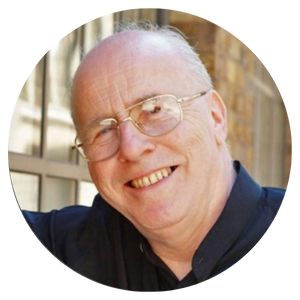 Read more

Conductor.
Works as a choral expert and arbitrator in competitions of choirs. At the moment, he is director of the Association of the British community choirmasters. He was awarded with the medal «Pro Cultura Hungarica».
Mackenzie Crosley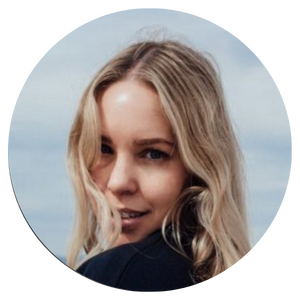 Read more

Artist, teacher,
choreographer,
The CEO & Co-Founder of Soul de Soul Dance Convention. She is the Artistic Director for her Los Angeles based contemporary dance company, GEOMETRY. She is a proud member of CID and has had the privilege of teaching throughout the United States, Europe, Greece and New Zealand.
Montserrat Marti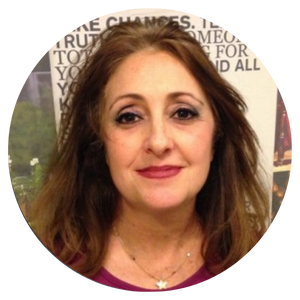 Read more

Musician, soprano,
educated at the Conservatory at Gran Teatre of Liceo in Barcelona. The first soprano and the choir soloist of the Gran Theatre of Liceo in Barcelona. Soloist of the orchestra «La principal de la Bisbal» and «La Orquesta Maravella».
Javier Rica Godoy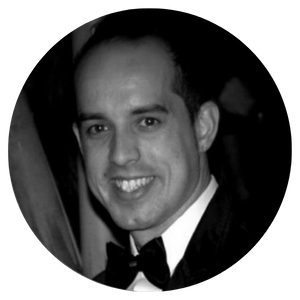 Read more

Dancer of Salsa,
Tango, Flamenco, world-famous choreographer and professor, director of the Latin Jam and UDS schools in LLoret de Mar y Malgrat de Mar.
Champion of Catalonia in Salsa, champion of Spain, presente of Spain on the world competition in Orlanda in 2007.
Mario Mariani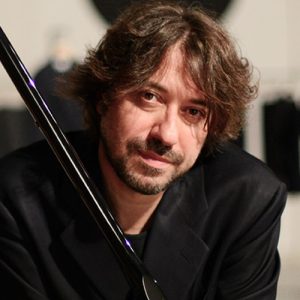 Read more

Pianist and composer.
He is the author of all the soundtracks for the films Vittorio Moroni and Matteo Pellegrini. Since 2016 he is the artistic director of the piano academy. Supporter of awareness of musical thought and the ability of imagination.
Josep Busquets i Fuentes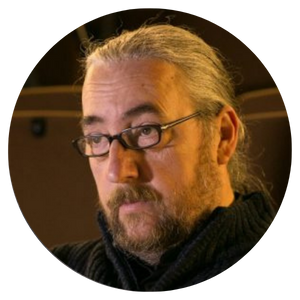 Read more

Composer, teacher
and music arranger who has worked for many prestigious music schools in Catalonia. His music has appeared on television and has been performed in theatres in Barcelona and Madrid. He is the Director and teacher in two Music schools.
Joan Casas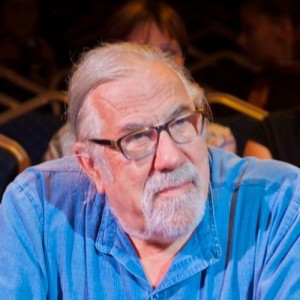 Read more

Pianist,
composer and conductor of symphony orchestras, choir conductor, arranger and music critic. Composer for the symphonic orchestra of Barcelona. The Winner of the National Prize among Catalonia.
Joan Carles Capdevila Torné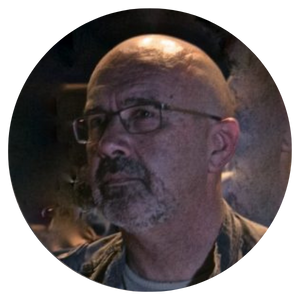 Read more

Arranger, composer,
singer, member of groups "a capella" and instrumentalist. He works in advertising, dubbing, and teaches in the field of Musical Theater. He has collaborated with several artists and made recordings for films of the Disney and Warner Bros companies.
Josep Soto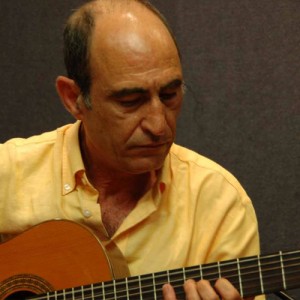 Read more

Musician and composer.
Soloist of the musical instrumental ensemble «Quintet». Winner of the most important musical festivals. Grammy nominee and Naras Grammy in 2003 for the best work in "Latino Flamenco".
CEO and founder of the music school in Lloret de Mar Sis Cordes.
Josep Prats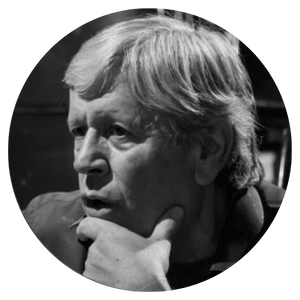 Read more

Lecturer
at the Theatre Institute and the Liceu Conservatory, associate director of the Spanish Radio Television Choir and guest director of many choirs (like Escolania de Montserrat). He is the holder of the Cantiga Coral (Barcelona) and the Tarragona City Choir (Tarragona).
Darina Kudlaeva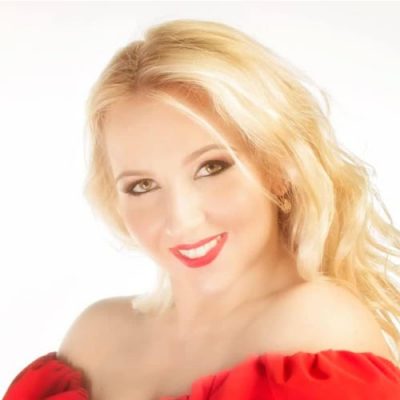 Read more

World Champion
in Contemporary Dance. President of the Latvian Section of the World Art Association WAPA. Certified author of her own method. Choreographer and founder of the DK Dance Theater. Author of international trainings for choreographers.
Peter Bence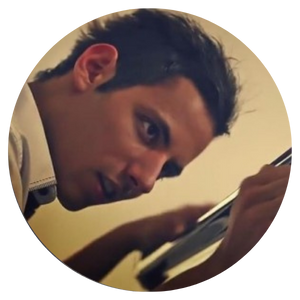 Read more

Pianist, World Record
Holder.One of the most innovative, and unbreakable musicians of our time, he is highly motivated by a powerful spirit of creativity and an infinite musical imagination. Substantial pianist, composer, songwriter, arranger, producer and sound designer.
Kanga Valls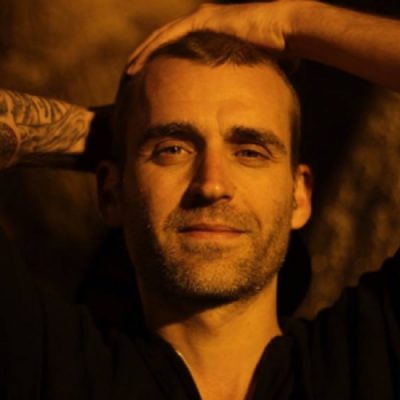 Read more

Coreographer,
dancer, recursor of urban dance style in Europe. He studied in the Best hip-hop skhools in Los Angeles, Tokyo, London and Paris. Winner of 3 nationals championships, "Nike Rockstar Workout" and TV-program "Kulbik". Worked with Nike and Reebok
Paco Moreno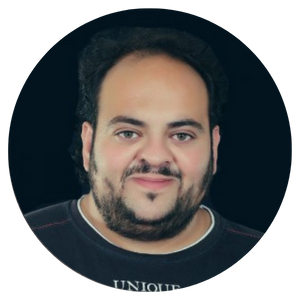 Read more

Actor,
professor of acting at the school of the municipal theater of Lloret de Mar.
Works in television, film industry and theater.
At the present time tests premieres of the several famous movies such as "El cuerpo", "Pelayos" and «Who killed a Bambi?».
José Mª Santamaria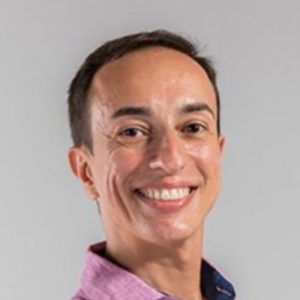 Read more

Choreograph, Art Director.
He has danced in Theatersommer Netzeband, the Staatstheater Schwerin (Germany), the Gran Teatro del Liceo, the Teatro Real and the Berlioz Opera. In 2008 he created his own company. Artistic Director of the Baix Montseny Dance Competition
Elena Snidero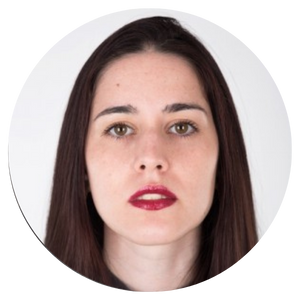 Read more

Choreographer.
Along with Maestro Carlos Gachcho, Maestro Ranko Yokoyama has traveled the world with a grand concert show Programs. At the moment, he continues to teach at the ballet school Cenacolo Arabesque.
Laura Mungherly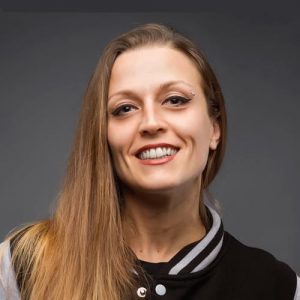 Read more

The founder
and director of the a.s.d.c CENTER STAGE since 2007. Graduate of the Royal Academy of Dance in London. Member of the regional Dance League Council. She has directed more than 20 shows and countless exhibitions and events for the city and beyond.
Nikoloz Kherkhadze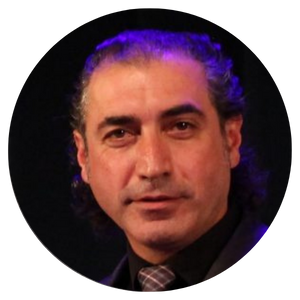 Read more

Teacher of the history of Georgian choreography, holder of the Order of Honor, founder and director of Georgian choreography ensemble "Lile" at the Union of the Deaf of Georgia and main choreographer at Sukhishvili dance studio.
Bernardo Latini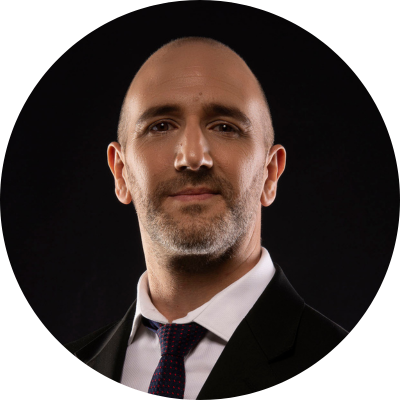 Read more

Bernardo Latini is a composer, choir conductor, and educator. A significant portion of his time is devoted to writing music, with a special focus on choral compositions, whether a cappella or combined with orchestra or ensemble.

Teaching also plays a vital role in Bernardo's activities. He is a faculty member at the National University of La Plata (UNLP) in Argentina and regularly conducts courses and workshops in Latin America and Europe.

Bernardo pursued studies in Composition and Choral Conducting at the Faculty of Arts of UNLP. He further refined his skills in Composition under the guidance of Maestro Bernat Vivancos at the Escola Superior de Música (ESMUC) in Barcelona, Catalonia, and in Choral Conducting with Maestro Marco Berrini in Milan, Italy.

His compositions and arrangements have received 16 awards in National and International Choral Composition or Arrangement Competitions, and his works have been published by prestigious publishers in Germany, Austria, Catalonia, the United States, and Argentina.
---
Submit pre-application form
The application can be supplemented or changed at any time
---