This contest invites for the participation: Choirs and vocal studios, theaters artists and designers as well as individual performers – soloist
Spain, Montserrat-Costa Brava
International choir contest "GOLDEN VOICES OF MONTSERRAT" – it is one of the biggest international choir competitive festivals in the world for professional and amateur nonprofit choirs.
Each year, the festival attracts a large number of choirs and transforms the Spanish coast of Costa Brava into the hub of the singing world. The emotional opening of the contest and a memorable final concert will be a highlight of this grand event for all the choirs and singers. In addition to the professional competition, choirs have the opportunity to perform in the basilica of the Montserrat monastic complex, alongside the world-famous choir of boys, "Escolania". The contestants are evaluated by a professional international jury according to expert evaluation criteria.
This choirs festival&contest is filled with friendly gatherings, masterclasses by the conductors of top world choirs, round tables, specialized training, final rehearsals, leader reveals, and a memorable flash mob on one of the most beautiful Mediterranean coasts near the town hall of Lloret de Mar.
A unique audio track is created each year specifically for the contest of choirs, and upon arrival, choirs will participate in a joint recording. The final concert of the festival will be a fitting conclusion to this grand event, as the singing itself becomes the crowning moment when thousands of voices come together in harmony.
If you want to participate in the choir vocal competition but don't have the means, then hurry to search for sponsors in your region. Such an opportunity may come once in a lifetime. You can experience the highest level of European choral singing culture at the festival-competition organized by the Fiestalonia Milenio team.
Lloret de Mar is situated in the southern part of the Costa Brava, 70 kilometres to the north east of Barcelona. This is one of the Mediterraneans most popular resorts and certainly the liveliest holiday spot on this stretch of the Spanish coastline.
The former fisherman's village covers 48 square kilometres, and has five main beaches along a 7 kilometre of coastline. The city of Barcelona and its airport El Prat can also be reached by train, with connections going further beyond. The local airport is at Girona, which is just 35 motoring minutes away.
The beaches of Lloret are extremely well kept and washed by crystal clear waters. There are many areas of great interest to divers off the rocky headlands. The main beach has a delightful promenade with scenic views and many excellent bars and restaurants.
Lloret has excellent tourist infrastructure, with sports facilities, shopping, leisure and restaurants available for tourists. The safe, sandy beaches, which bask in warm temperatures during the summer months, pull in beach lovers, plus Europe's biggest water park, an aquatic zoo and the Universal Studios Port Aventura theme park are all within easy reach.
As an organiser of international choral festivals and competitions, Fiestalonia appeared as a result of our enthusiastic work, constant search for new ideas and the desire to replace the traditional festivals with more perfect and comfortable ones.
The exceptionally high quality of the festivals is guaranteed by the promise given by the team of Fiestalonia.
Our company is strong thanks to our employees, each of whom is a highly qualified professional and a positive person. We create our festivals as stunning and emotionally charged events that invariably remain in memory as the most vivid life impressions.
We realise that, as a flagship of the industry of organisation of festival events, we have the opportunity to influence the established models of festivals through the introduction of the highest standards and innovations. We focus on quality, we think it is the most important and intrinsic value. We have achieved the position that Fiestalonia festivals personify the refinement embodying the best traditions of international cultural meetings.
---
All of our programs consist of two parts:
1. Participation in the competition and festival
2. Participation in the Festival without competing in the competition*.

* For those who don't want to participate in the competitive program, but wish to participate in the festival. They will still participate in the other festival activities including: joint rehearsals, workshops and master classes, where they receive advice and an official certificate from the renowned international experts during a brief discussion in an open and friendly atmosphere. Non competing participants will also perform at international friendship concerts combining different kinds of art.
Communication with other participants, an open exchange of experience as well as a lot of master classes with internationally recognized experts, will certainly bring you to a whole new level of creativity!
6 reasons why you need participate in choir contest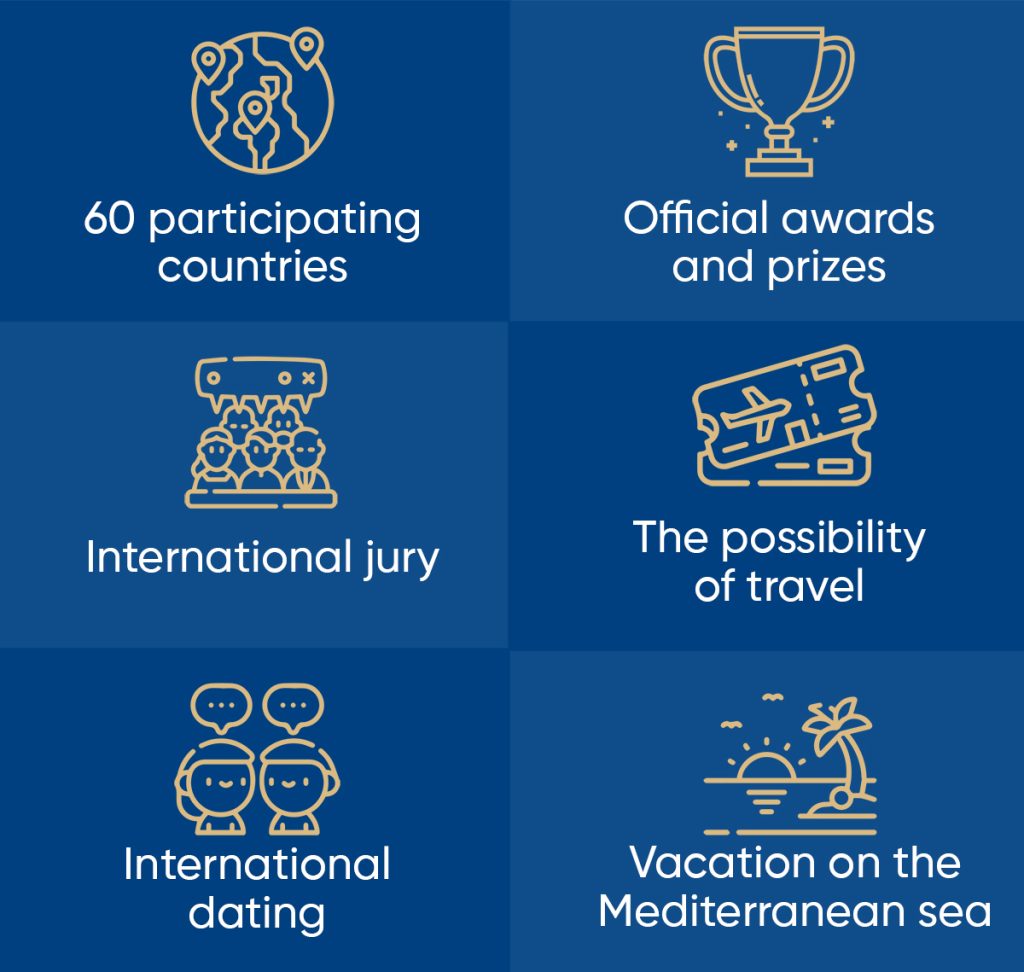 ---
NOMINATIONS

A

Children's choirs.
Choirs' structure:

small chamber (12-16 persons)
middle (24-60 persons)
big (70-120 persons)

А1 mixed А2 partially mixed А3 homogeneous.
Age groups:
1st – 7-14 years old
Optional musical composition with an accompaniment.
Optional musical composition – a capella

---

B

Academic singing.
Choirs' structure:

– small chamber (12-16 persons)
– middle (24-60 persons)
– big (70-120 persons)

B1 mixed B2 partially mixed B3 homogeneous.
Age groups:
2nd – 15 – 25 years old
3rd – 25 – 40 years old
4th – 41 years old and older

For homogeneous male or female choirs; mixed and partially mixed choirs:
– optional musical composition with an accompaniment.
– optional musical composition – a capella

---

C

Church singing.

Choirs' structure:
– small chamber (12-16 persons)
– middle (24-60 persons)
– big (70-120 persons)

С1 mixed С2 semi mixed С3 homogeneous.
Age groups:
2nd – 15 – 25 years old
3rd – 25 – 40 years old
4th – 41 years old and older

Optionally two religious choral musical compositions of different types and epochs.

---

D

Folklore (authentic) singing.
Choirs' structure:
any.

D1 mixed D2 semi mixed D3 homogeneous.
Age groups:
2nd – 15 – 25 years old
3rd – 25 – 40 years old
4th – 41 years old and older

Ensembles perform typical for their country program – two musical compositions which represent vocal traditions of their country. Correspondent choreography and stage performance are also possible. It's advisable to sing in traditional costumes. In case if there is no music notation, please prepare a short description of the program in English.

---

E

Pop – jazz – gospel – spiritual.
Choirs' structure:
any.

E1 mixed E2 semi mixed E3 homogeneous.
Age groups:
2nd – 15 – 25 years old
3rd – 25 – 40 years old
4th – 41 years old and older

Gospel –Spiritual (or comparable musical traditions of a religious character) Pop – modern (musical compositions from the field of popular musical styles) Accompaniment including electronic instruments is acceptable. Vocalists' improvisations are advisable but not obligatory. Instrumental solo shouldn't exceed the limits as only the choir's singing will be evaluated. Acoustical amplification of choir's or instrumentalists' sound is possible. A choir will be provided with the equipment corresponding to the place of the contest. Fulfillment of technically difficult demands as i.e. using a headset or individual microphones for each singer etc. cannot be guaranteed. If headsets or a complex audio mixing are needed, it is recommended to bring them with you.

---

F*

Academic singing, folk, spiritual singing, jazz

Structure:
— Soloists, duets, small forms 3-5 people
— Soloists, duets, small forms 3-5 people

F1 – Soloists, F2 – duets, F3 – small forms 3-5 people, F4 – vocal ensembles 6-11 people.
Performed one piece a cappella or with music (on a choice of artist)
Age groups:
F1 – Soloists, F2 – duets, F3 – small forms 3-5 people, F4 – vocal ensembles 6-11 people.

1st – 7-10 years
2nd – 11-12 years
3rd 13-15 years
4th – 16-20 years
5th – 21 – 25 years
6th – 26 – 40 years
7 th – 41 and older
8th – mixed age category
TECHNICAL REQUIREMENTS

The total time of a performance cannot exceed 10 minutes.
For all the choirs there's provided a visit to the Montserrat monastery and a performance in the basilica of the monastery jointly with the boys' choir Escalonia.

* F1/F2/F3 – Participants of this category do not perform in the Basilica of Montserrat

* Only choirs which prepare one musical composition a capella, are allowed to sing in Montserrat. All the girls and women should have their shoulders covered during the performance in the monastery of Montserrat.

* Attention: repertoire of the performances in the Basilica of Montserrat must comply with a place of performance.

Organ

We provide an electrical piano Yamaha Arius YDP 143 keys 88 with two functions of organ.
1st function Church Organ – typical sound of organ with the register 8 feet, 4 feet, 2 feet. It suits for performing of the church music of the baroque period.
2nd function Church Organ – sound of a full organ basihyal which is often associated with "Toccata and Fugue" by Bach J.S.
SCORES

We ask you to bring 5 copies of the sheet music of each musical composition which is going to be performed. One copy is to be given to the providers of the contest. It's important that after their publication the choral compositions may be performed just according to the originals of the music notations or to the authorized copies. The copies are to be certified by a stamp and a text only for the jury's rehearsal during the contest and after the contest they will be eliminated.
Each sheet music should be printed on paper to be handed in.
---
We currently have on our website


For the contest:
In the nomination:
---
Submit pre-application form
The application can be supplemented or changed at any time
---
How our festival are going? Look the video!
---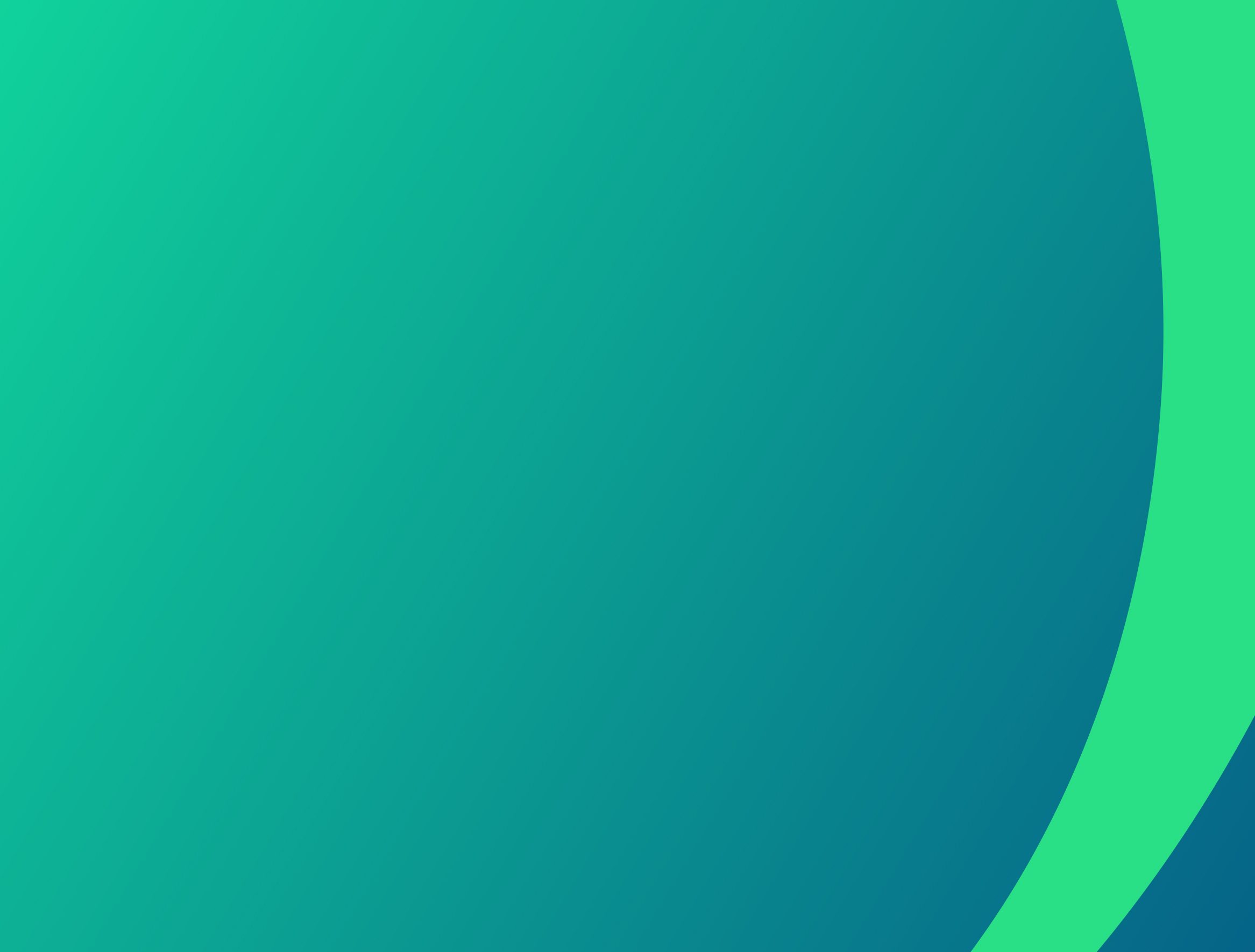 Why participate in festivals and competitions from Fiestalonia. Expert opinions:
About 20 years
we help creative people express themselves
Contestants from over 60 countries
participate in competitions organized by us
More than 35 annual events
competitions and master classes – around the world in a variety of creative directions
International jury of
world celebrities, teachers from conservatories, authors of teaching methods
Cash grants over 260.000€
we issued to talented children and their teachers
More than 150.000 people
have already taken part in our projects
Participants from over 60 countries
participate in contests organized by us
More than 1000 contestants
participation in our festivals and competitions helped to enter the conservatory
More than 300 thanks
received by us from state and public structures
---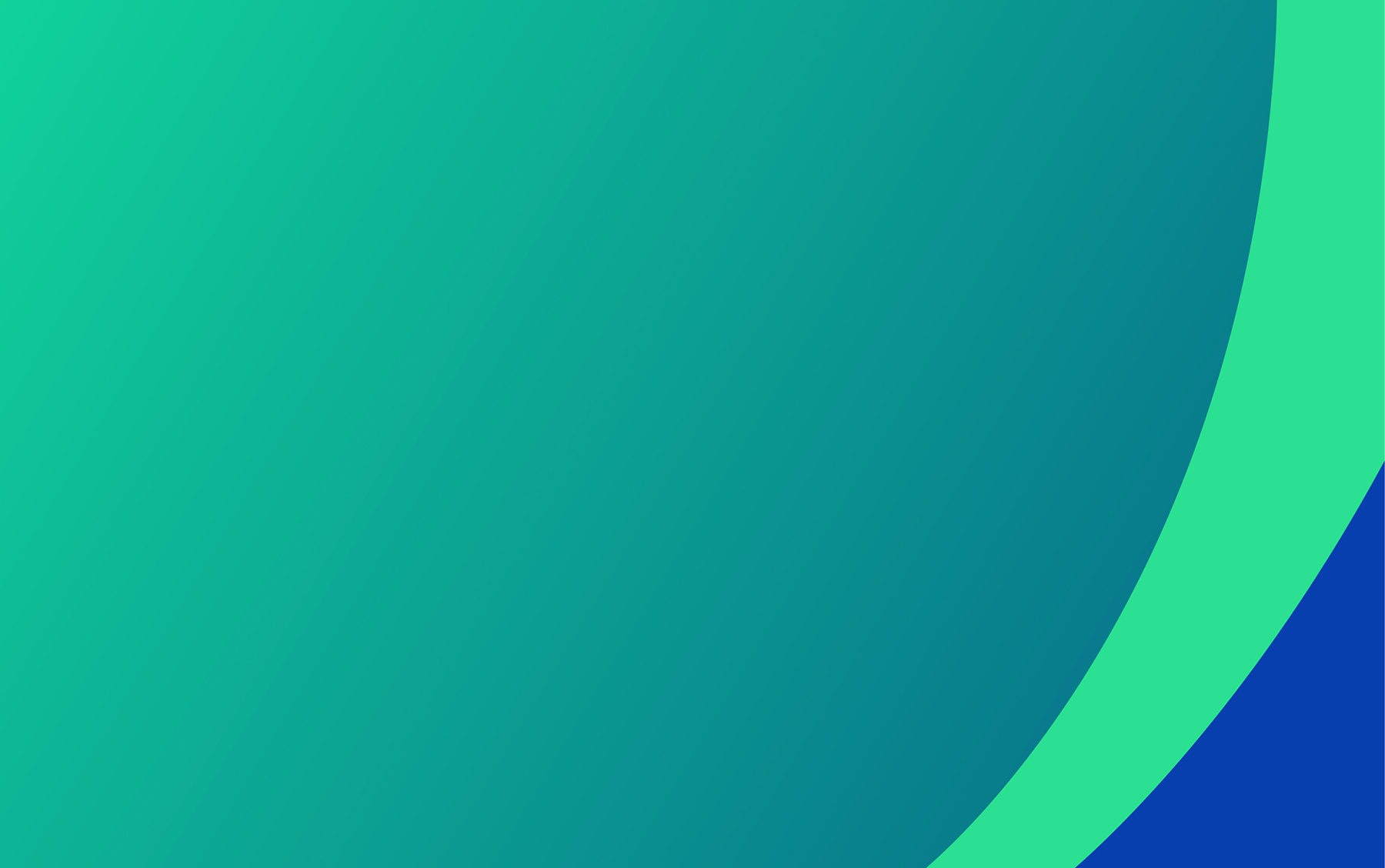 I would like to thank sincerely for the excellent organization of the festival "Dance Factory". A storm of emotions. A bunch of positive emotions. Admire the level of preparedness of the participants, all the great stalwarts simply enjoyed when watching their performances. Just want to say more about the organizers of the competition, they are also great professional everything was top notch. I'd love to come yet, more to go there, and then all I could not see. Week positivity, joy, smiles and good humor. I look forward to further cooperation! Thanks again!
I am very happy to take part in such a large-scale competition Dali's Mustache and receive a high appreciation of my work! I am proud to share the result and comments from the distinguished jury! I appreciate the opinion of each master from the jury and I'm ready to move on! Thank you very much!
Thank you Fiestalonia for the wonderful experience of taking part at the Golden Voices of Montserrat. Our lives were enriched visiting the beautiful Catalonia and we are humbled by the opportunity to have sung in the Santa Maria. Thank you to the organizers and the judges. We will treasure this tour in our hearts always. From the Drierie Choir, South Africa
Hi i was in Fiestalonia last week in Spain!! I am from Israel …i were there with dance school "Vizavi". Thanks David for everything! We had amazing days and i felt unusual emotions! Its incredible festival Don't think twice to get there Thank you ! Viktoria geri @viktoriageri inst.
Thank you so much for the wonderful time we had in Lloret de Mar. We had a wonderful reception. Well organised trips and a wonderful hotel and excellent food. The choristers enjoyed themselves tremendously. They just loved winning the Grand Prize and cannot stop talking about the gala evening.
Hi everyone I am Ramneet singh Director of Bhangra desire international folk art club,India,we participated in the fiestalonia Georgia last week , it was a great festival for us the all team members of fiestalonia Milenio was good to us , the hospitality by vector travel was very good , I would like to thank all team member of fiestalonia Milenio and Dato Mr David . Thanks again
---
Other festivals&contests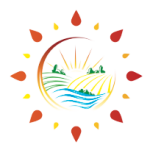 Artists, designers, photographers, sculptors, masters of applied art are invited to take…