2023
October 20 – 25
2024
October 20 – 25
2025
October 20 – 25
The story of Georgia's magnificence could be told endlessly, and getting to know the country would be impossible on one trip, except for getting to meet it. But getting to know Georgia will leave a trail of unbelievable beauty, which will be attracting you back again and again. It is a country of legendary hospitality, with its rugged beauty of mountain temples and taverns of old Tbilisi, its unique dance culture and unmatched polyphonic polyphony.
6 days – 5 nights
20 – 25 of October. Tbilisi, Georgia
Goals and objectives of the choir tour

supporting and stimulating creativity;
shaping of positive values;
cognitive journeys and the exploration of cultures;
passion and love for choral singing;
enhancement of their artistic and emotional culture;
development of public speaking skills;
What will participants get?
A memorable journey through a country with a rich choral culture.
Performances in ancient Orthodox churches steeped in history and powerful energy.
The excursion programme is designed to cover as much as possible.
International Diplomas.* We are an accredited Spanish organiser, all our diplomas, certificates and other documents meet European standards and are internationally recognised and QR-coded.
Certificates for Educators. Every teacher will receive a personalised international certificate with a Spanish stamp and evaluation of the prepared competitor, which can be used in a portfolio.
Prestige. "Fiestalonia" collaborates with more than 30 universities, conservatories and choreographic academies around the world. With more than 20 Ministries of Education and Culture in Europe, Asia and America, collaborating with dozens of prestigious international federations.
Welcome to Georgia!
The programme
Day 1
Tbilisi
Arrival at Tbilisi International Airport.
You are met by Fiestalonia representative.
Transfer to the hotel with a guide, accommodation.
Dinner
Rest.
Day 2
Tbilisi
Breakfast at hotel.
Excursion around Tbilisi.
The capital of Georgia is unique. It stands on several mountainous hills, on which the ancient districts of the city "crawl" in layers. Tbilisi has the beautiful Kura River with its picturesque rocky banks, which flows through the city.
Tbilisi was founded by the Georgian King Vakhtang Gorgasali in the fifth century AD. In the 12th century Tbilisi became one of the important political, economic and cultural centres of the Caucasus and the Middle East. As the capital of one of the most powerful countries in the Caucasus region, Tbilisi was the crossroads of the main trade and cultural routes between east and west, south and north, the main route of the "Great Silk Road".
We will visit the city centre, we will look at life of city dwellers, and our guides will tell you how the city breathes.
You will not only have the chance to admire, but also to learn much about the architectural and cultural monuments of the Old Town, which has been protected for centuries by the "Narikala" fortress with its castellated walls.
Visit Peace Bridge. On the left side of the bridge is temple Sioni, which we will also visit. Walk around Old Tbilisi, Rustaveli Avenue, Abanotubani (sulphur baths area).
On request (extra charge) you can visit sulphur baths – 'Georgian Thermal Spa'.
The city of Tbilisi is based on sulphur springs. Alexander Pushkin, going to Arzrum in 1829, stopped in Tbilisi, where he visited the local baths and described in one of his works: "I have never seen anything more luxurious than the Tiflis baths, neither in Russia nor in Turkey…".
Today they are modern equipped bathhouses, their water is taken from sulphur springs and there is a swimming pool filled with springs.
Sulphur springs are very good for the skin.

Return to the hotel.
Day 3
Jvari and Mtskheta
Breakfast at hotel. Departure for excursion.
From Tbilisi we drive to Dzhvari monastery located on the top of the mountain.
According to legend, in the IV century a cross was erected here. It stood in an open place and was an object of public worship. In the second half of VI century on this place was erected a monastery Jvari. The temple up to now is preserved almost without changes. This is the place Lermontov described in his poem "Mtsyri".
Arrival in Mtskheta.
Mtskheta is a museum city, listed as a UNESCO World Heritage Site. This is where the baptism of Georgia began.
Visit Svetitskhoveli Cathedral (1010-1029), in the base of which is buried one of the main relics of Christianity, the Chiton of the Lord, and the burial place of many kings of Georgia. There is also a part of the life-giving pillar.
Lunch during the tour.

Return back to hotel, dinner.
Day 4
Tbilisi – Bodbe – Sighnaghi – Chumlaki – Tbilisi.
Breakfast at hotel, drive to festival + excursion.
Visit to Bodbe monastery.
Performance by choirs as part of festival.
Bodbe: monastery and episcopal complex of St. George, located in Kakheti, place Bodbe, was built in the IX century. Here are the remains of St. Nino enlightener of Georgia.
Transfer to Signagi. Sightseeing tour in Signagi.
Situated on a mountain, the small town of Sighnaghi, offers a view of the Alazani Valley and the Caucasus Mountains. The town is also famous for its fortress, which was built in XVIII century by King Erekle II and is included in the list of the most famous and biggest fortresses of Georgia. The walls of Signaghs fortress miraculously survived and today they surround the old part of town and extend far beyond the town borders. The fortress consists of 28 towers, each of which was built by the residents of the surrounding villages and have similar names.
For lunch we will visit a traditional Georgian family in the village of Chumlaki.
We will have wine tasting, shish kebab and khinkali making master class in traditional Kakhetian family and lunch. And also a Georgian choir, led by our host Giorgi.
Lunch is provided during the tour.

Return back to hotel, dinner
Day 5
Tbilisi – Asureti – Tbilisi
Breakfast at hotel. Departure for festival and sightseeing.
Performance at ancient monastery complex.
Excursion to the Monastery of 13 Assyrians to the Abbot, archimandrite Seraphim Bit-Kharibi.
Services are conducted in two languages – Georgian and Aramaic, the language spoken by Jesus. Today divine services are conducted here by spiritual master and abbot of the monastery, His Eminence Seraphim Bit-Haribi.
During the tour lunch is provided.
Return to Tbilisi for dinner and gala-dinner with show-program.

Return to hotel, overnight in Tbilisi.
Day 6
Breakfast in hotel
Transfer to airport
End of programme.
Сonditions of participation

Choirs which have prepared a programme that meets the criteria for spiritual singing are entitled to take part in the choirs.
All works are to be performed a cappella.
All girls and women must have their shoulders and heads covered during the performance.
Each choir may present a programme of up to 30 minutes.
At what age can I take part?

There is no age limit and we accept entries from both children and adults.
What level of performance do I need to be in the programme?

Don't be afraid to participate in the competition, even if you have just started your creative journey! Our main aim is to support your creativity and help you choose the right path for further development.
Awards

Each choir will receive an international diploma confirming your creative skills. The diploma will become part of your portfolio and can be used for admission to educational institutions, various scholarships and grants.
Each choir director will receive a numbered certificate.
The price and what it includes

Triple – 435 EUR/per person
Double/Twin – 455 EUR/per person
Single – 524 EUR/per person

Tour price includes:

Accommodation at the hotels Residence Plaza, Green Town, or similar level (check-in from 14:00, check-out by 12:00)
Singing in two temples (*orthodox chanting required)
Five excursions on the itinerary
Lunch in a Kakhetian family with tasting, and accompaniment by singers
Transport service during the tour
Russian speaking guide
Breakfast at the hotel and 4 dinners
Three lunches during sightseeing and performances
One gala dinner with show program
Shared airport-hotel-airport transfer

*You can extend your stay for an additional night per person in a room based on breakfast in Triple 27 EUR, Double/Twin 31 EUR, Single 60 EUR
*Additional performance is possible. *Payment is possible in any currency, according to the exchange rate.
Download the contest program in PDF format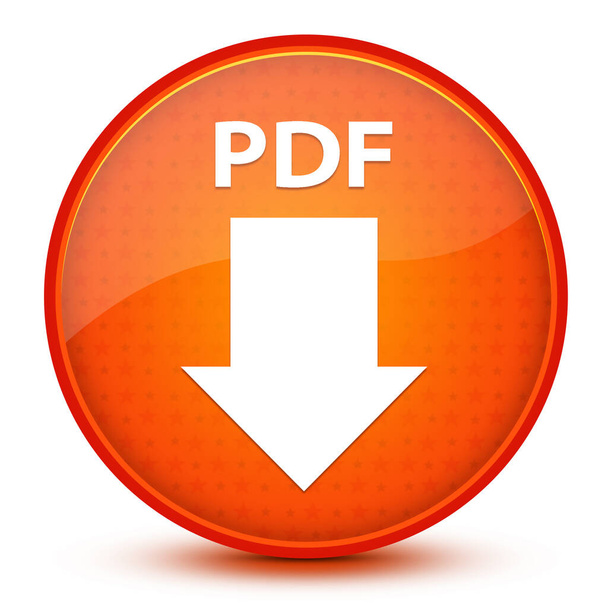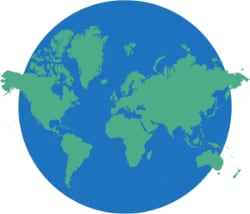 На дистанционный конкурс
В номинации:
Application to participate
If you have any questions or problems with your application, please contact the Online Consultant or email: info@fiestalonia.com or WhatsApp +34 688 276248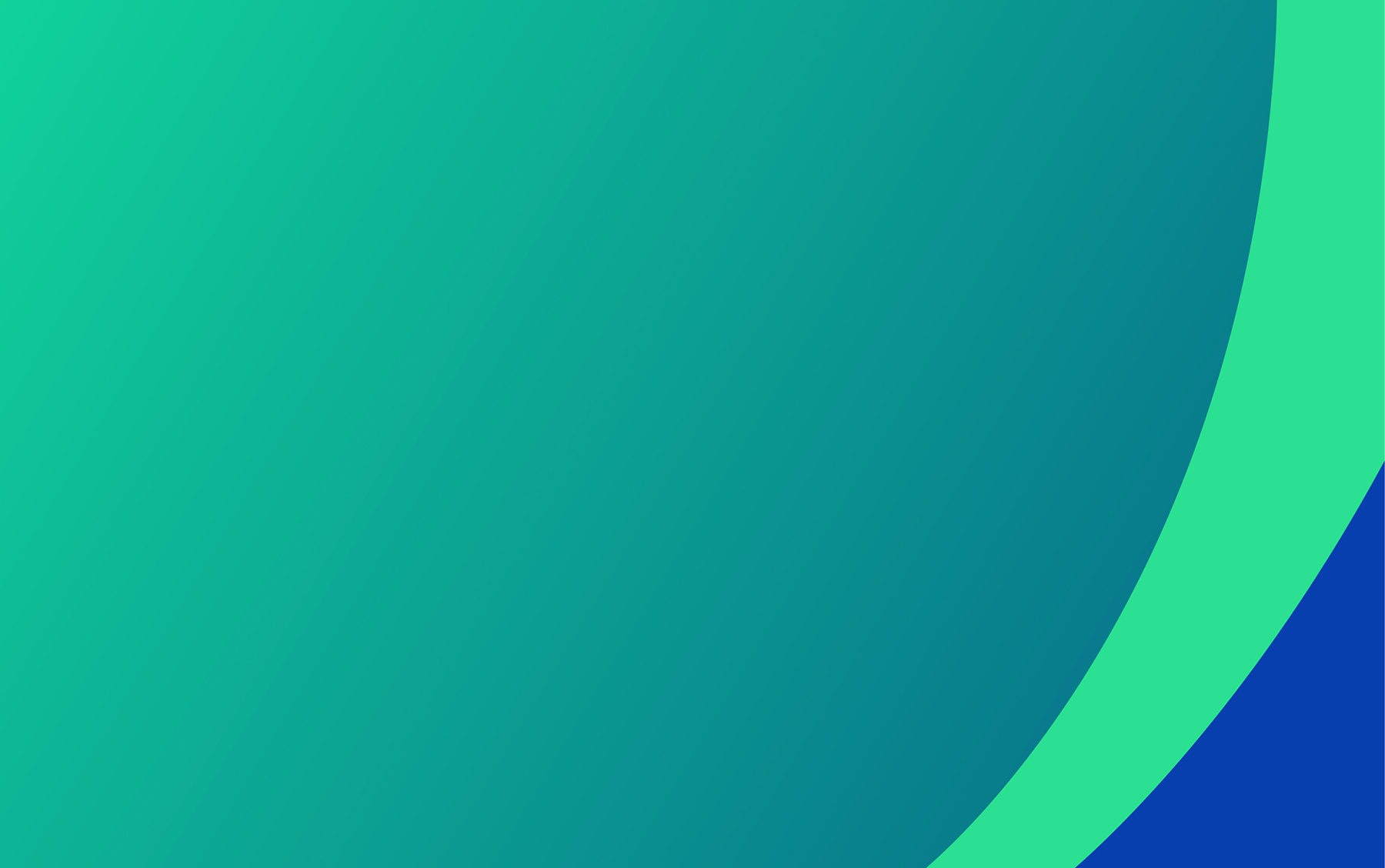 I would like to thank sincerely for the excellent organization of the festival "Dance Factory". A storm of emotions. A bunch of positive emotions. Admire the level of preparedness of the participants, all the great stalwarts simply enjoyed when watching their performances. Just want to say more about the organizers of the competition, they are also great professional everything was top notch. I'd love to come yet, more to go there, and then all I could not see. Week positivity, joy, smiles and good humor. I look forward to further cooperation! Thanks again!
I am very happy to take part in such a large-scale competition Dali's Mustache and receive a high appreciation of my work! I am proud to share the result and comments from the distinguished jury! I appreciate the opinion of each master from the jury and I'm ready to move on! Thank you very much!
Thank you Fiestalonia for the wonderful experience of taking part at the Golden Voices of Montserrat. Our lives were enriched visiting the beautiful Catalonia and we are humbled by the opportunity to have sung in the Santa Maria. Thank you to the organizers and the judges. We will treasure this tour in our hearts always. From the Drierie Choir, South Africa
Hi i was in Fiestalonia last week in Spain!! I am from Israel …i were there with dance school "Vizavi". Thanks David for everything! We had amazing days and i felt unusual emotions! Its incredible festival Don't think twice to get there Thank you ! Viktoria geri @viktoriageri inst.
Thank you so much for the wonderful time we had in Lloret de Mar. We had a wonderful reception. Well organised trips and a wonderful hotel and excellent food. The choristers enjoyed themselves tremendously. They just loved winning the Grand Prize and cannot stop talking about the gala evening.
Hi everyone I am Ramneet singh Director of Bhangra desire international folk art club,India,we participated in the fiestalonia Georgia last week , it was a great festival for us the all team members of fiestalonia Milenio was good to us , the hospitality by vector travel was very good , I would like to thank all team member of fiestalonia Milenio and Dato Mr David . Thanks again
---
Other festivals&contests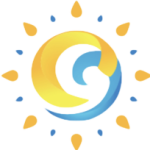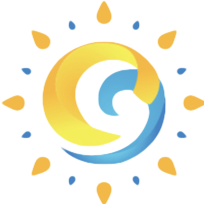 April, May, June, July, June, September. (Lloret de Mar, Spain)