This festival invites for the participation: 💃🕺 Folk Dance Ensembles, 🎙 Vocal Ensembles, Choirs, 🎺 Orchestras, ☝️ Folk
Musical Instrumental Groups, 👨‍🎨 Decorative and Applied Arts
Lloret de Mar, Spain
Welcome to the "Mediterranean Folk Fest" – an exciting event dedicated to cultural exchange and the enchanting world of folklore. Located in the picturesque town of Lloret de Mar on the Mediterranean coast, the festival offers participants not only a stage for performances but also immersion in the unique character of this remarkable city.
"Mediterranean Folk Fest" is more than just a festival; it's an immersion into the world of cultural exchange, creativity, and unforgettable experiences. Join us and contribute to creating this unique folklore celebration!
Lloret de Mar, with its rich history and cultural heritage, will be the perfect backdrop for your performance. The main square of the city and its streets will be part of your stage, adding to the uniqueness of each performance.
The festival includes an exciting parade featuring all participating groups. Winding through the city streets, you'll uplift the spirits of spectators, showcasing the diversity of your culture through dance, music, and costumes.
Beyond the stage, you can enjoy the beauty of Lloret de Mar. Explore narrow streets, historical landmarks, and the endless beaches of the Mediterranean. Visit Barcelona, Montserrat, the Salvador Dali Museum, Girona, and other sights.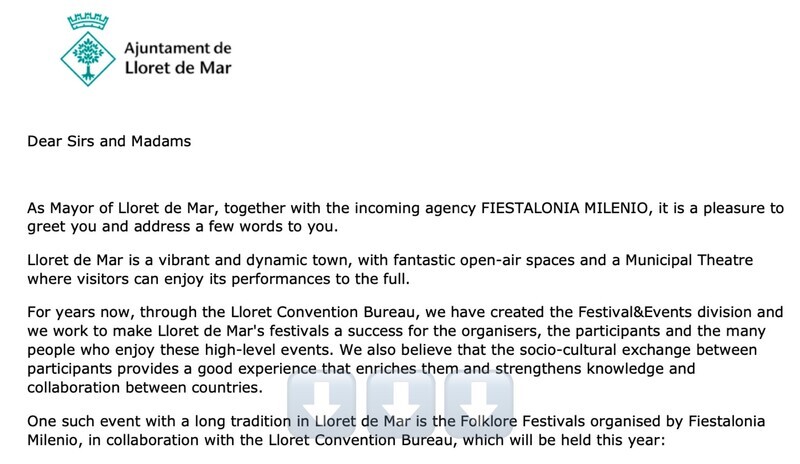 Lloret de Mar is located in the southern part of Costa Brava, 70 km northeast of Barcelona. It's a highly popular Mediterranean resort, covering 48 sq. km with 7 km of coastline and 5 main beaches.
The city of Barcelona and El Prat airport are accessible by train, while the local Girona airport is just 35 minutes away. The beaches are well maintained with clear waters and areas of interest for divers. The main beach has a lovely promenade, scenic views, bars and restaurants.
Lloret has excellent tourist infrastructure, sports facilities, shopping, leisure and restaurants. The sandy beaches, warm temperatures in summer and attractions like Europe's biggest water park, zoo and Universal Studios Port Aventura theme park make it an appealing destination.
The International Folklore Festival "Mediterranean Folk Fest" located in Spain, grants the talented an opportunity to fulfill their most cherished dreams.
This creative music festival welcomes artists to participate a prestigious international competition, while enjoying a wonderful holiday on the beaches of Costa Brava, and exploring the sights that will make their stay even more memorable. It is highly recommended to attend with family, class, or course. This festival-competition not only welcomes participating artists, but also their supporting groups!
6 reasons why you need participate in International Folk Festival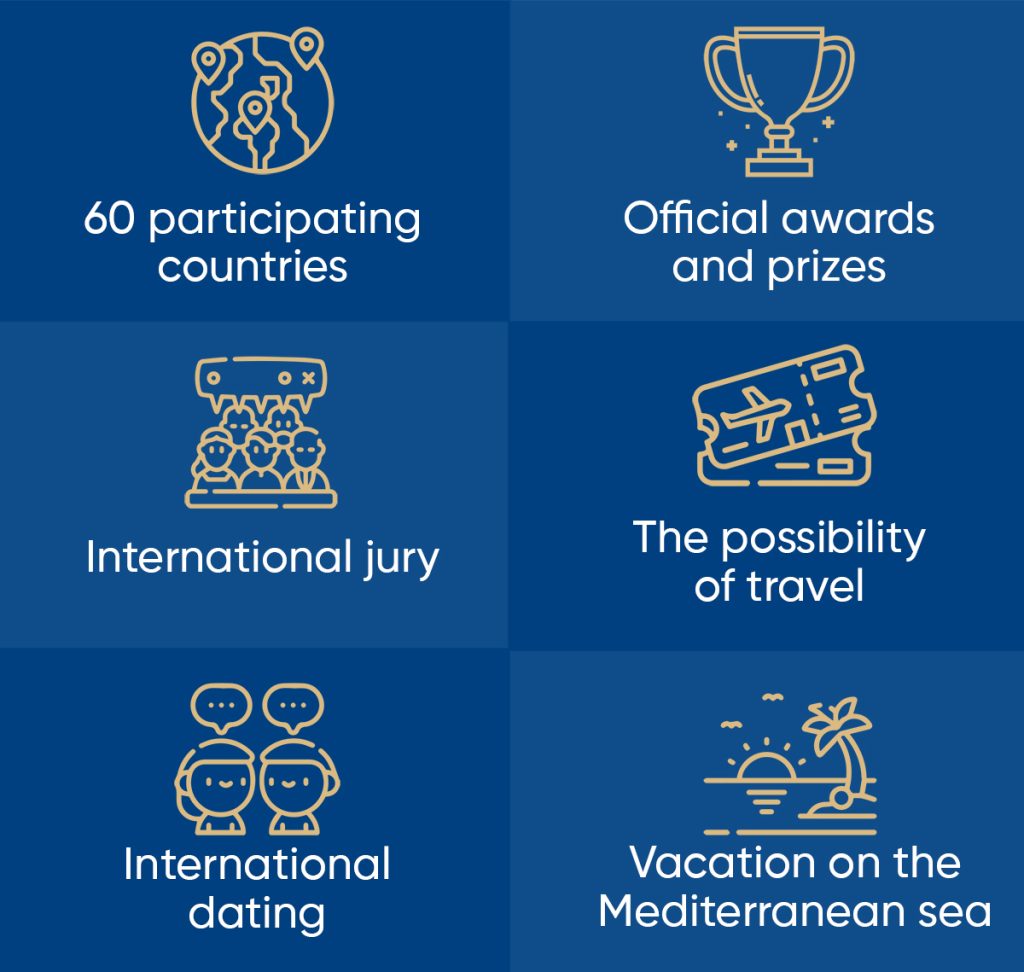 ---
CATEGORIES

CATEGORIES:

I category: Folk Dance Ensembles;
II category: Folk Vocal Ensembles;
III category: Choirs (Folk singing);
IV category: Folk Orchestras;
V category: Folk Instrumental Groups;
VI category: Decorative and Applied Arts.
TERMS OF PARTICIPATION

Each group must prepare a program of up to 15 minutes, either as acontinuous performance or with breaks;
No age restrictions.

Mediterranean Parade:

The festival includes a procession where all groups participate.
Prepare the flag of your country and a sign with the name of your group, region, and country.
WHY PARTICIPATE IN THIS FESTIVAL?

Cultural Diversity: The festival brings together folk dances, vocal performances, and decorative arts, providing a unique opportunity to immerse yourself in a myriad of cultures and traditions.

Unique Location: Situated in Lloret de Mar, the festival allows participants to perform on open city squares, creating an atmosphere of celebration and joy.

Parade and Excursions: The organized parade and optional excursions enable participants to interact, making the experience more enriching and educational.

Memorable Awards: Each participant receives a certificate, gratitude, and an engraving from the city authorities, creating a valuable memory of the festival.

Friendly Atmosphere: "Mediterranean Folk Fest" brings together creative individuals from around the world, fostering a communicative space for exchanging ideas and creativity.

Award Presentation: The ceremony takes place on the city square, creating a festive mood and allowing participants to share their success with the audience.

Participating in "Mediterranean Folk Fest" is not just a stage performance; it's an engaging cultural journey tailored for you and your creativity.
MEMORABLE AWARDS

Each participating group in "Mediterranean Folk Fest" will receive the following awards:

Certificate of Participation: Acknowledging your participation in this unique folklore event.
Gratitude: An official thank you letter from the organizers for your contribution to enriching the cultural diversity of the festival;
Engraving from City Authorities: An elegant engraving on a special base provided by the authorities of Lloret de Mar as a symbol of recognition of your creativity.
STAY PROGRAM AT "MEDITERRANEAN FOLK FEST"

Stay Program at "Mediterranean Folk Fest" in Lloret de Mar, Spain

1st day:
– Hotel check-in from 14:00;
– Meet and greet with festival organizers;
– Dinner at 20:00;

2nd day:
– 8:00 – breakfast;
– 09:00 – optional excursions (additional fee);
– Parade of festival participants;
– First concert day on the city square;
– Dinner at the hotel.

3rd day:
– 8:00 – breakfast;
– 09:00 – optional excursions (additional fee);
– 13:00 – Lunch;
– Second concert day on the city square and the award ceremony.

4th day:
– 8:00 – breakfast;
– Check-out from the hotel by 10:00.

✅ Organizers have opportunity to modify the program.
✅ If you miss the lunch due to excursions or performances you have to ask for dry rations at the reception of your hotel the day before.
PRICE AND WHAT INCLUDES THE PRICE

Hotel Full Board: 3***
▪️ accommodation in a triple room €165 per person – extra day €45/a person
▪️ accommodation in a double room €180 per person – extra day €49/a person
▪️ accommodation in a single room €230 per person – extra day €64/a person

WHAT IS INCLUDED:

4 days and 3 nights in a three-star hotel
Full board (breakfast, lunch, and dinner)
Participation in festival events and concerts
Interaction with other participants and exchange of creative experiences
Certificates of participation and other memorable awards

ADDITIONAL Information:

Free services: Every 25th participant in the group receives our services for free
For accompanying persons that not performing, a 10% discount on the package cost is provided
The price does NOT include the tourist tax! Tourist fee is payable by yourself at the hotel reception desk upon check-in
INCREASE the number of days of your stay and we will organize an excellent excursion program for you! The price of additional days is indicated in the "price" section. For detailed information on excursion programs, you can check with our managers by mail: info@fiestalonia.net
BOOK an excursion program in advance, ask our managers for details about our excursion offer: info@fiestalonia.net
PERIOD OF ACCEPTING THE APPLICATIONS

The deadline for submitting applications is 30 days before the festival starts.
The deadline for payment is 21 days before the festival begins.
Download the contest program in PDF format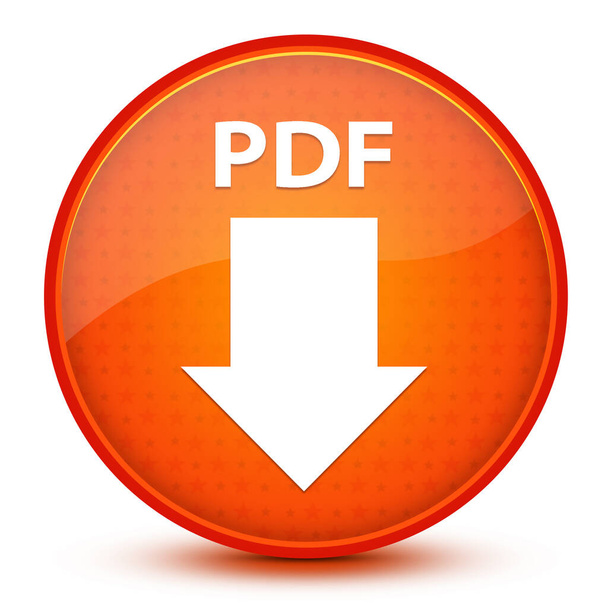 ---
Right now on our website


For the contest:
In the nomination:
---
Submit pre-application form
The application can be supplemented or changed at any time
---
How the competition Sea Sun Festival is going on
---
---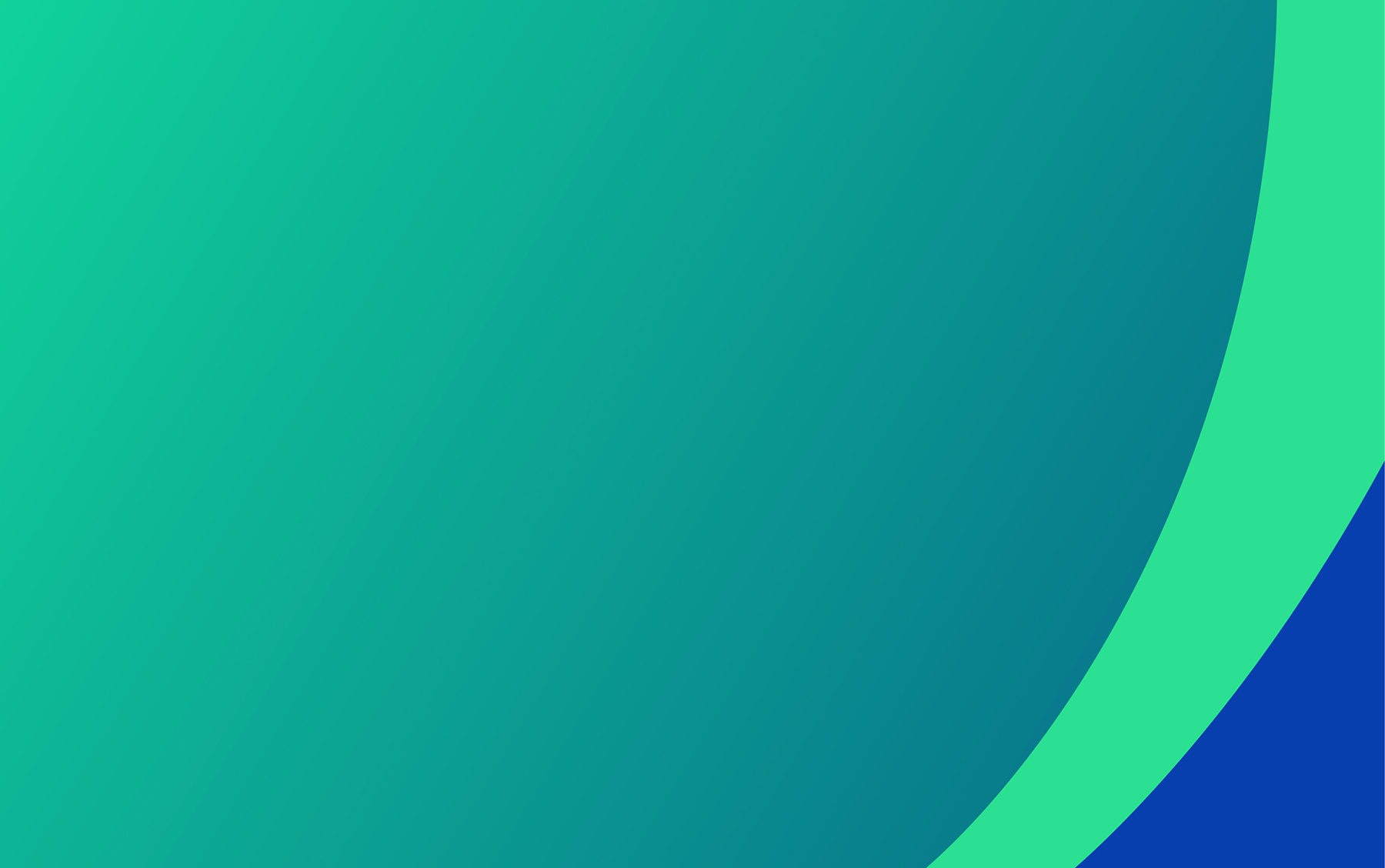 I would like to thank sincerely for the excellent organization of the festival "Dance Factory". A storm of emotions. A bunch of positive emotions. Admire the level of preparedness of the participants, all the great stalwarts simply enjoyed when watching their performances. Just want to say more about the organizers of the competition, they are also great professional everything was top notch. I'd love to come yet, more to go there, and then all I could not see. Week positivity, joy, smiles and good humor. I look forward to further cooperation! Thanks again!
I am very happy to take part in such a large-scale competition Dali's Mustache and receive a high appreciation of my work! I am proud to share the result and comments from the distinguished jury! I appreciate the opinion of each master from the jury and I'm ready to move on! Thank you very much!
Thank you Fiestalonia for the wonderful experience of taking part at the Golden Voices of Montserrat. Our lives were enriched visiting the beautiful Catalonia and we are humbled by the opportunity to have sung in the Santa Maria. Thank you to the organizers and the judges. We will treasure this tour in our hearts always. From the Drierie Choir, South Africa
Hi i was in Fiestalonia last week in Spain!! I am from Israel …i were there with dance school "Vizavi". Thanks David for everything! We had amazing days and i felt unusual emotions! Its incredible festival Don't think twice to get there Thank you ! Viktoria geri @viktoriageri inst.
Thank you so much for the wonderful time we had in Lloret de Mar. We had a wonderful reception. Well organised trips and a wonderful hotel and excellent food. The choristers enjoyed themselves tremendously. They just loved winning the Grand Prize and cannot stop talking about the gala evening.
Hi everyone I am Ramneet singh Director of Bhangra desire international folk art club,India,we participated in the fiestalonia Georgia last week , it was a great festival for us the all team members of fiestalonia Milenio was good to us , the hospitality by vector travel was very good , I would like to thank all team member of fiestalonia Milenio and Dato Mr David . Thanks again
---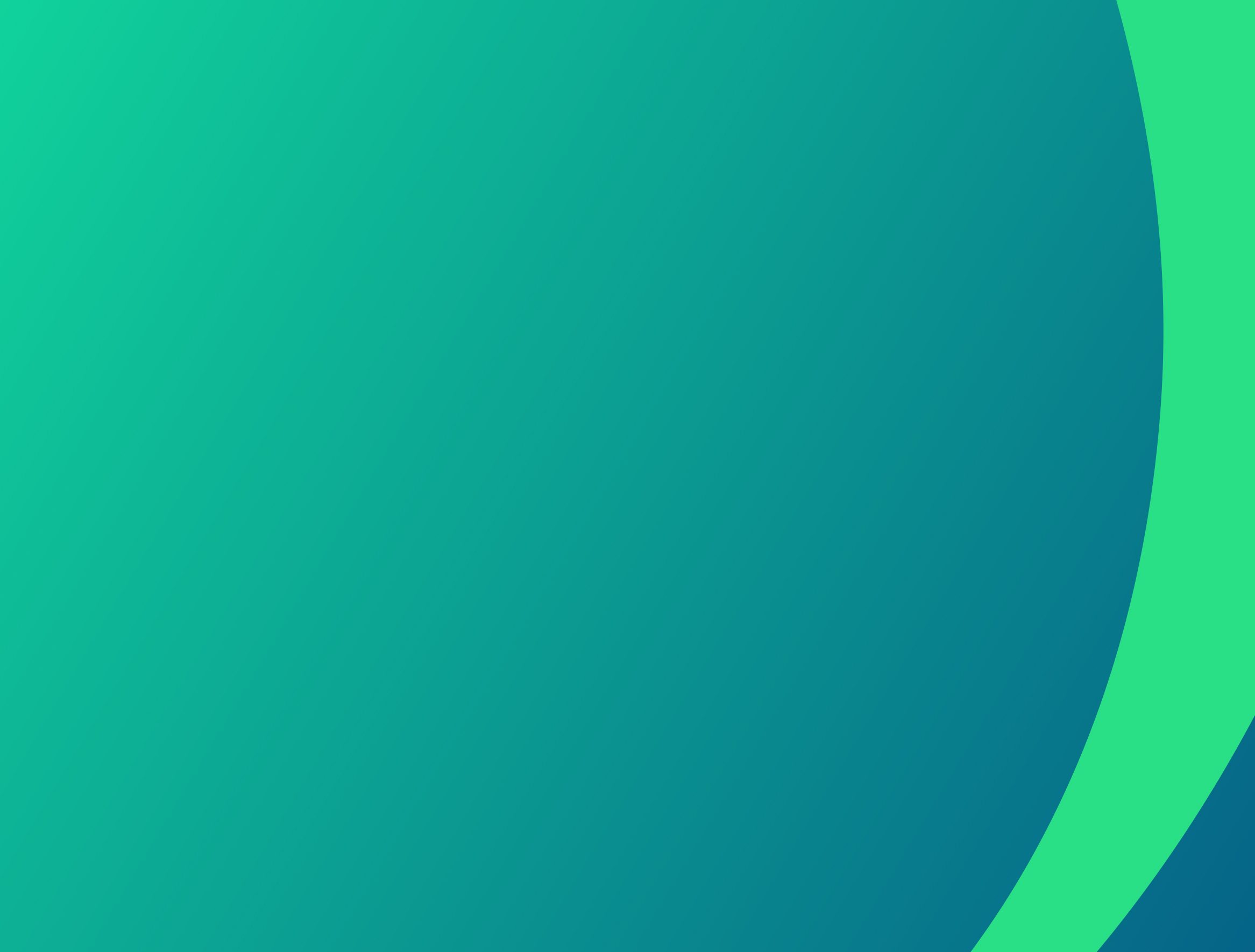 Why participate in festivals and competitions from Fiestalonia. Expert opinions:
About 20 years
we help creative people express themselves
Contestants from over 60 countries
participate in competitions organized by us
More than 35 annual events
competitions and master classes – around the world in a variety of creative directions
International jury of
world celebrities, teachers from conservatories, authors of teaching methods
Cash grants over 260.000€
we issued to talented children and their teachers
More than 150.000 people
have already taken part in our projects
Educational programmes
we organize: master classes, workshops, symposiums, trainings – to raise your creativity level.
More than 1000 contestants
participation in our festivals and competitions helped to enter the conservatory
More than 300 thanks
received by us from state and public structures
Other festivals and contests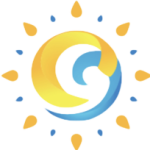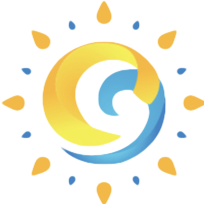 April, May, June, July, August, June, September. (Lloret de Mar, Spain)