European Distance Online Contests Fiestalonia
Fiestalonia is a leading international festival and competition committee with more than about 20 years of experience in organizing competitions worldwide.
---
We currently have on our website


For the contest:
In the nomination:
---
---
Trust and feedback from over a thousand participants from more than 60 countries
---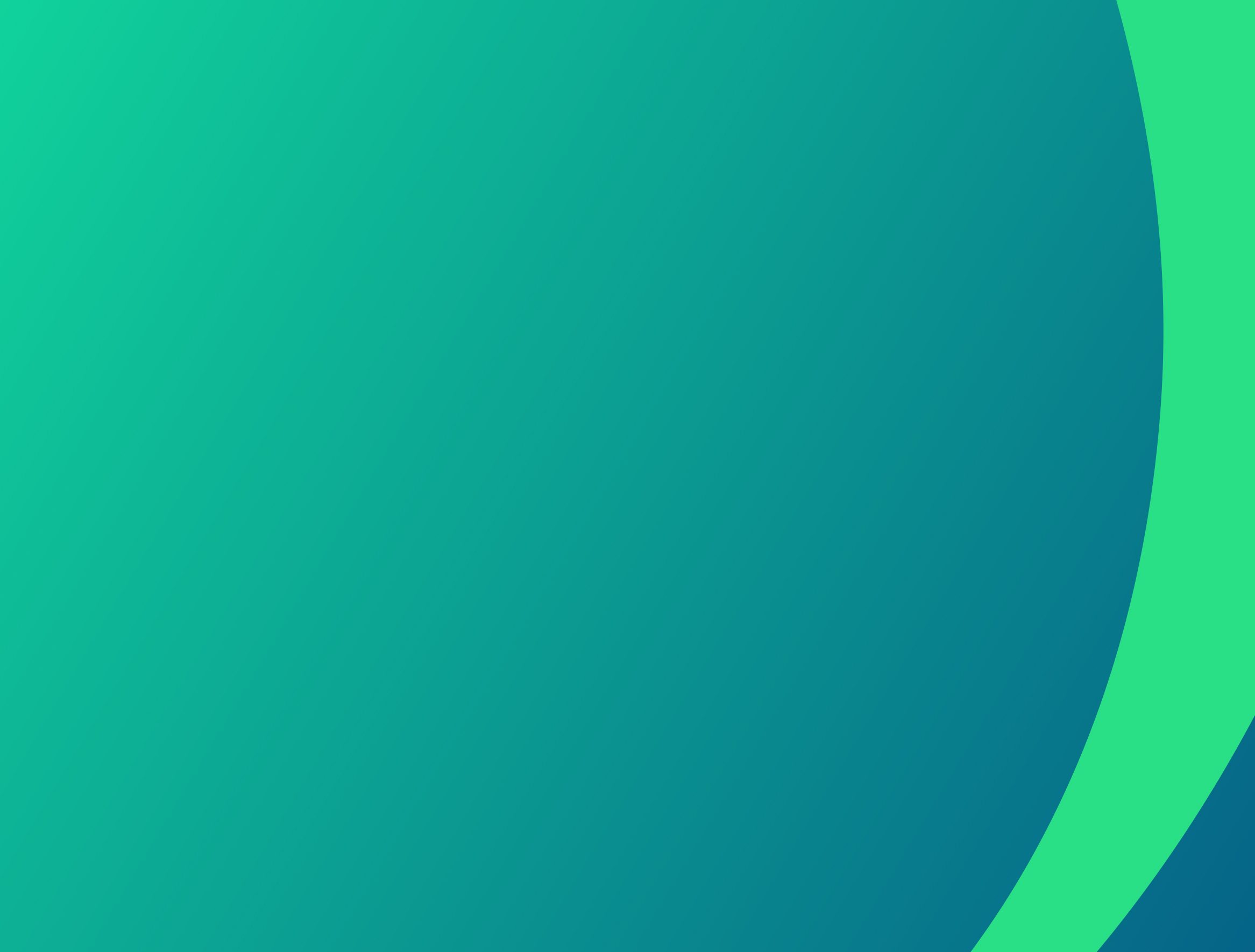 Why participate in festivals and competitions from Fiestalonia. Expert opinions:
About 20 years
we help creative people express themselves
Contestants from over 60 countries
participate in competitions organized by us
More than 35 annual events
competitions and master classes – around the world in a variety of creative directions
International jury of
world celebrities, teachers from conservatories, authors of teaching methods
Cash grants over 260.000€
we issued to talented children and their teachers
More than 150.000 people
have already taken part in our projects
Educational programmes
we organize: master classes, workshops, symposiums, trainings – to raise your creativity level.
More than 1000 contestants
participation in our festivals and competitions helped to enter the conservatory
More than 300 thanks
received by us from state and public structures
Our offline festivals and competitions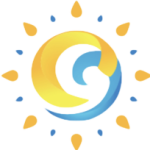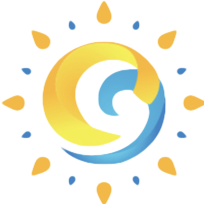 April, May, June, July, June, September. (Lloret de Mar, Spain)