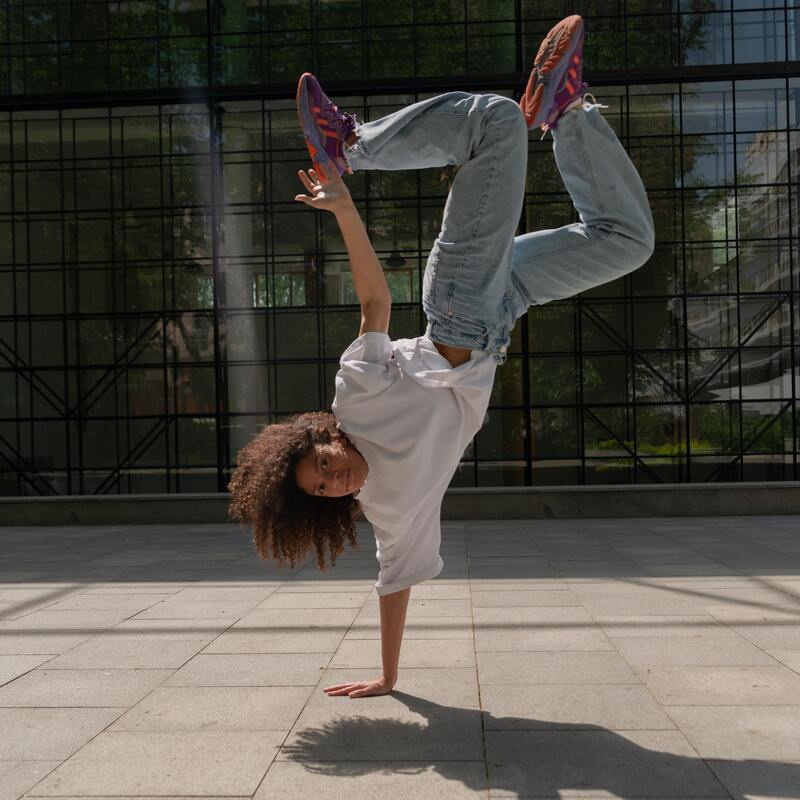 Load up on a wave of passion and rhythm as an incredible dance journey of 2024 awaits you! Welcome to the Dance Factory competition, which will take place from April 7 to 11, 2024 in Spain. Then in June (21-24) in Pesaro (Italy), the dance extravaganza will be repeated at the Dancing Italy competition. And from June 27 to July 2, 2024 we invite you to the International Dance Games competition on the Costa Brava, where your every step becomes a chord in the harmony of emotions.
What a miracle – Spain, Italy, France – countries calling you with their magical dance rhythm. Landscapes, as if inspired by artists, will be the background for your breathtaking performances. The winds of passion will flutter, picking up your every move and transporting you to a world of fairy tales.
The competitions will turn into a true dance celebration, where an international jury will be watching your every move, every emotion. This is the moment when you will immerse yourself in art, when your body will tell its story and your heart will speak through the rhythm.
Masterclasses will be a magical place where you will mix your talents and become a creator of unique movements. Dance flash mobs and battles will add drive to your journey. Adrenaline and energy will permeate each of your performances like a magic elixir, making it unique.
How does it feel to compete in Performing arts competitions such as Sea Sun Festival, Sun of Italy and Super Grand Prix, which has a choreography nomination? This is the moment when you take off on stage, when your eyes meet the rapturous gaze of the audience, when your dance art strikes the hearts of the audience. This is your chance to shine brighter than the sun, to win not only prizes, but also the eternal love of the audience.
Finally, the most exciting adventure is the Mediterranean Legends travel festival will take place in May, June, July, September and October 2024. This is not just a festival-contest, it is a magical immersion into the world of legends and fairy tales, where every move you make will create a new page in history.
Dance Journey 2024 is a chance to plunge into an ocean of emotions, meet new friends, compete for glory and just be yourself. This is your kaleidoscope of joy and art that will give you a magical journey into the world of music, movement and passion. Don't miss this chance – an unforgettable adventure awaits you!
Click on the button👇