Welcome to the International Dance Competitions, where dancers from all over the world will unite in friendly contest. All competition programmes include categories of different styles of dance, from classical categories to modern interpretations. They also include battles, flash mobs, masterclasses with famous foreign choreographers.
Right now on our website


For the contest:
In the nomination:
Join this choreographic journey by choosing the most suitable dates from the calendar of events below. Make your mark on the world by participating in dance festivals!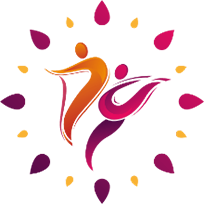 Dance Factory — choreographic contest in Spain
Lloret de Mar, Spain
The international dance competition is about tension and jubilation, triumph and tears of happiness, the vertigo of success and immersion in the grandiose atmosphere of this event. After taking part in the contest, you will enjoy master-classes and joint rehearsals. In the final you will be rewarded with a lot of emotions!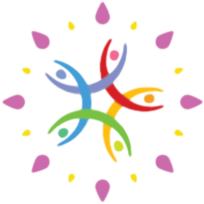 International Dance Games in Spain
Lloret de Mar, Spain

The contest is held in Spain during the summer period on the picturesque Costa Brava. The participants will be welcomed by monumental Barcelona and the cozy bays of the Costa Brava. The competition welcomes participants from more than 40 countries.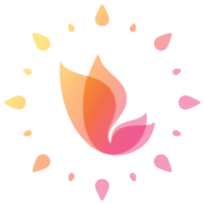 Dancing Italy – International choreographic contest
Pesaro, Italy
The largest international choreography competition in Italy, is organized by Fiestalonia Milenio, the leader of the festival movement in Europe. It is a dance contest born from an incredible number of wishes from participants from all over the world. Immerse yourself in the atmosphere of Italy, discover Rome, Venice and Florence. Take part in the competition and perform on the main stage of the city.
Other festivals and contests which includes category "Choreography"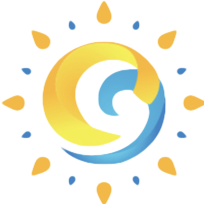 April, May, June, July, June, September. (Lloret de Mar, Spain)
---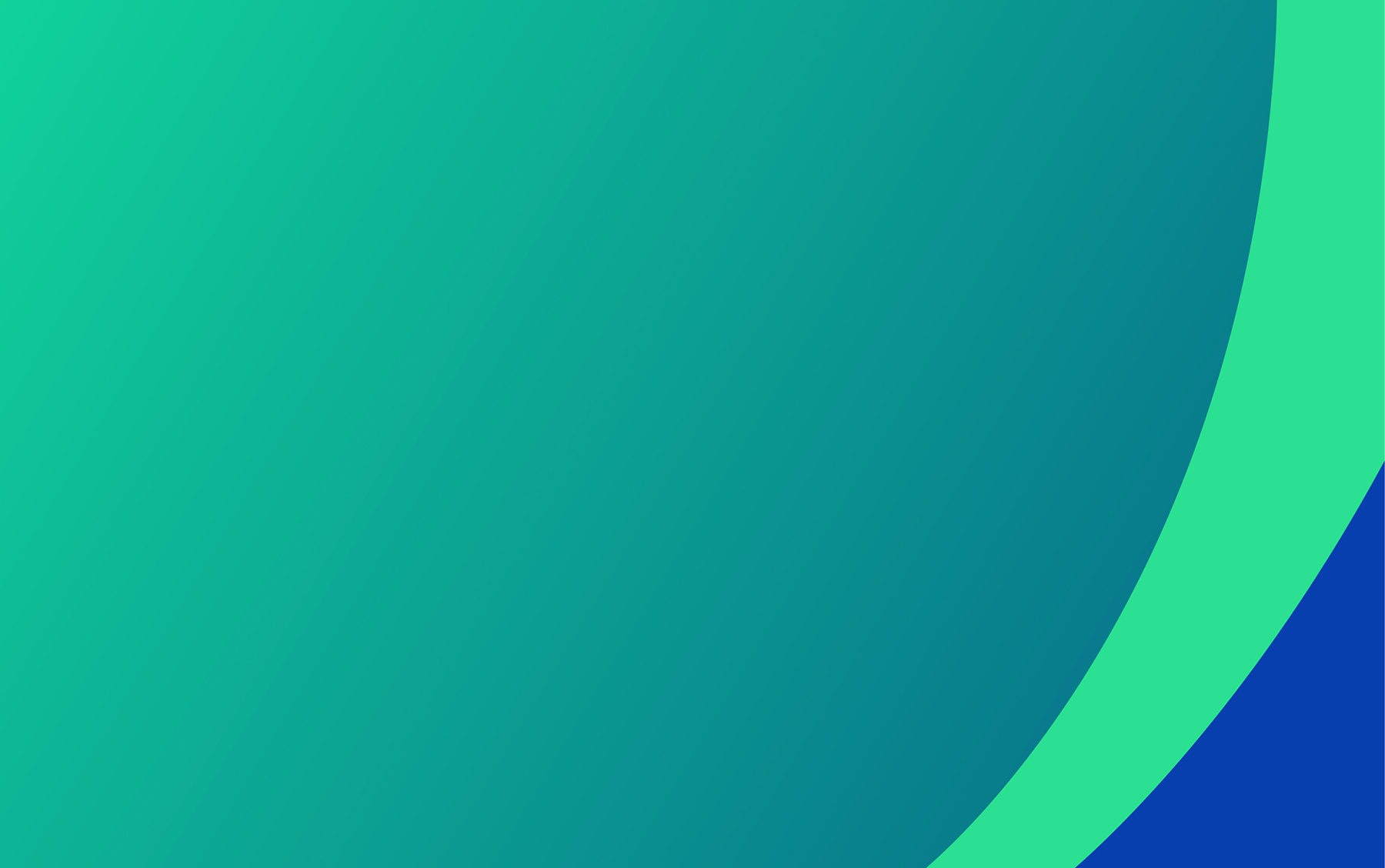 I would like to thank sincerely for the excellent organization of the festival "Dance Factory". A storm of emotions. A bunch of positive emotions. Admire the level of preparedness of the participants, all the great stalwarts simply enjoyed when watching their performances. Just want to say more about the organizers of the competition, they are also great professional everything was top notch. I'd love to come yet, more to go there, and then all I could not see. Week positivity, joy, smiles and good humor. I look forward to further cooperation! Thanks again!
I am very happy to take part in such a large-scale competition Dali's Mustache and receive a high appreciation of my work! I am proud to share the result and comments from the distinguished jury! I appreciate the opinion of each master from the jury and I'm ready to move on! Thank you very much!
Thank you Fiestalonia for the wonderful experience of taking part at the Golden Voices of Montserrat. Our lives were enriched visiting the beautiful Catalonia and we are humbled by the opportunity to have sung in the Santa Maria. Thank you to the organizers and the judges. We will treasure this tour in our hearts always. From the Drierie Choir, South Africa
Hi i was in Fiestalonia last week in Spain!! I am from Israel …i were there with dance school "Vizavi". Thanks David for everything! We had amazing days and i felt unusual emotions! Its incredible festival Don't think twice to get there Thank you ! Viktoria geri @viktoriageri inst.
Thank you so much for the wonderful time we had in Lloret de Mar. We had a wonderful reception. Well organised trips and a wonderful hotel and excellent food. The choristers enjoyed themselves tremendously. They just loved winning the Grand Prize and cannot stop talking about the gala evening.
Hi everyone I am Ramneet singh Director of Bhangra desire international folk art club,India,we participated in the fiestalonia Georgia last week , it was a great festival for us the all team members of fiestalonia Milenio was good to us , the hospitality by vector travel was very good , I would like to thank all team member of fiestalonia Milenio and Dato Mr David . Thanks again
---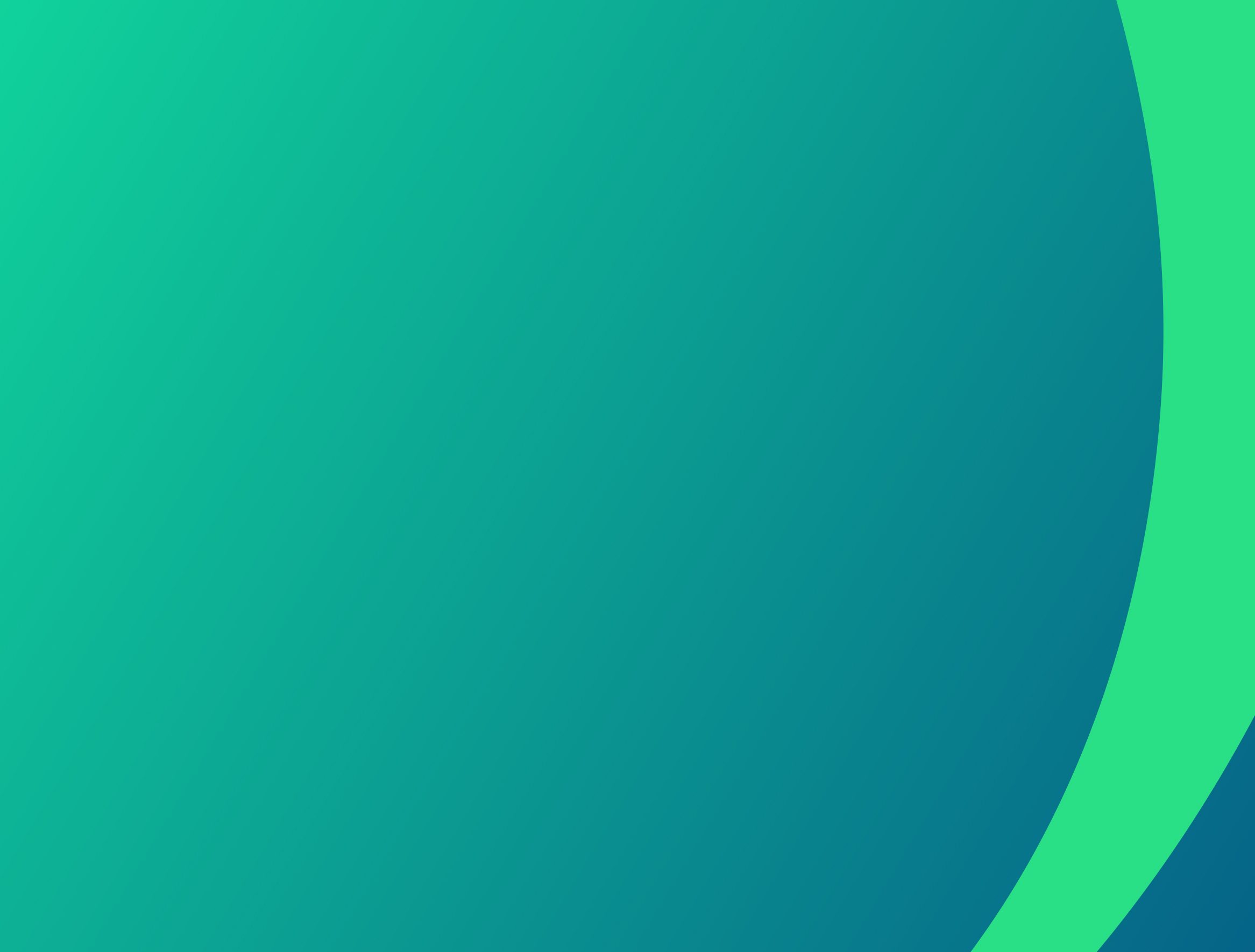 Why participate in festivals and competitions from Fiestalonia. Expert opinions:
About 20 years
we help creative people express themselves
Contestants from over 60 countries
participate in competitions organized by us
More than 35 annual events
competitions and master classes – around the world in a variety of creative directions
International jury of
world celebrities, teachers from conservatories, authors of teaching methods
Cash grants over 260.000€
we issued to talented children and their teachers
More than 150.000 people
have already taken part in our projects
Educational programmes
we organize: master classes, workshops, symposiums, trainings – to raise your creativity level.
More than 1000 contestants
participation in our festivals and competitions helped to enter the conservatory
More than 300 thanks
received by us from state and public structures
---
---