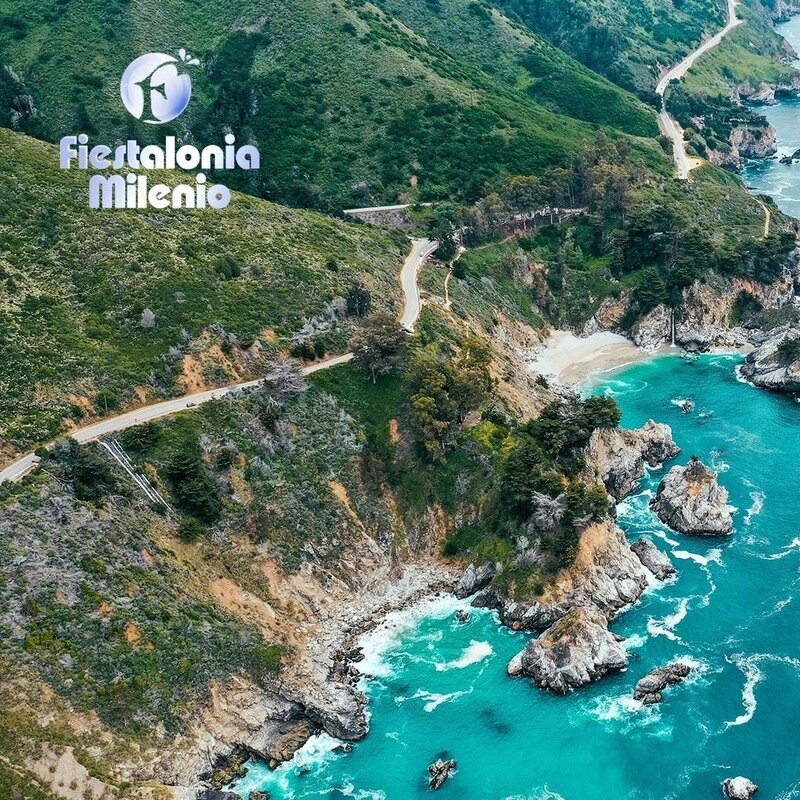 Like a whirlwind of passion, more excitement and inspiration are sweeping through us with the announcement of International competitions for summer 2024! Fiestalonia is a source of boundless oceans where your dreams become reality!
Specialized festivals are music competitions, vocal competitions, dance competitions, competitions for choirs and competitions for artists await talented performers on their stage. As well as Contests of Performing Arts where participants will have a unique opportunity to showcase their skills and creativity in various fields. This is the place where the borders between countries are blurred and something unique is born.
If your world is paint, brushes, canvas, photography or sculpture, Fiestalonia is the place where there are no limits to your imagination. Here you can let your imagination run wild and create a work of art that will be remembered forever. For those whose hearts beat to the rhythm of music and dance, Fiestalonia opens the door to a world where there are no limits to your creativity.
Energy, passion and heart-stopping movements – that's what Fiestalonia dance competitions are all about. This is where ensembles, dance companies and solo dancers can showcase their talent and inspire the world with their performances.
It's a place where you will find new friends, inspiration and the opportunity to grow as an artist and as a person. It's a place where art connects people and makes the world a brighter place.
Fiestalonia 2024's International summer festivals and competitions are a meeting of the world's talents in one place.
Fiestalonia is an integration of cultures, languages and dreams. It is a world where diversity is power and art is a universal language. Here everyone has the right to their moment of glory, everyone can give the world their emotion, their story.
Gather your dreams and go to this incredible world. Don't forget that early booking is your ticket to a world of vivid impressions and unforgettable moments.
Give yourself this chance and write your name in the history of Fiestalonia 2024 – events that will be a source of inspiration and memories for a lifetime! Your summer will be filled with the magic of art with Summer festivals and competitions in 2024! Find the summer festival actual dates for 2024 by downloading the file below.
Download👇