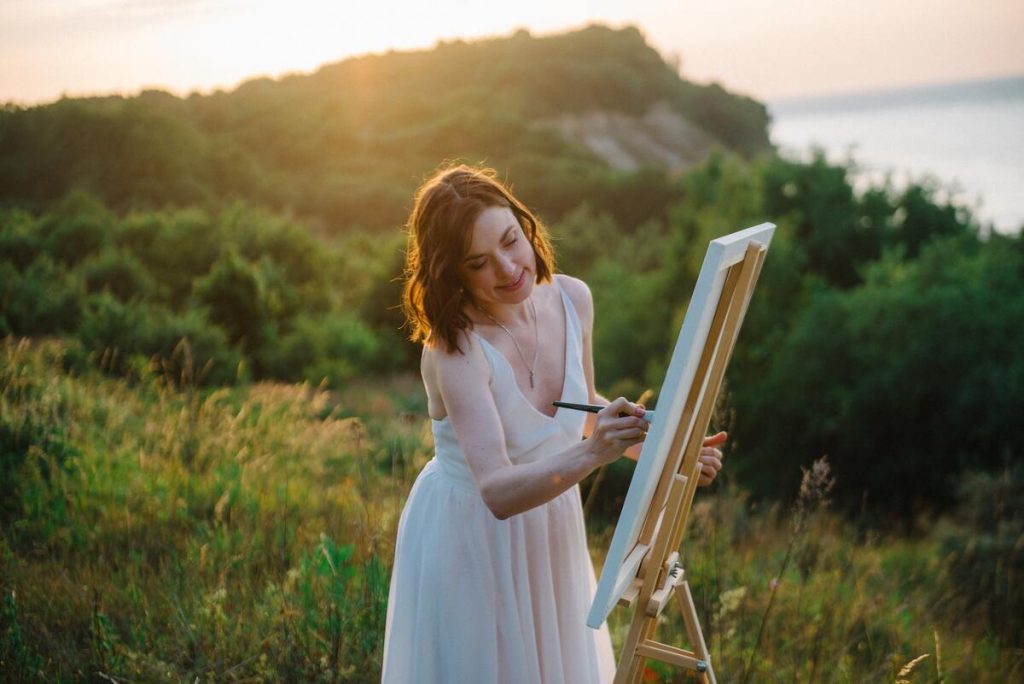 On the doorstep of 2024, the door is opening to a world where beauty and inspiration become a common language linking artists, designers, photographers, sculptors and craftsmen from all over the world. Welcoming every moment, every tiny thread of creativity, the Costa Brava invites you on a journey where every touch of brush and material becomes an act of magic.
This year promises to be a fire and brilliance kaleidoscope of art. Events blossom on this unique land like flowers in spring gardens. With every curve, every stroke and work, participants will realise their dreams and fantasies at the Beauty of the Costa Brava competition, transforming them into living masterpieces. Every flower, every wave, every Costa Brava sunset will be embedded in the soul of each work.
Taking part in the Beauty of the Costa Brava competition is like a deep dive into the enchanting world of art, where every stroke brings us closer to the special energy of this place. It is a chance to look inside yourself and find a reflection of the beauty of the outside world on canvas.
The magic of International Competitions. The Calendar of contests 2024 is simply teeming with opportunities for creative fulfillment. It is like a melody playing on the strings of hearts, uniting art and emotions. Meet the Moment of Art quick drawing contest – an event that will give participants a unique opportunity to dive into the world of creativity and express their emotions and fantasies through instant masterpieces on canvas. Regardless of skill level, everyone will be able to unlock their artistic potential by conveying instant inspirations and ideas. Time is limited and creativity has no limits!
The Moment of Art quick drawing competition is a celebration of art where every artist can unleash their talents, even if there is little time to think. How many times have you felt a moment when your heart starts beating more often and your hands reach for your brushes and easel? In such moments, the artist creates real magic, capturing emotions and stories on canvas. It is such moments that are the focus of this exciting competition.
So, dear contestants, prepare your paints, brushes and your deepest emotions! We invite you on an incredible journey through moments of art and the beauty of the amazing landscapes of the Costa Brava. "Moment of Art" and "Beauty of the Costa Brava" are not just competitions, they are the embodiment of your passion and inspiration on the magical Mediterranean coast. The Costa Brava awaits you with open arms to inspire, uplift and embrace your art. Join this unforgettable kaleidoscope of colours, shapes and ideas!
Click on the button👇