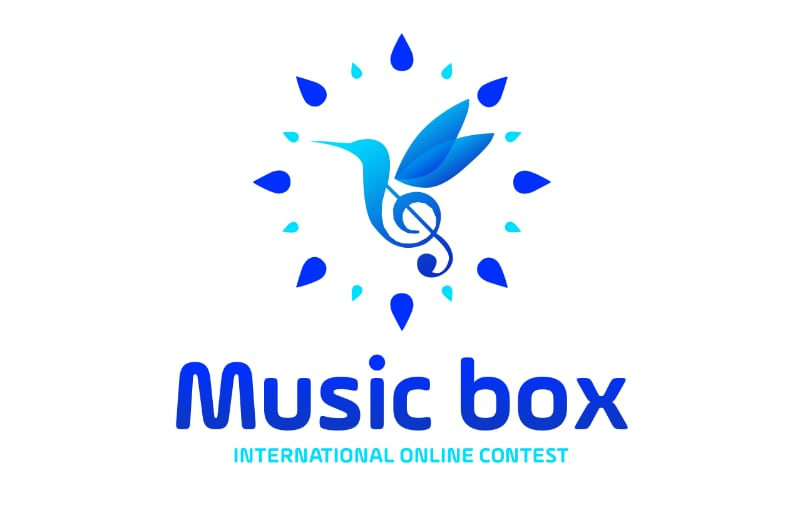 Music Box is an international online competition for instrumental performers from around the world. The contest is held in 2 rounds to select the best of the best musicians. Participate in the prestigious International Online Instrumental Music Box Contest and receive comments and video recommendations for your performance from international experts. The Grand Prize winners of the Music Box competition receive 2 main prizes at once – Participation in the full-time competition in Spain at the expense of the organizer (Accommodation, meals and participation) and the right to an individual online master class with one of our experts as a jury.
The organizers of the competition are:
Fiestalonia International (UK) is an international production center for talented performers.
Fiestalonia Milenio (Spain) is the leading organizer of festivals and competitions in Europe.
The competition is supported by:
Talented Royals International (UK) – British Talent Search and Promotion Association
Academy of Children's Music (UK) – London School of Music and Art
Open World (USA) – Association for Helping Talented Children
Giverola (Spain) – Jewelry brand
📌 Application acceptance is temporally closed
Check our other contests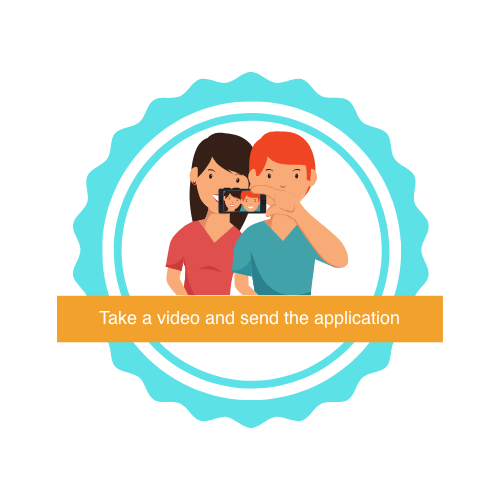 You take a video and send the application form
We accept applications, payment and links to videos from participants of the competition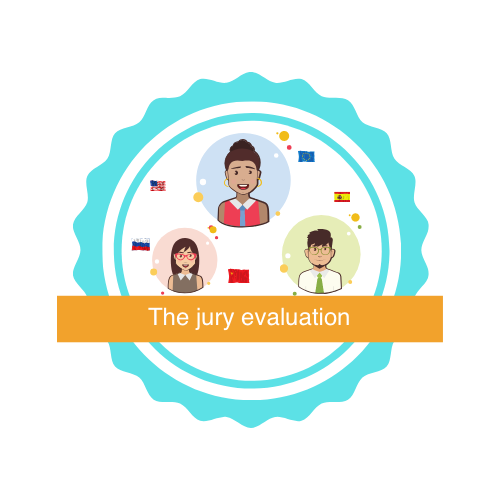 The jury evaluates the contestants
The jury watches the video of the contestants and evaluate each one with the corresponding prizes on a 100 point scale.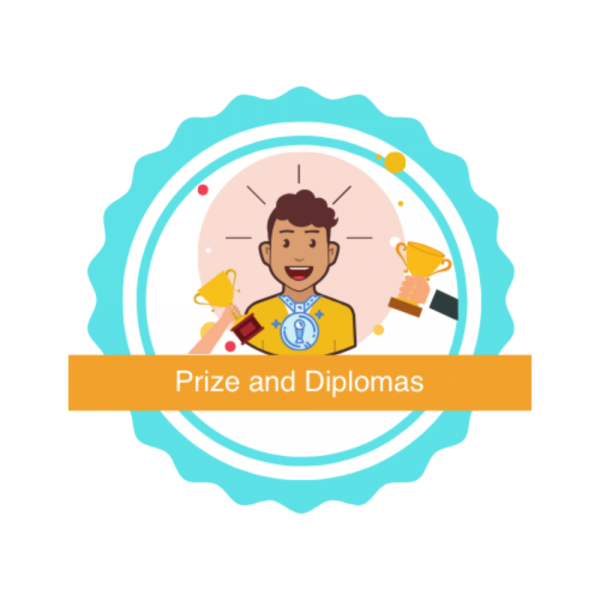 Prizes, Diplomas, Certificates and recommendations of the jury
We send all the participants their well-deserved rewards by e-mail.
The Grand prize-winner receives from the sponsor of the competition – the jewelry brand Giverola – a trip to Spain for participation in the Sea Sun Festival 2021 (hotel accommodation, three meals a day, participation in the competition and master classes are paid by the sponsor).
Nominations
I: piano;
II: bowed strings;
III: string-plucked;
IV: folk instruments;
V: accordionists and button accordionists;
VI: wind instruments;
VII: percussion instruments
VIII: ensembles;
IX: symphony orchestras;
X: chamber orchestras.
Age categories
3-5 years
6-8 years
9-11 years old
12-14 years old
15-17 years old
18-25 years old
26-35 years old
36-55 years old
From 56 years old
Mixed
* If necessary and requested by the organizers, the age of the participant is confirmed by a copy of an identity document.
The Jury of the contest Music Box
The jury includes world renowned choreographers, vocalists, conductors, musicians, producers, music critics from Spain, France, Italy, China, the USA and other countries. The international jury is formed by the organizer of the competition.
Price for one participation
Payment should be made with a bank card independent of your currency. Your currency will be automatically converted to Euro.
Basic Participation
€20 / Participation
Participation in the competition
Evaluation by our Jury Members
International diploma of European standard
Publishing the result on the site
Participation with Comments
€30 / Participation
Participation in the competition
Evaluation by our Jury Members
International diploma of European standard
Publishing the result on the site
Recommendations from the Jury
Participation with video comment
€50 / Participation
Participation in the competition
Evaluation by our Jury Members
International diploma of European standard
Publishing the result on the site
Video – recommendations from the Jury
Certificate for the teacher
Application form
📌 Application acceptance is temporally closed
Check our other contests
If you have any questions or problems with your application, please contact the Online Consultant or by mail info@fiestalonia.com
Why should you participate in contests by Fiestalonia Milenio – Expert's opinion:
More than 17 years
We help creative people express themselves
More than 35 annual competitions
all over the world in a wide variety of creative directions
More than 120,000 people
have already participated in our projects
Contestants from more than 60 countries
participate in our competitions
International Jury
International celebrities, teachers from conservatories, authors of educational methods
Cash grants of more than 260.000 €
talented children and their teachers have received training and further education