XXVII Sea Sun Festival has become a festival of innovations! For the first time representatives of India participated in this competition, they shared with us their folk dances. Also the Gala-concert was held at the Roca del Maig for the first time, which offers a beautiful view of the sea. The reception for our new stage area was fantastic and in the future we will use this stage again for some of our events. A large number of talented and charismatic singers participated in the contest in June, but despite this, the Grand Prix was won by the musician from Uzbekistan, who played on a national instrument "konun".
POSTER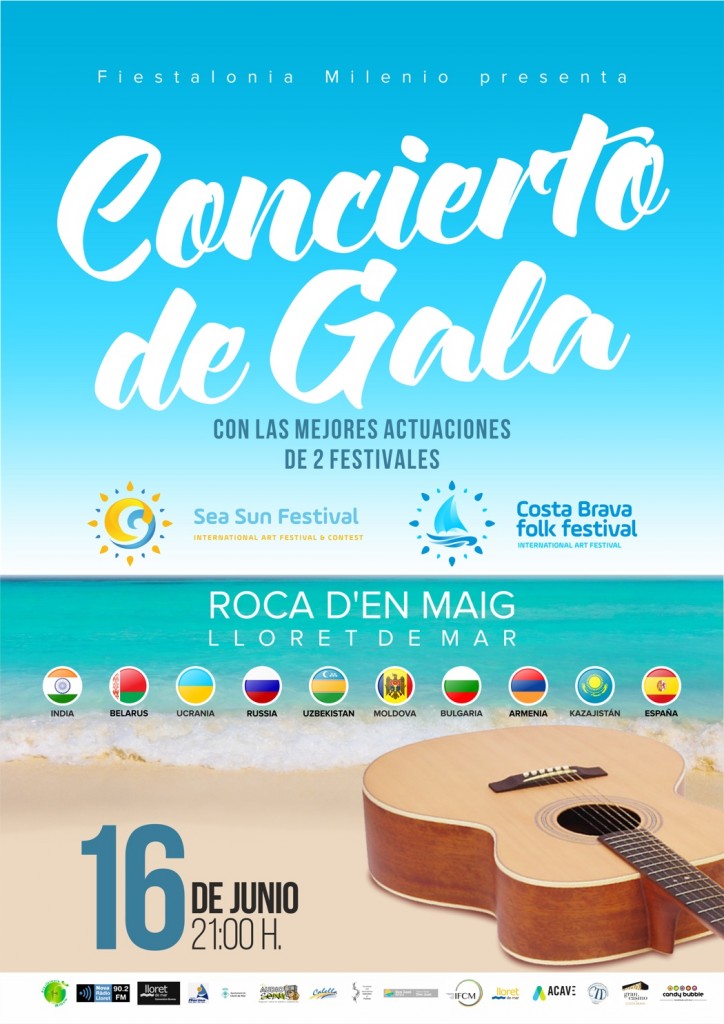 VIDEO
Results of XXVII Sea Sun Festival (June 2016, Spain)
GRAND PRIX (Platinum diploma) go to Andizhan, Uzbekistan with Makhmudov Omadjon in nomination "konun".
Nomination « Instrumental groups and soloists»
GRAND PRIX
100 points

Zabielich-Kolbert Marharyta/piano
Sherzodov Shokhabbos/rubob

Golden diploma
from 90 to 99 points

Holovanova Kateryna/piano
Ibrokhimov Mukhiddin/ud

Bronze Diploma
from 70 to 79 points

Khasin Roni Viel/piano
Komilova Hadichakhon/piano

Copper diploma
up to 70 points
Nominations «Choreographic groups and soloists»
Abdurakhmonova Kizlarkhon/folk dance
Sanskruti The Arts Group/classical indian dance
Sanskruti The Arts Group/folk stylized dance
Sanskruti The Arts Group/folk dance
Sanskruti The Arts Group/patriotic dance

Golden diploma
from 90 to 99 points
Nomination «Singing» (choirs, ensembles, duets, trios, soloists)
Maria Sidorenko/pop singing
Smorigin Matvey/pop singing
Lavrichenko Anna/pop singing
Naznachilo Olga/pop singing
Mokhizar Abdullaeva/folk singing
NonSugar/pop singing

Golden diploma
from 90 to 99 points

Mihalevich Margarita/pop singing
Vasylenko Oriana/pop singing
Bratchikova Anna/pop singing

Silver diploma
from 80 to 89 points

Voitenko Arina/pop singing
Voitenko Milana/pop singing
Maria Sidorenko/academic singing
Nazarova Yekateryna/academic singing
Alina Bialiasava/pop singing
Alina Bialiasava/musical
Sozonova Ksenya/pop singing

Bronze Diploma
from 70 to 79 points

Poloiko Nadezda/pop singing
Khasin Alon/academic singing
Evialina Bialiasava/academic singing
Evialina Bialiasava/pop singing
Platonova Mariya/pop singing
Posternak Sofiia/pop singing
Shimanovich Alina/pop singing
Il'yuchenko Irina/pop singing
Fedin Mihail/pop singing
Lezhanina Anastasiia/pop singing
Duet «Ai-Sha»/pop singing
Kravchenko Elizabeth/pop singing
Lezhanin Hlib/pop singing

Copper diploma
up to 70 points
PHOTO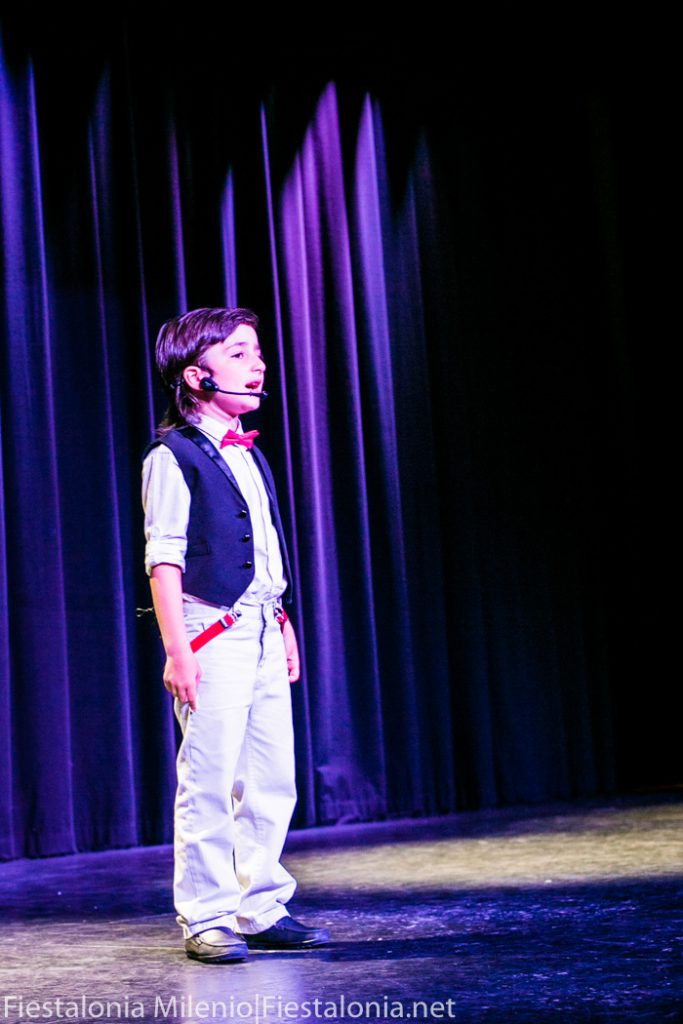 Click on the button👇