XXVI Sea Sun Festival – the largest international festival-competition in Europe was once again held on the beautiful Costa Brava in Spain! The competition was 10 years old in 2016 and again became one of the biggest events for the town of Lloret de Mar!
The day of the competition "Sea Sun Festival" was a serious format, conducted in a closed area, in the "Auditorio" hall of the Gran Casino Costa Brava. .. just the opposite of the Gala-concert of the festival-contest – performed outside, in one of the the main squares of the city. This attracted the attention of not only all visitors of this wonderful resort, but also the residents who were following the official city calendar in order not to miss this colorful event – another concert of Fiestalonia! The festival was attended by representatives of 13 countries: Spain, Georgia, Uzbekistan, Russia, Dominican Republic, Indonesia, Azerbaijan, Moldova, Estonia, Latvia, Lithuania, Nepal and Iran. After the Gala concert the award ceremony was conducted by the Culture Councilor of the City Hall of Lloret de Mar, Joan Gou, who was happy to attend the event and the President of Fiestalonia, David Japaridze. Both congratulated all countries, who came to the festival and the winners. With the success of the Sea Sun festival, they thanked them for their contribution to the development of friendly relations between the countries and cultures of different nations.
POSTER

VIDEO
Results of XXVI Sea Sun Festival (May 2016, Spain)
GRAND PRIX (Platinum diploma) go to Jakarta, Indonesia with Sman 28 Jakarta group in nomination "Folk Dance".
Nominations «Choreographic groups and soloists»
Sman 28 Jakarta/folk dance

GRAND PRIX
100 points

Veronika Gurlo/ contemporary
Salcininkai S. Moniuska School of Art Dancers of Choreography Class/modern dance
Dance studio "Pas de grass"/folk dance/age category III
Premium Dance/variety dance
Premium Dance/show dance/age category mixed (6-11)

Golden diploma
from 90 to 99 points

Premium Dance/sport dance/age category mixed (9-11)
Premium Dance/modern dance/age category mixed (9-11)
Premium Dance/show dance/age category mixed (9-11)
Dance studio "Pas de grass"/folk dance/age category II
Adriana Kaleja/ classic dance
Klaipėda Youth center dance group "Junga"/sport dance
Ludmila Karpova/contemporary

Silver diploma
from 80 to 89 points

Premium Dance/modern dance/age category I
Premium Dance/ ballroom dance (waltz)/age category I
Premium Dance/folk stylized dance/age category I
Premium Dance/jazz dance/age category I
Premium Dance/variety dance/age category I
Premium Dance/children dance (classic ballet)/age category I Premium Dance/folk dance/age category mixed (9-11)
Beatris Luksa/variety dance
Diana Berzina/rock'n'roll
Valerija Pohocinskaja/variety dance
Laura Opaleva/contemporary
Laura Opaleva/variety dance
Klaipėda Youth center dance group "Junga"/jazz dance
Marija Elizabetta Drelinga/variety dance

Bronze Diploma
from 70 to 79 points

Herasimchuk Anastasiya/ variety dance

Copper diploma
up to 70 points
Nomination «Singing» (choirs, ensembles, duets, trios, soloists)
Natalija Vernere/Academic singing
Anri Jishkariani/Pop singing
Duet From Tabasalu MA-MU/Pop singing
Diana Antuzhane/Rock singing
Lobachev Andriyan/Pop singing
Ulugbekov Axrorbek/Folk singing
Tabasalu MA-MU/Folk singing

Golden diploma
from 90 to 99 points

Student Opera Studio «Debut»/Academic singing
Olga Chudinova, Andrej Antuzhan/Academic singing
Olga Chudinova/Academic singing
Emilija Gaidyte/Folk singing
Tereschenko Yelyzaveta/Pop singing
Nita Kobiashvili/Pop singing
Margarita Konosjonoka/Pop singing
Sara Moreno Guijarro/Pop singing
Olga Chudinova/Pop singing
Mirjalilov Miraziz/Folk singing

Silver diploma
from 80 to 89 points

Polina Bondjaeva/Academic singing
Saule Dobrovolske/Folk singing
Daniella Leonidova/Pop singing
Andrej Antuzhan/Academic singing
Sabiridinov Ravshan/Folk singing

Bronze Diploma
from 70 to 79 points

Karina Vernere/Academic singing
Karina Vernere/Pop singing
Svetlana Geisari/Academic singing
Svetlana Geisari/Pop singing
Olga Chudinova, Ella Opaleva, Laura Opaleva/Academic singing
Zubko Uliana/Pop singing
Jelizaveta Markosjan/Pop singing
Jelizaveta Markosjan, Daniella Leonidova/Pop singing
Olga Chudinova, Svetlana Geisari/Musical
Andrej Antuzhan/Rock singing

Copper diploma
up to 70 points
Nomination « Instrumental groups and soloists»
Makhmudov Isfandiyor/guitar
Azizov Javid/piano

Golden diploma
from 90 to 99 points

Xusanboyeva Shaxzoda/chang
Vladyslav Shunkov/piano
Iskenderov Rahib/piano
Aydemirov Vusal/piano

Silver diploma
from 80 to 89 points

Sobirova Sevinch/chang
Azizov Javid & Aydemirov Vusal/piano

Bronze Diploma
from 70 to 79 points

Melikov Suleyman/piano

Iskenderov Rahib & Melikov Suleyman/piano

Copper diploma
up to 70 points
Nominations «Theatre»
Theatre ensemble Los Pitufos (School №1252 by Cervantes)/Theatrical miniature

Poetic theatre "Meninos"/Theatrical miniature

Golden diploma
from 90 to 99 points

Youth Entreprise "ART-Chance"/Theatre

Silver diploma
from 80 to 89 points

Mariam Datuashvili/ Theatrical performing

Bronze Diploma
from 70 to 79 points
Nominations «Artists and authors of the decorative and applied arts' products»
Silver diploma
from 80 to 89 points
PHOTO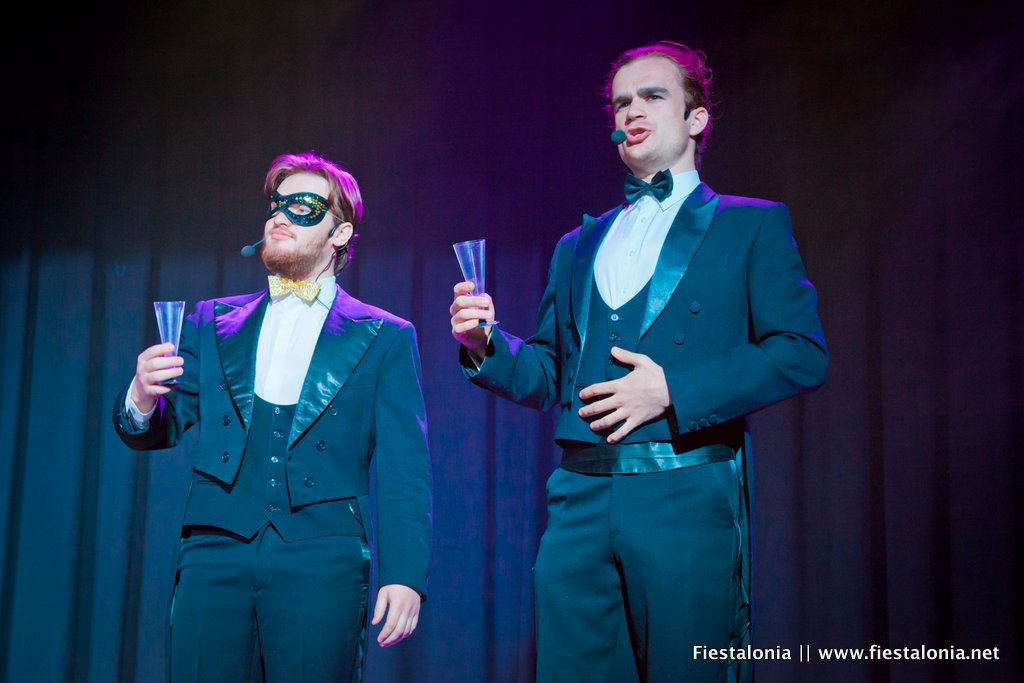 Click on the button👇