The last of our festivals as we head into Summer proved to be hotter than the weather!
At this time of year the sun is almost guaranteed to shine on our competitors and this year was no exception. The heat of competition and the sun made this a hot week!
We had competitors from all over the World including from Kazakhstan, Georgia, Russia, Israel and Spain. and a special note to two disabled performers, both blind, Mirsoid Mukhtarov from Uzbekistan playing piano and Odiljonov Azimjon playing folk instrument from Uzbekistan too.
We also had a theatrical group «Et cetera…» From Georgia Who had made it here despite some difficulties and treated us to an hour of their play «We Can Do It»
The competition was held in the Grand Casino Costa Brava, Lloret de Mar.
The judges were impressed by the displays of boundless talent from all of our contestants and the results were bound to be close!!
Thursday evening and in the plaza de Sant Torrent was the time to show the local people and the tourists what our contestants could do … and of course the results!!
A surprise for the final song was the inclusion of the staff of Fiestalonia doing a piece of the dance… what talented people work here!!
All of the contestants were worthy winners but this time we had two Grand Prix winners Kudaibergenov Aibek From Uzbekistan And Dance school "Vivat" from Kazakhstan.
POSTER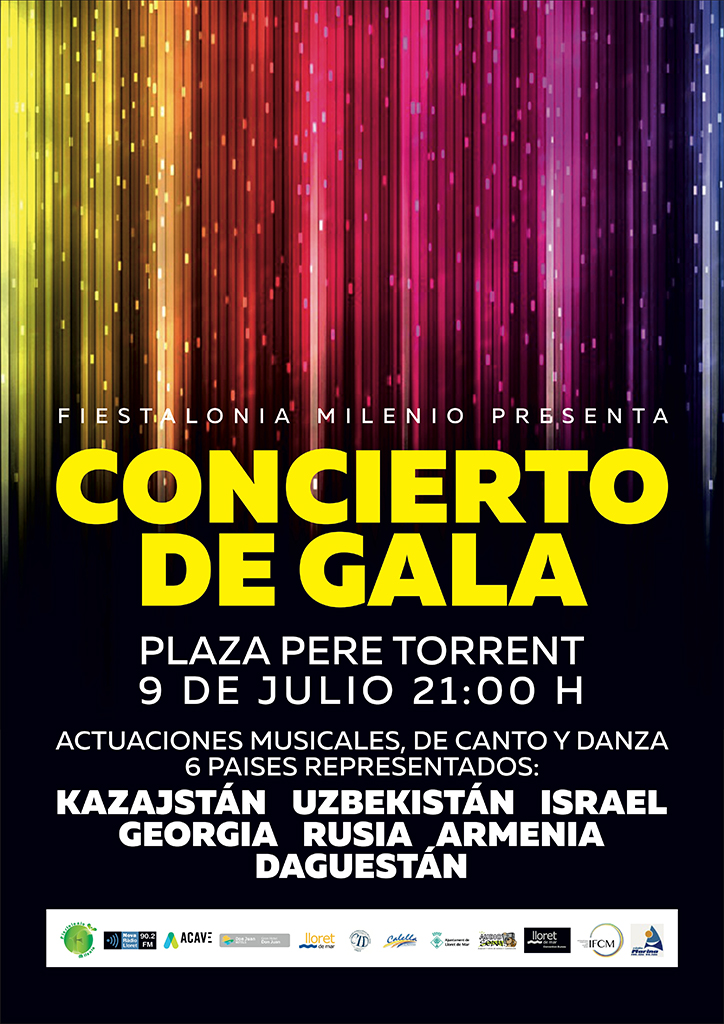 VIDEO
RESULTS
GRAND PRIX (Platinum diploma) go to Tashkent, Uzbekistan with Kudaibergenov Aibek in nomination "dombra" and to Almaty, Kazakhstan with choreography group "Vivat" in nomination "pop dance".
Nominations «Choreographic groups and soloists» and «Theatre»
Dance school "Vivat"/pop dance

Platinum diploma
GRAND PRIX

Tomer Berko/modern dance
Nynya Shekiladze and Anna Shekiladze/modern dance
Dance school "Vivat"/ folk stylized dance and street dance
Shoman dance center/modern dance
Folk dance ensemble "Altyn Den"/folk dance
Choreographic ensemble "Vershiny Kavkaza"/folk dance
Kids and Youth theatre «Et cetera…»/theatre

Golden diploma
from 90 to 99 points

Dautova Dana/modern dance
Alybai Aygerim/pop dance
Asylkhanova Akniet/pop dance
Borovykh Kristina/modern dance

Silver diploma
from 80 to 89 points
Nomination «Singing»
Ana Janjalia/pop vocal
Iuliia Tokareva/pop vocal
Veronica Inchico/pop vocal
Meiramova Asem/pop vocal

Golden diploma
from 90 to 99 points

Duo "Amigo"/pop vocal
Otamirzayeva Gulkhumor/pop vocal
Basharova Milana/ folk vocal
Sara Moreno/pop vocal

Silver diploma
from 80 to 89 points

Madet Aruzhan/pop vocal
Zhumabayeva Aizhan/pop vocal
Duo "Gulde-rai"/pop vocal

Bronze Diploma
from 70 to 79 points

Alybai Aygerim/pop vocal
Basharova Milana/ pop vocal

Copper diploma
up to 70 points
Nomination « Instrumental groups and soloists»
Kudaibergenov Aibek/folk instruments (dombra)

Platinum diploma
GRAND PRIX

Yegeubayeva Yenglik/piano
Mukhtarov Mirsoid/piano
Duo Pulatova Gulnara and Mukhtarov Mirsoid/piano
Galimullina Kamilla/piano
Meyliyeva Marjona/folk instruments (dutar)
Odiljonov Azimjon/folk instruments (gidzhak)
Michelle Telnaya/piano
Taubaldy Akezhan/piano

Golden diploma
from 90 to 99 points

Bayborodin Ivan/saxophone alt
Kurymbayev Askar/guitar
Reznikov Yaroslav/ guitar
Akhymbek Temirlan/accordion
Seitbek Marzhan/piano
Amanaliyeva Aizhan/piano
Bisseyeva Muntaz/piano
Aisha Asanzhanova/piano
Makarimova Alina/piano
Makarimova Aliya/piano

Silver diploma
from 80 to 89 points

Kenges Zhamilya/violin
Serikbayev Yelzhan/folk instruments (dombra prima)
Andyrkyzy Ulpan/piano
Seitbek Marzhan/piano

Bronze Diploma
from 70 to 79 points

Constantin Telnoy/block flute
Muzaparova Kamila/goboe

Copper diploma
up to 70 points
Nomination «Artists and authors of the decorative and applied art's products, fashion theaters»
Kim Lyuba/visual art
Dautova Dana/visual art
Galimullina Karina/visual art

Golden diploma
from 90 to 99 points

Dumbadze Dimitri/visual art
Dumbadze Nini/visual art

Silver diploma
from 80 to 89 points
PHOTOS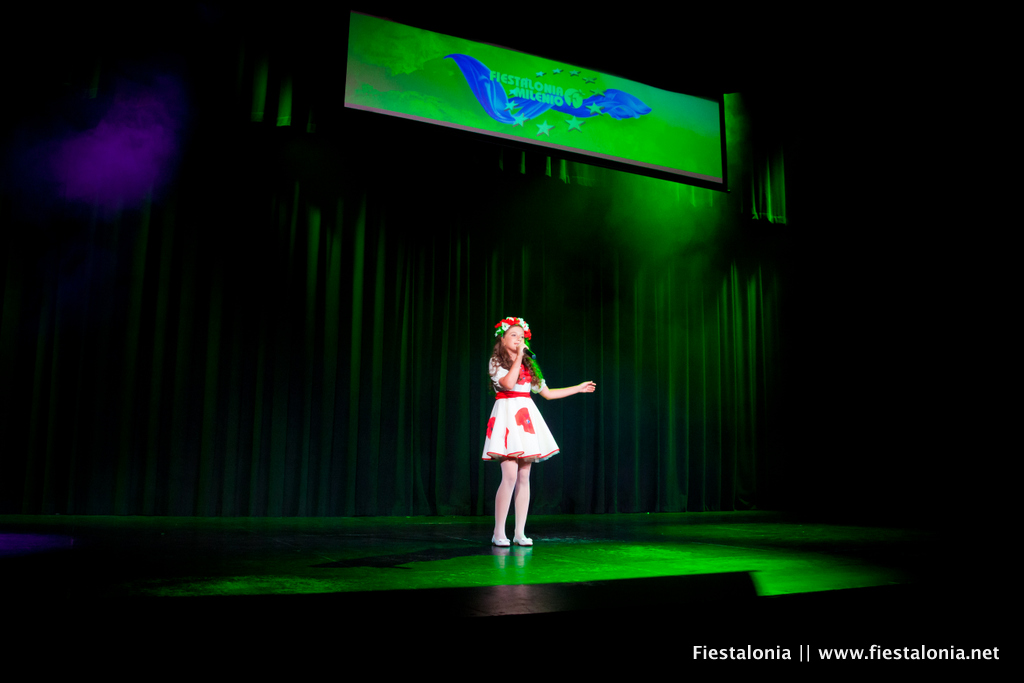 Click on the button👇