The name of our May Festival was very apt as a week of glorious sunshine treated our International contestants to the best of the weather so far this year! This was the first opportunity for us to stage the event outside in the heat of the Mediterranean sun.
The participants had travelled from all corners of the globe including an arduos journey for the group «SMP Islam Al-lkhlas» coming all the way from South Jakarta to participate!!
We should also mention the group «National Rhythm of Georgia». This group is actually based in Dublin, Ireland!! The members are of Georgian decent and keen to learn the dances and culture of their heritage. They are so keen, that the threat of not participating in their dance classes, ensures that they do their homework and chores!
The week started with the competition day on Monday. This was held in the square of Sant Pere, Lloret de Mar. The contest was fiercely fought and now all that the participants could do was wait for the results!
On Tuesday evening some participants including «Momavali Taoba» from Georgia took part in a performance in the Sant Roma church in Lloret. The church is centuries old and it's designs and mosaics make it one of the most photographed places in Lloret! The acoustics within the building are exceptional and the audience of local people thoroughly enjoyed the performances.
Tuesday was also the day for the Masterclass and the preparation of the closing number that was performed by all of the participants!
Wednesday was the big day of the Gala Concert ! This was performed in the early evening in the remains of the sunshine of the Sant Pere square. The heat was on to give, the large crowd that had gathered, the best performances!!
The show was introduced by Advisor for Culture Arseni Frigola who welcomed the participants to Lloret and thanked them for participating!
Opening the contest was Anna Karyakina from Spain performing solo on a harp and a piano. We cannot mention all of the participants but the crowd enjoyed them all!! The very young Zhaniya Yerzhan, Almaty, Kazakhstan delighted the local people with a special flamenco dance and our other young participants "Basti-Bubu" from Georgia melted the crowds hearts.
After the final performance came the eagerly awaited prize giving. The contest was so close but there could only be one winner of the Grand Prix – SMP Islam Al-lkhlas, South Jakarta!! Their folk dance performance combined dance, percussion and skilled choreography. This along with their colorful traditional costumes made them stand out and were worthy winners…. Their long trip was definitely worth it!
Thursday night was a chance for the participants to let their hair down and enjoy the final disco!!
We would like to thank all of the participants for giving us a Sea Sun Festival to remember!!
POSTER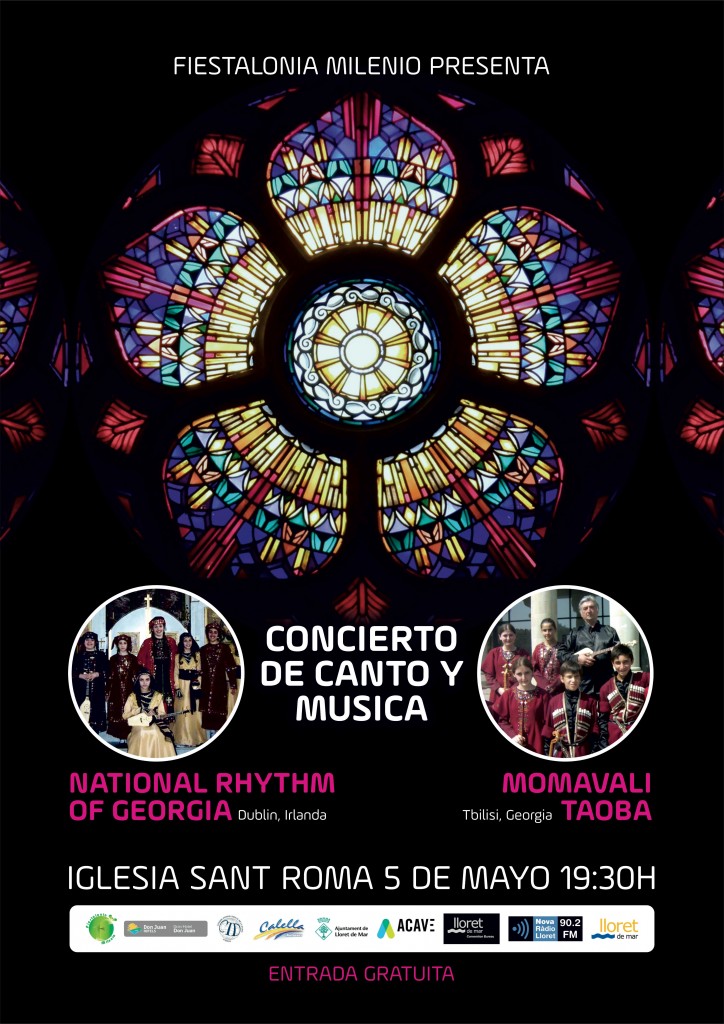 VIDEO
RESULTS
XXII SEA SUN FESTIVAL
08/12/2014 Spain
GRAND PRIX (Platinum diploma) go to South Jakarta, Indonesia with choreography folk group «Al-Ikhlas» in nomination "folk dance"
Nomination CHOREOGRAPHY
Zumba Lloret (Spain, Lloret de Mar)/sport dance

Copper diploma
from 70 points

Jam Kids(Spain, Lloret de Mar)/fusion dance
Young and beautiful/ contemporary dance

Bronze Diploma
from 70 to 79 points

Dance school "Alira"(Spain, Lloret de Mar)/sport dance

Silver diploma
from 80 to 89 points

Zhaniya Yerzhan(Kazakhstan, Almaty)/folk-stylized dance
Dance School «La Passion»(Kazakhstan, Almaty)/folk-stylized dance
«National Rhythm of Georgia»(Ireland, Dublin)/folk dance

Golden diploma
from 90 to 99 бpoints

«Al-Ikhlas»(Indonesia, South Jakarta)/folk dance

Platinum diploma
GRAND PRIX
Nomination INSTRUMENTAL MUSIC
Anna Karyakina(Spain, Lloret de Mar)/piano
Anna Karyakina(Spain, Lloret de Mar)/ harph

Bronze Diploma
from 70 to 79 points

Joan Gubert Sarda(Spain, Lloret de Mar)/piano
Nino Charkviani(Georgia, Tbilisi)/piano

Silver diploma
from 80 to 89 points

Hüseynov Emil Fərrux(Azerbaijan, Baku)/violin
"Momavali Taoba"(Georgia, Tbilisi)/folk instruments

Golden diploma
from 90 to 99 бpoints
Nomination VOCAL
Anna Omlechencko(Spain, Lloret de Mar)/academic vocal

Copper diploma
from 70 points

Natalia Omlechenko(Spain, Lloret de Mar)/academic vocal

Bronze Diploma
from 70 to 79 points

Luka Katcharava(Georgia, Tbilisi)/pop vocal
Group «Mixed Melodies»(Ireland, Dublin)/choir's singing

Silver diploma
from 80 to 89 points

Group «BASTI-BUBU»(Georgia, Tbilisi)/pop vocal

Golden diploma
from 90 to 99 бpoints
PHOTOS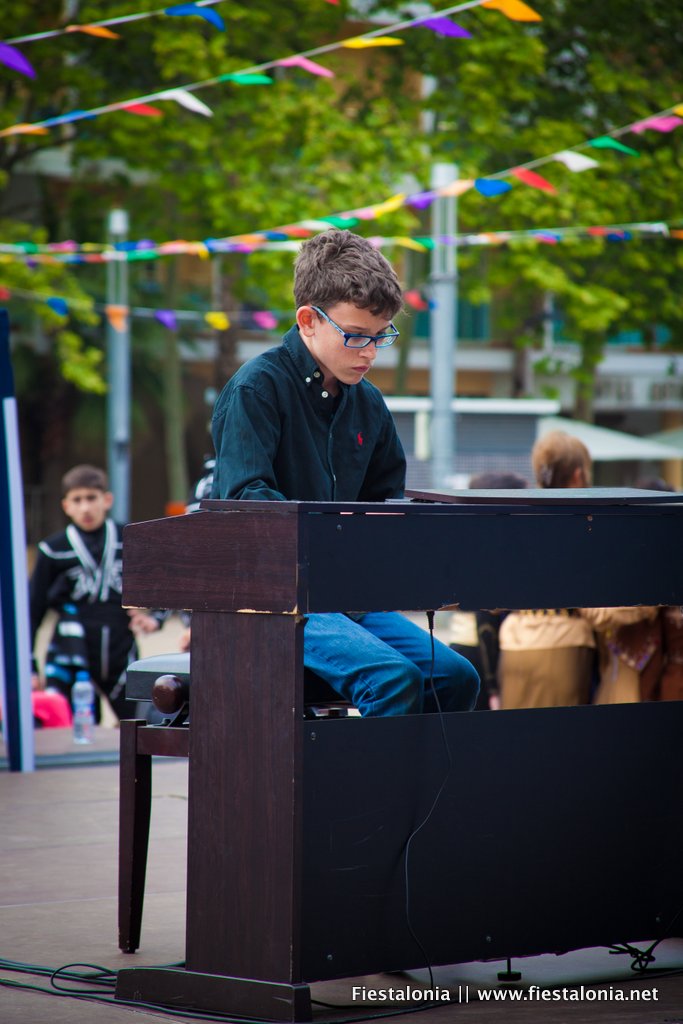 Click on the button👇