An international event 'Sea, Sun, Festival' has proved its status of the largest festival-contest on the Mediterranean again. More than 500 people from all over the world took part in the event in May.
Festival was filled with the performances of different styles and genres. Choirs, dancers, vocalists, and instrumentalists did their best at the stage in front of the juries. The juries assessed the contestants with great pleasure and noted the high level of the technique and artistry of the rising talents.
The author and the singer song-writer as well as a true friend of Fiestalonia Gonzalo Ayuso, brilliant Catalan singer Marina Caró with her new song "La Chica de rojo" and a vocal duet that came to the festival from Argentina Laura Balonchard and Mariel Davanzo became the important guests of the contest.
POSTERS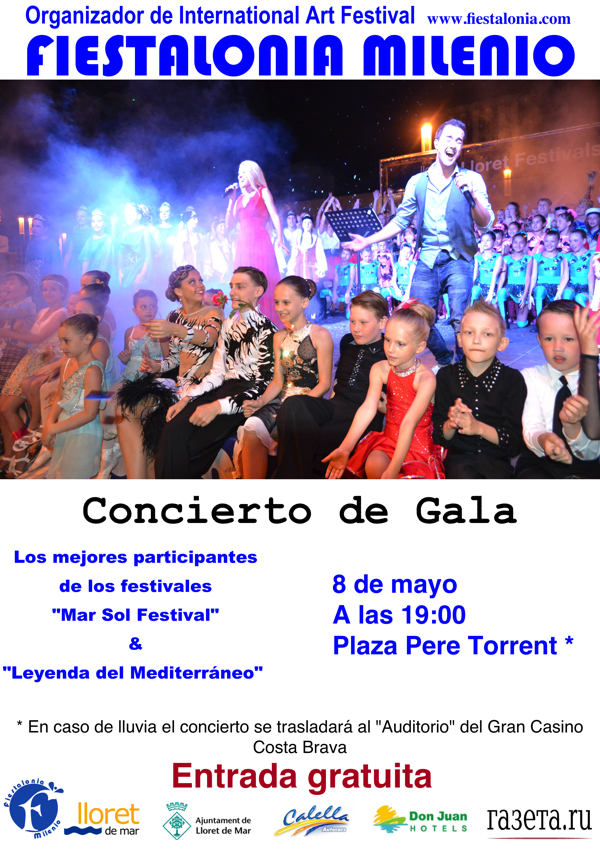 JURY
Asaturova Kristina
Montserrat Marti
Tatyana Gopkalo
David Dzhaparidze
PHOTOS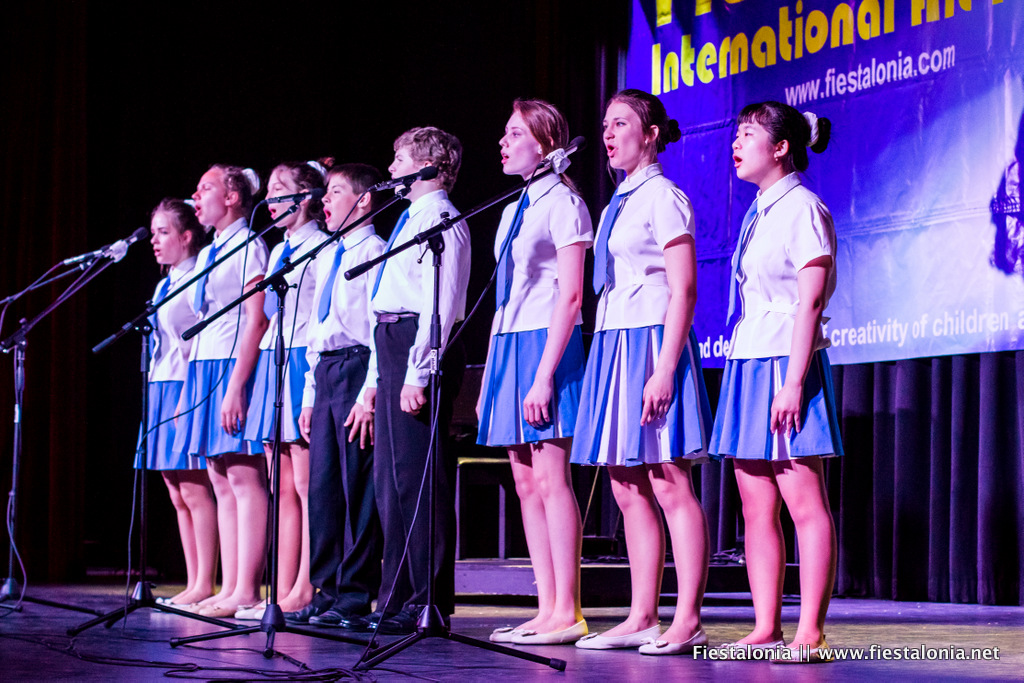 Click on the button👇