XIX Festival 'Sea, Sun, Festival' surprised us with the diversity and variety of ensembles from all over the world that perform in different genres. Originality and professional approach of the contestants surprised the audience despite the fact that representatives were of different age categories (from 5 to 45 years old)and came from different parts of the planet.
The participants were gladly performing on the stages and the European audience met every performance with warm applause! The Jury of the contest admired the level of the preparation of the contestants, which was really high.
A bright final performance with participation of the Argentinean singer Gonzalo Ayuso and dance accompaniment of our contestants took place during the festival 'Sea, Sun, Festival ' in June. The popular song of Ricky Martin – 'Vida' was performed.
JURY
Tatyana Gopkalo
Imma Puigdengoles Prat
PHOTO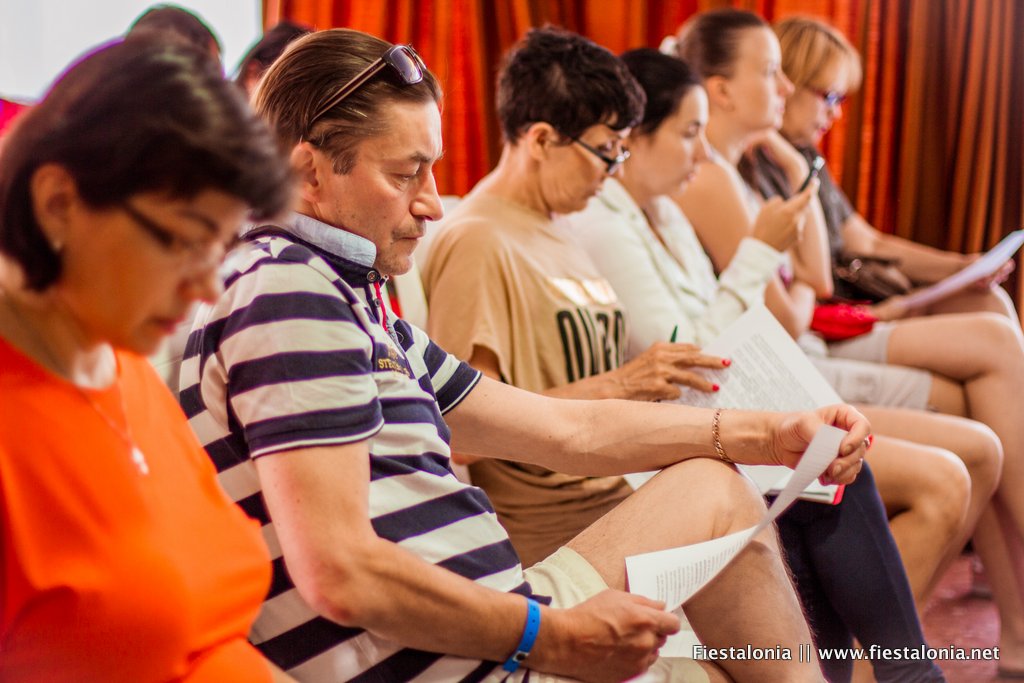 Click on the button👇