July International festival of SUN OF ITALY passed just in one breath! Stunning singers, magic music violins, piano, guitars and folk instruments from different countries. Some guys impressed not only with their talent but also with their excellent, creative ideas for the implementation of their performances! Wish to have more such competitors, who are not only able to conquer our hearts, but also surprise us, delight and make smile!
All participants in this international contest SUN OF ITALY received gifts from the sponsor Baldinini, branded T-shirts with logos of Fiestalonia and Baldinini.
POSTER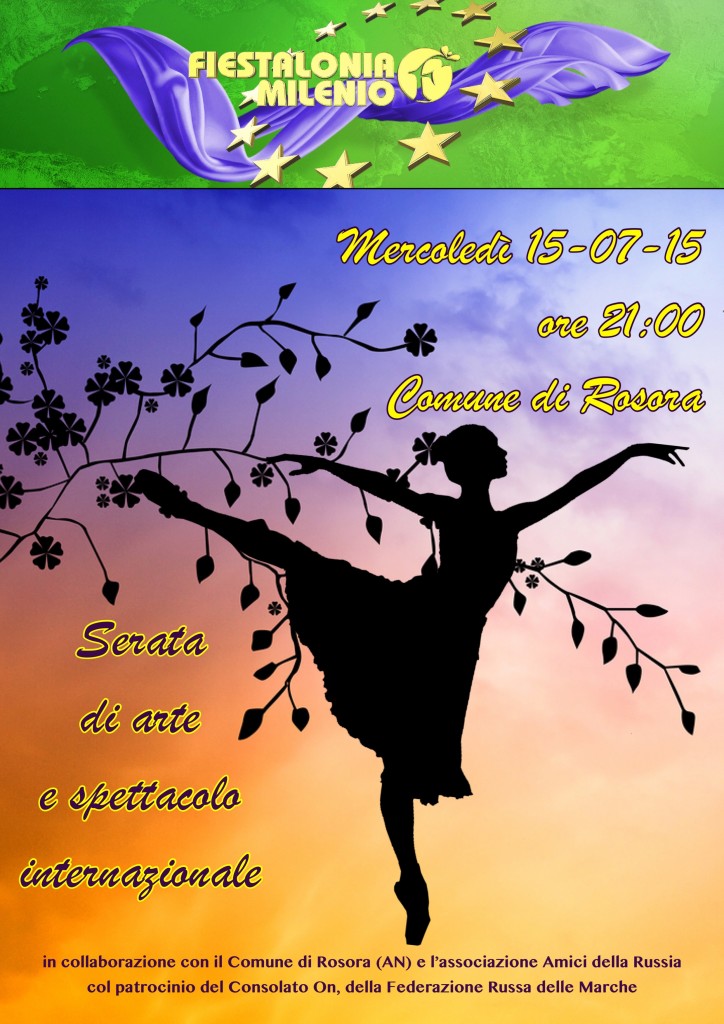 RESULTS
GRAND PRIX (Platinum diploma) go to Tashkent, Uzbekistan with soloist Nosirov Nurilloh in nomination "marimba".
Nomination INSTRUMENTAL MUSIC
Soloist Kazdayeva Ayazhan / piano / age 9
Soloist Agzamova Sevarkhon / violin / age 10-12
Soloist Abbadullaeva Mukaddas / dutor / age 13-15
Soloist Akhmedov Shokhzod / piano / age 13-15

Bronze Diploma
from 70 to 79 points

Soloist Ababakirov Abubakr / dutor / age 10-12
Soloist Shukurullaev Shokhbozbek / doira / age 10-12
Soloist Kolesnikova Polina / piano / age 10-12
Soloist Ibodullaeva Azizabonu / piano / age 10-12
Duo Nosirov Nurilloh & Ismailov Xikmatillaxoja / percussion / categori MIXTA
Soloist Kholmatov Avazbek / Urgench / Uzbekistan / rubab / age 20-25

Silver diploma
from 80 to 89 points

Soloist Poticenko Stanislav / Uralsk / Kazakhstan / piano / age under 9
Soloist Narzullaev Nomonjon / rubab / age 20-25

Golden diploma
from 90 to 99 points

Soloist Nosirov Nurilloh / marimba / age 13-15

Platinum diploma
GRAN PRIX
Nomination VOCAL
Soloist Olimov Asadbek / folk vocal / age 10-12
Soloist Khodjaeva Nigina / pop vocal / age 13-15

Copper diploma
up to 70 points

Soloist Jamolov Jakhongirjon / academic vocal / age 10-12
Soloist Juraeva Lailo / folk vocal / age 13-15
Soloist Povaliaev Semen / jazz vocal / age 20-25
Soloist Jamolov Jakhongirjon / folk vocal / age 10-12
Soloist Olimov Asadbek / pop vocal / age 10-12
Soloist Bayramov Elnur / academic vocal / age 13-15

Bronze Diploma
from 70 to 79 points

Soloist Vinogradov Artem / pop vocal / age 20-25
Soloist Yokubova Mokhlaroyim / pop vocal / age 13-15
Duo " Tumor" / pop vocal / age 13-15

Silver diploma
from 80 to 89 points

Soloist Zakhidova Kamila / pop vocal / age 10-12
Soloist Murtaeva Olga / academic vocal / age over 26

Golden diploma
from 90 to 99 points
PHOTOS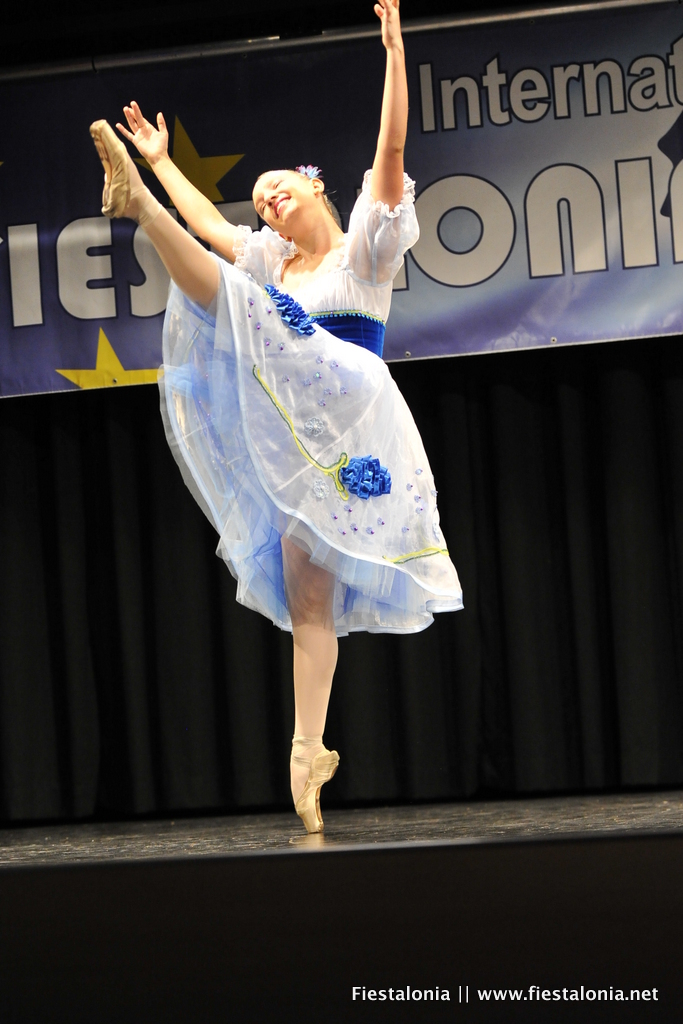 Click on the button👇