Spring took off with a sunny start and a celebration with our contest «Open Spain» at the start of March in Lloret de Mar, Spain.
The contest was a great success with participants coming from countries including Russia, Azerbaijan, Spain, Uzbekistan, Ukraine and Kazakhstan. Most participants were soloists and the instuments ranged from violin, percussion, trumpet, piano, accordian (duet) and a special instrument from Kazakhstan called a dombra.
The first part of the contest took place at the fabulous Guitart Hotel. Our judges for the event were enthralled by the high standards set by the participants and in particular the pianists set the standards extremely high.
Tuesday was the Gala Show and perhaps more importantly, the prize giving which took place in the Palas Atenea, Guitart Hotel. The performers gave it their all and thrilled the audience with the different styles and instruments.
The prize giving followed and of course all participants were worthy of a reward!! The battle between the senior piansts being eventually won by Lala Maharramova from Azerbaijan but winners or losers, all made this event a fantastic start to Spring!!
Friday evening gave the participants yet another chance to thrill the public. This time the setting was in Sant Roma Church in the centre of Lloret de Mar. The church was built in a Catalan-Gothic style in 1522.
The church is not only a fantastic setting and stage, but also provides great accoustics that enhanced the performances. A special appearance by local violinist Vitali Karpov thrilled the audience along with our participants who enjoyed there performances.
You could really feel that, at this time, the pressure of competition was behind them and all were enjoying their moment to perform.
A big thank you to all the participants for a great start to the season!!
VIDEO
PHOTOS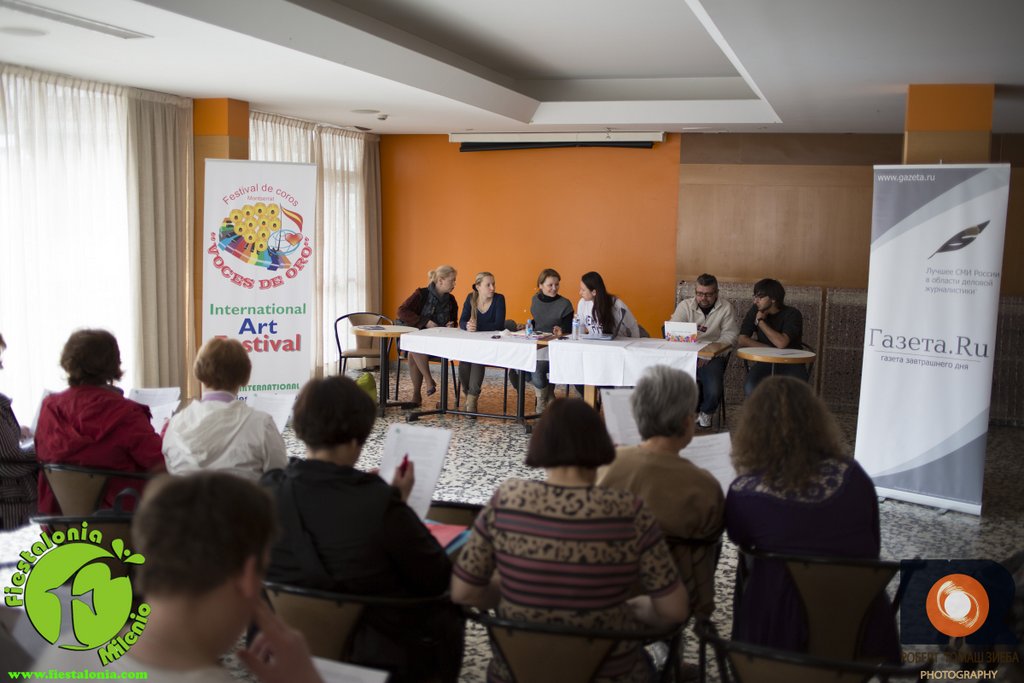 Click on the button👇