Only once a year, the international contest «OPEN SPAIN» opens its doors, providing an opportunity for all instrumental performers to perform in front of a European audience, to acquire new skills, to have bright impressions and to share experiences with the other participants from different countries of the world. With different activities, the competitive days passed very quickly. Rehearsals, agitation before the contest, preparation for the gala concert, again emotions, in anticipation of the results will be announced at the gala awards ceremony. And there's more!
Our special guest was Peter Bénce (Hungary / USA), a man who sat down at the piano at the age of 3 years old, at 7 years he wrote the first song, at 13 years released his first album, «Green Music». The masterful
pianist, composer, songwriter, Guiness World Record holder, arranger, producer, winner of some of the most competitions around the world. Peter shared with the participants his experiences, talked about how you can succeed, gave his recommendations and inspiration to the participants to go on and develop new creative achievements.
POSTER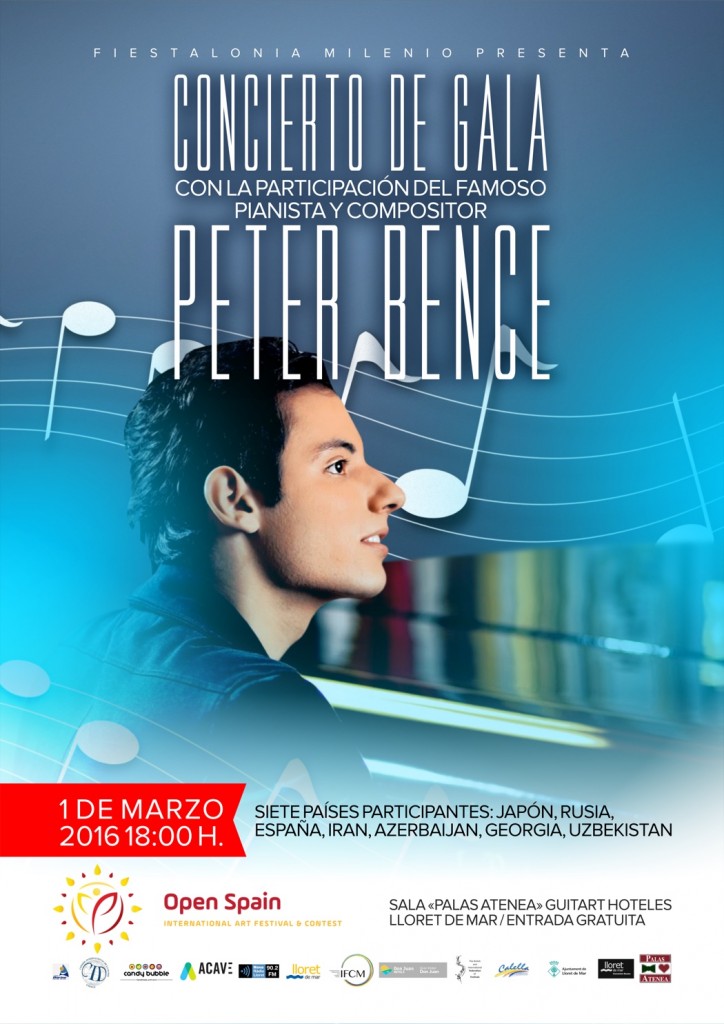 VIDEO
Results of Open Spain 2016
Sultanova Aliia/tuba
Aleksandra Kruglova/piano

Copper diploma
up to 70 points

Arzamaskin Matvei/guitar
Luis Relucio Galdeano/piano
Maia Lomidze/violin
Ana Kalandadze/piano
Mariami Tcheishvili/piano
Kupreeva Veronika/piano
Nino Bziava/piano
Zumrud Alizada/piano
Saz-e-No/folklore instruments (fusion)

Bronze diploma
from 70 to 79 points

Nini Giorgadze/violin
Ema Matsuura/piano
Mariam Usanetashvili/piano
Miasin Maksim/piano
Lika Tsaava/piano
Roksana Babaian & Miasin Maksim/piano
Tasnif-e-Eshq from Saz-e-No/folklore instruments

Silver diploma
from 80 to 89 points

Anna Chapidze/piano
A Duet Improvisation from Saz-e-No/folklore instruments
Katarina Gegelia/violin
Arzamaskin Egor/piano
Salome Giorgadze/piano
Mariami Chakhvadze/piano
Ayla Hasanova/piano
Roksana Babaian/piano
Natavan Dinikayeva/piano

Golden diploma
from 90 to 99 points
PHOTO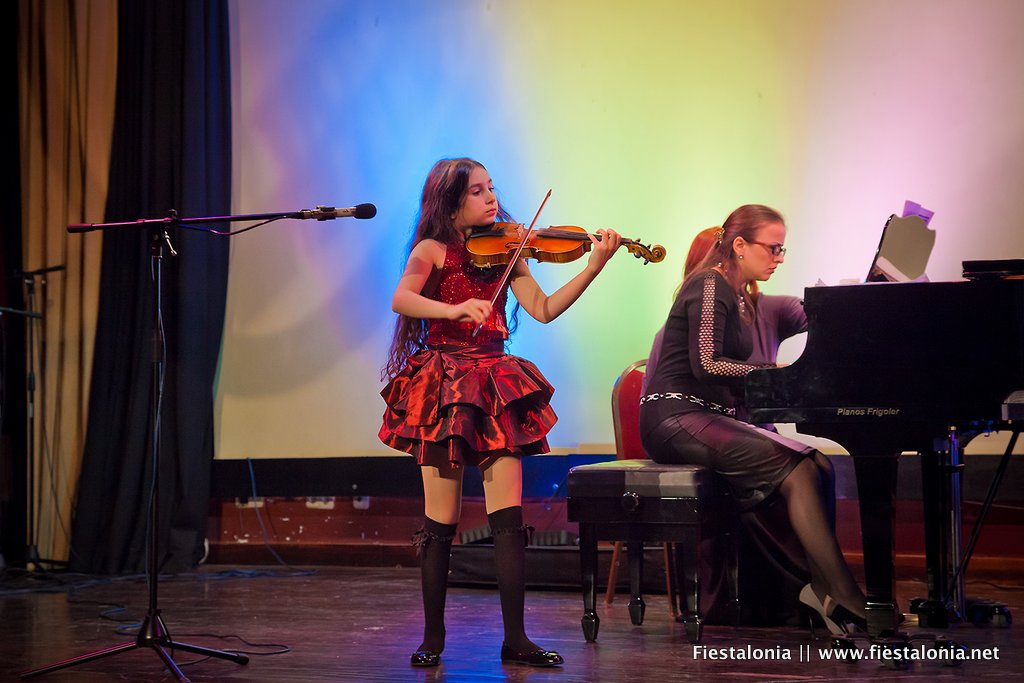 Click on the button👇