The international contest "Sea Sun Festival" was held from 23 to 28 September 2018 and marked the excellent beginning of the new festival season of Fiestalonia.
This event brought together on the same stage talented performers from 10 countries of the world: Spain, Latvia, Russia, Georgia, Kazakhstan, Romania, Uzbekistan, Indonesia, Panama and Azerbaijan. All of them showed the jury incredible energy, perseverance and skills.
We are very proud that every year this festival attracts an increasing number of participants, opening its doors to new countries.
Our September festival was not an exception! The choir "Meloritm Ensemble" from Romania, became another pin on the Fiestalonia map and their performance started a colorful gala concert. Having coincided with the World Tourism Day, this enchanting event once again emphasized the importance and significance of international friendship and cultural exchange between the participants of Fiestalonia contests!
A pink sunset over the Mediterranean sea gave it a special atmosphere of joy! The scene was filled with young voices, sounded as strong opera, sang in a long-forgotten language, played the accordion, piano and national instruments of Kazakhstan and Azerbaijan, danced and made fun of the audience … Each viewer was involved in what was happening on stage and around it.
The final dance to the song "Powerless" was a bright end to the concert – passing through the rows of spectators, the festival participants circled the audience with their radiant smiles, and then came up on stage for their long-awaited awards.
One of the touching moments of the awards ceremony was tears of joy of the Grand Prix winners – "Danadyaksa Budaya" from Indonesia.
We wish all "Sea Sun Festival" participants the great success, new victories, unforgettable journeys and hope to meet you again!
POSTER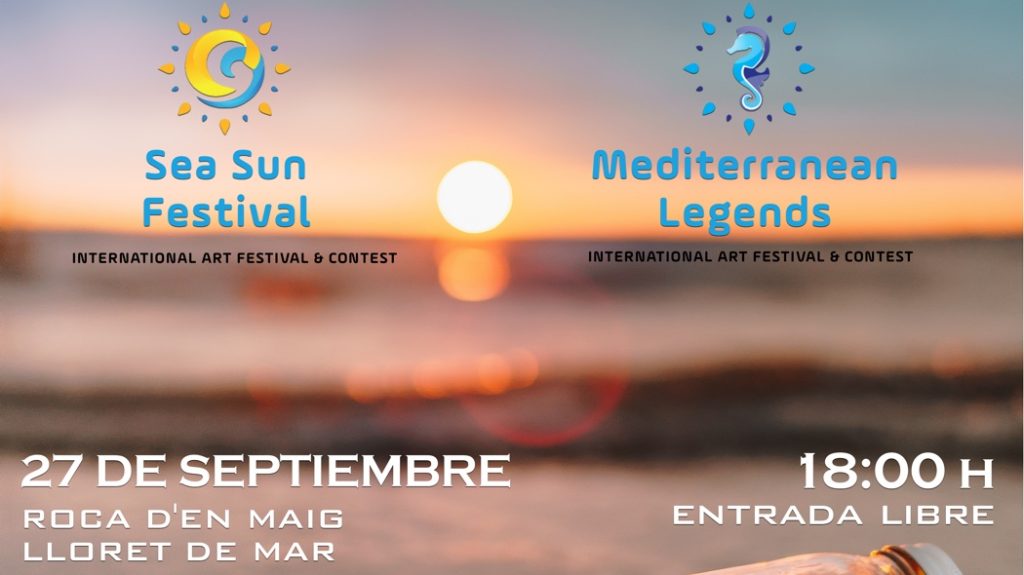 VIDEO
Results of XXXVII Sea Sun Festival (September 2018, Spain)
Nominations «Choreographic groups and soloists»
DANADYAKSA BUDAYA/ethnic dance and folk dance

GRAND PRIX
100 points

Salome Kardava/folk dance
Trio from Dance Studio "Kenari"/folk dance
Ballet Carmen Roche/contemporary
STUDIO 9 & FBR/flamenco fusión

Golden diploma
from 90 to 99 points

Julija Vasilkova/classical ballet
Dance Studio "Kenari"/folk dance
Group of clowns "Alyusha"/clownery

Silver diploma
from 80 to 89 points
Nomination «Singing» (choirs, ensembles, duets, trios, soloists)
ADAM ACHMIZ/folk singing
ADAM ACHMIZ/pop singing
Duet "Dollas"/pop singing
Meloritm Ensemble/folk singing

Golden diploma
from 90 to 99 points

Mariam Gogoladze/pop singing
Elene Beruashvili/pop singing
Gvantsa Chkhitunidze/pop singing
Anastasia Tsitelashvili/pop singing
Denis Agarzaev/pop singing
Abbosov Alisher/folk singing
Abbosov Alisher/jazz singing
Maria Timofeeva/pop singing
Tatiana Ponomareva/academic singing

Silver diploma
from 80 to 89 points

Ana Beruashvili/pop singing
Nikoloz Museridze/pop singing
Ana Natroshvili/pop singing

Bronze Diploma
from 70 to 79 points
Nomination «Instrumental groups and soloists»
Atabay Ismayilov/tar
Tedeev Azamat/harmonica
Temirova Nina/harmonica
Trio of Ossetian harmonics "Alania"

Golden diploma
from 90 to 99 points

Julija Vasilkova/ piano
Milshtein Mariana/piano
Sotvoldieva Irodakhon/dutor

Silver diploma
from 80 to 89 points
Nomination «Students of art colleges, academies and institute/visual arts»
Golden diploma
from 90 to 99 points
PHOTO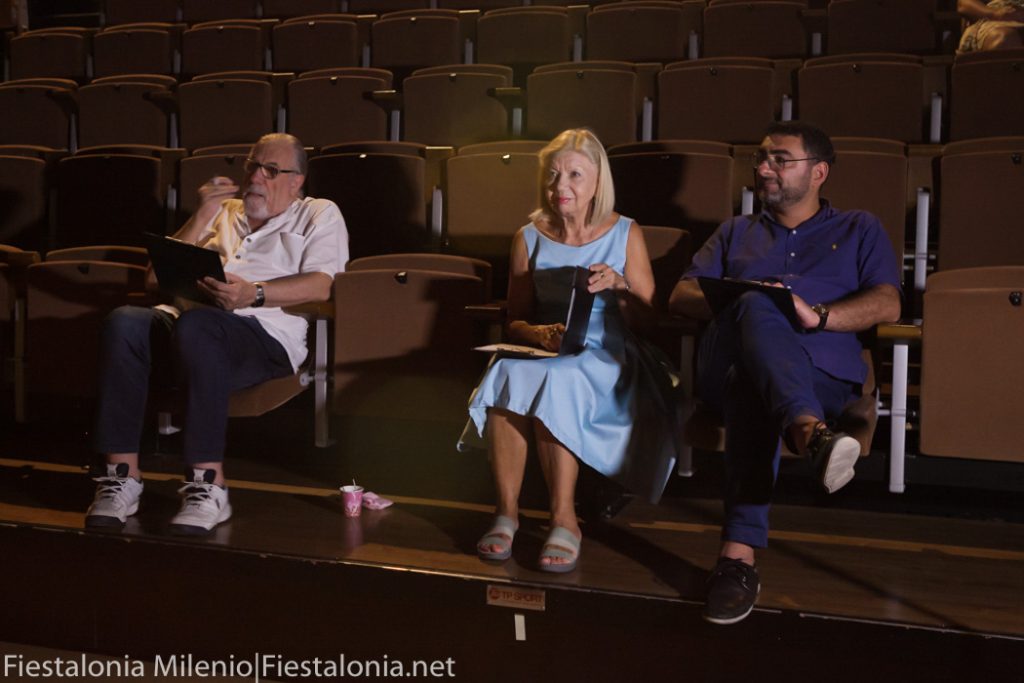 Click on the button👇