A colorful gala concert of the festival-contest The Place of Holiday was held in a renovated concert hall Palace Atanea of the hotel Guitart Park! Contestants submitted their the best performances in various categories and have been appreciated by the members of the international jury. Despite the high level of training and originality of all the participants of the festival-contest, the best performance was unanimously recognized by students from Indonesia in the category of folk dance! The children received a Gran-Prix and a platinum diploma The Place of Holiday!
POSTER
VIDEO
Results of The Place of Holiday 2016
GRAND PRIX (Platinum diploma) go to Jakarta, Indonesia with "Garuda Cendekia Middle School Jakarta" in nomination "folk dance".
Nominations «Choreographic groups and soloists»
Garuda Cendekia Middle School Jakarta/folk dance

Platinum diploma
GRAND PRIX
100 points
Golden diploma
from 90 to 99 points

Arina Krupina/folk stylized dance

Silver diploma
from 80 to 89 points
Nomination «Singing» (choirs, ensembles, duets, trios, soloists)
Sara Moreno Guijarro/pop singing
Ani Akobian/jazz singing
Dubinskaya Ekaterina/jazz singing
Vasilyeva Elena/jazz singing

Golden diploma
from 90 to 99 points

Avedisyants Georgy/academic singing
Avedisyants Georgy/pop singing
Dubinskaya Ekaterina/pop singing

Silver diploma
from 80 to 89 points

Volkova Alena/pop singing
Barabanova Oksana/jazz singing

Bronze Diploma
from 70 to 79 points
PHOTO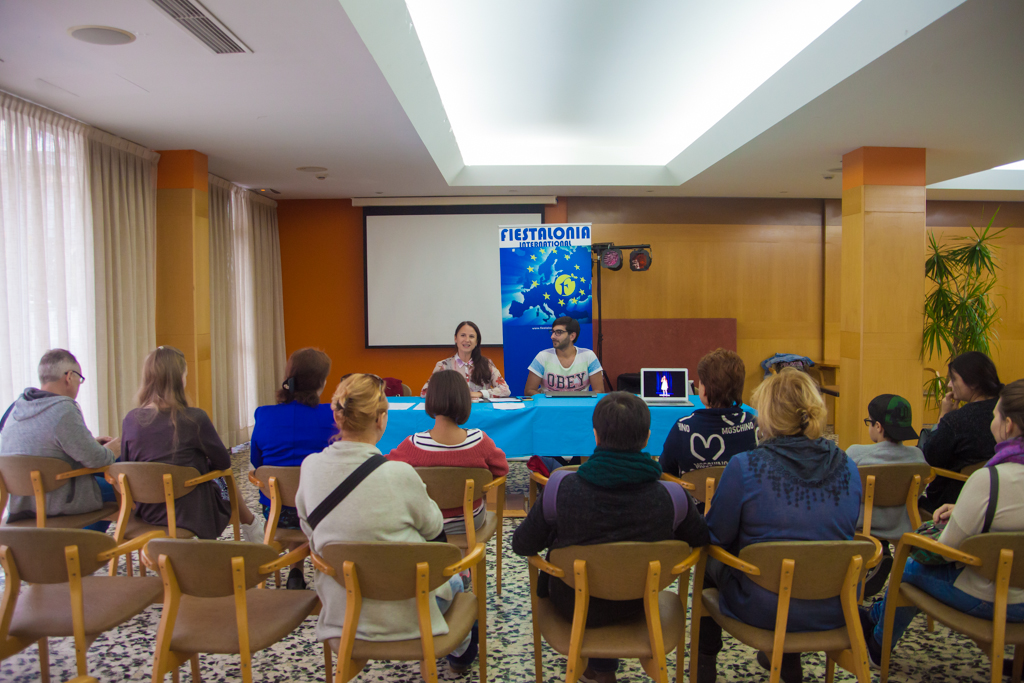 Click on the button👇