We own our language of dance…
From 8 to 11 July, 2018 the international choreographic contest-festival "Dancing Italy" was held in Pesaro, Italy.
The luxury ancient theater Teatro comunale di Cagli was chosen as the venue for the first time. Its stunning interior created a solemn atmosphere of the event, in which all participants felt a magical thrill and a pleasant excitement before their performances.
During the contest, various dance styles from classical to modern ones were connected on the stage, and truly international friendship was born on its backstage. "Dancing Italy" has removed the borders and made closer to each other countries such as Lithuania, Kazakhstan, the USA, Uzbekistan, Russia, Bulgaria and China.
After the contest, the master class of an American choreographer MacKenzie Crosley was offered to all participants. In two hours she managed to bring together the cultures of seven countries and choreographed an amazing contemporary dance.
The festival ended with a traditional gala concert in Pesaro's town square on the Adriatic coast.
Before the concert started, Kenzie made an inspirational speech to all the participants: "Not everyone speaks English, I Don't speak all of your languages either but we own our language of dance…"
The contestants thanked her for support and for the invaluable experience they got from working with her.
Inspired, with new strength and with great pleasure, they demonstrated their talents to locals. The emotions from their bright and explosive performances overwhelmed the audience.
The culmination moment of the festival was the joint final dance, which showed all the energy, creativity and unity of the participants. After it, the long-awaited award ceremony took place. Diplomas and awards were given to the participants by the President of the Municipal Council of Pesaro Andrea Nobili.
The concert ended with a big common hug. The contestants congratulated each other on the successful ending of the festival, gave gifts, took group pictures and exchanged contacts to keep up this international friendship for many years.
JURY
TANIA PIATTELLA
CRISTIAN GIUNTA
LAURA MUNGHERLY
SUSANNA POLZONI
VIDEO
Results of Sun of Italy and Dancing Italy (July 2018, Italy)
GRAND PRIX (Platinum diploma) go to USA with GEOMETRY Contemporary Dance Company in nomination "contemporary"
Nominations «Choreographic groups and soloists»
GEOMETRY Contemporary Dance Company/contemporary

GRAND PRIX
100 points

YAN ZIHAN/classical dance
LI JIAYI/contemporary
LI YUERAN/contemporary
SHIRIAEVA DIANA/modern dance
Mykolas Lekevičius and Edvardas Kažarnovičius /contemporary
Monika Monkevičiūtė and Gabrielė Pilkauskaitė /contemporary
Zakharenkova Daria/folk stylized dance
Zakharenkova Daria/classical dance
Contemporary dance group «SMILTELĖS» /contemporary/ category age II
Russian Ballet Studio/variety dance
Contemporary dance group «SKY & MORE»/ contemporary/ category age mixed 12-19

Golden diploma
from 90 to 99 points

WU YINUO/classical dance
SU JUANLING/classical dance
MU RUOXUAN and LIANG WENRUI/classical dance
LIU XINYI/classical dance
Creative group "Bayterek"/folk dance/mixed 9-16
Vaiva Vaitkevičiūtė and Margarita Šablinaitė/contemporary
Contemporary dance group «SMILTELĖS»/contemporary
Contemporary dance group «SKY & MORE»/ contemporary/ category age mixed 9-12

Silver diploma
from 80 to 89 points

Alisa Joneva/classical dance
Alisa Joneva/variety dance
Creative group "Bayterek"/folk dance/mixed 14-16
University Road Primary Drama Club/musical dance group

Bronze Diploma
from 70 to 79 points
Nomination «Singing» (choirs, ensembles, duets, trios, soloists)
Yunusova Diyora, folk singing
Khasanova Riana, pop singing
Foreign Language Centre Russia/musical

Golden diploma
from 90 to 99 points
Nominations: «Artists and authors of the decorative and applied arts' products»
DOSSYMBEKOV RAKHAT
AIBEK ARSEN
MAMINOVA ZARINA
ZHAMALBEK KEREMET

Golden diploma
from 90 to 99 points

ABDIYEV KASSYMKHAN
AIBEK DIAS

Silver diploma
from 80 to 89 points

ASKAROVA YERKEZHAN
BELIDA DENIS

Bronze Diploma
from 70 to 79 points
PHOTO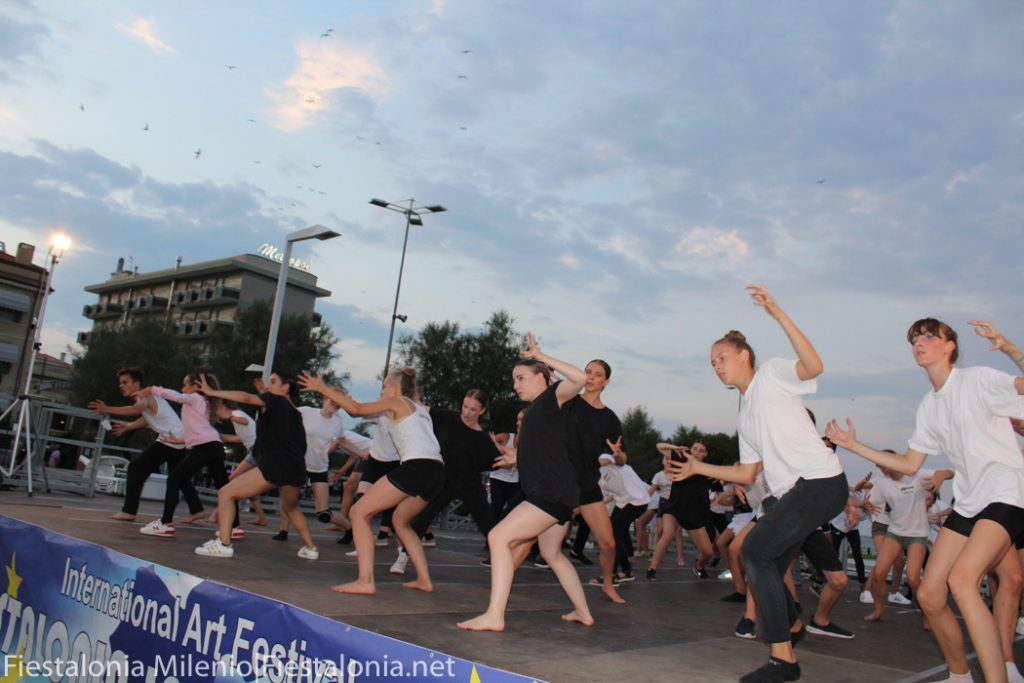 Click on the button👇