A wonderful festival of choral singing and culture was held in March 2017. The International Choir Competition Golden Voices of Montserrat was attended by creative teams from 21 different countries! During the festival week, the competition viewing and the awarding, there was an atmosphere of support between different cultures, countries, nationalities, regardless of origin. This event became a real festival of culture and international unity, which marked the equality of all participants and a common interest in art. Despite the very high level of the all contestants, the obvious winner was the choir from Japan, which surprised all spectators, jury members and other contestants.
POSTER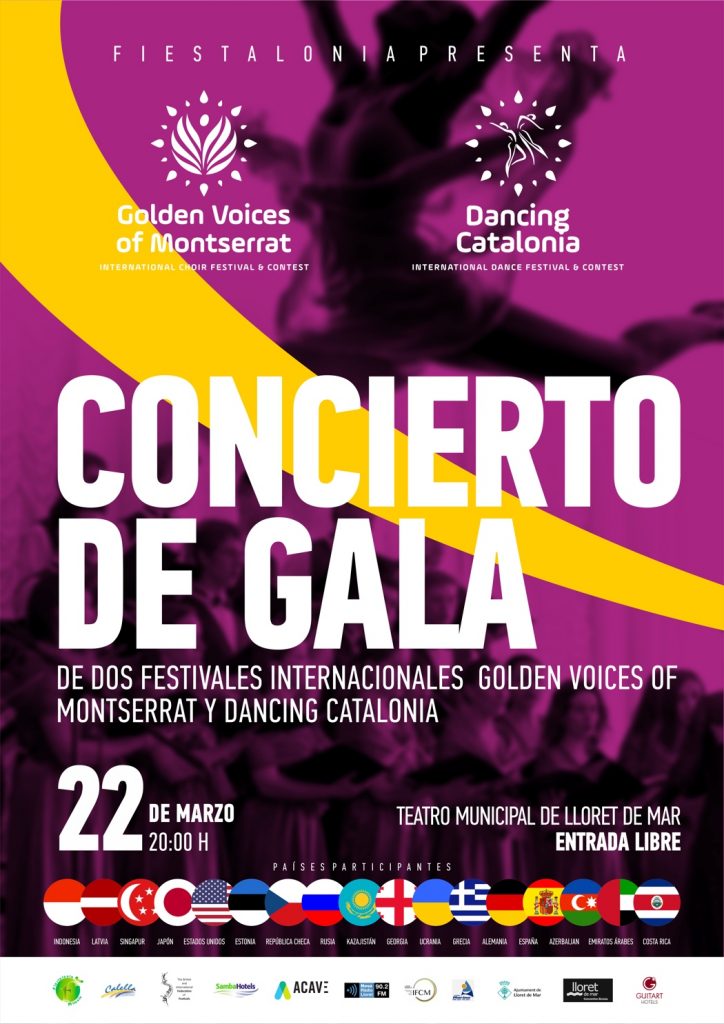 VIDEO
Results of Golden Voices of Montserrat 2017
GRAND PRIX (Platinum diploma) go to Saitama, Japan with KIRARA mixed choir in nomination "Folk singing".
KIRARA Mixed Choir/folk singing

GRAN PRIX
100 points

Municipal Children's and Youth Spiritual Choir "Sofia"/church singing
ACS Jakarta Youth Choir/pop jazz
Temasek Polytechnic Chorale/academic singing
KIRARA Mixed Choir/academic singing
KIRARA Mixed Choir/church singing
Male Chamber Choir Permoník/academic singing
Mixed Choir Permoník/church singing
Youth Choir Permoník/academic singing
Youth Choir Permoník/folk singing

Golden diplom
from 90 to 99 points

Fakhry Adly Mundzir/academic singing
Vocal Trio Permoník/academic singing
Children's Choir Of Kekava Music School/children's choirs
Choral Group "Contrast"/academic singing
Choir "Сamertone"/academic singing
Suurupi Femail choir Meretule/academic singing
Temasek Polytechnic Chorale/folk singing
ACS Jakarta Youth Choir/academic singing
ACS Jakarta Youth Choir/ folk singing

Silver diploma
from 80 to 89 points

Sunset Aley/pop singing
Thea Michaela/academic singing
Children's choir "Semitsvetik"/children's choirs

Bronze diploma
from 70 to 79 points
PHOTO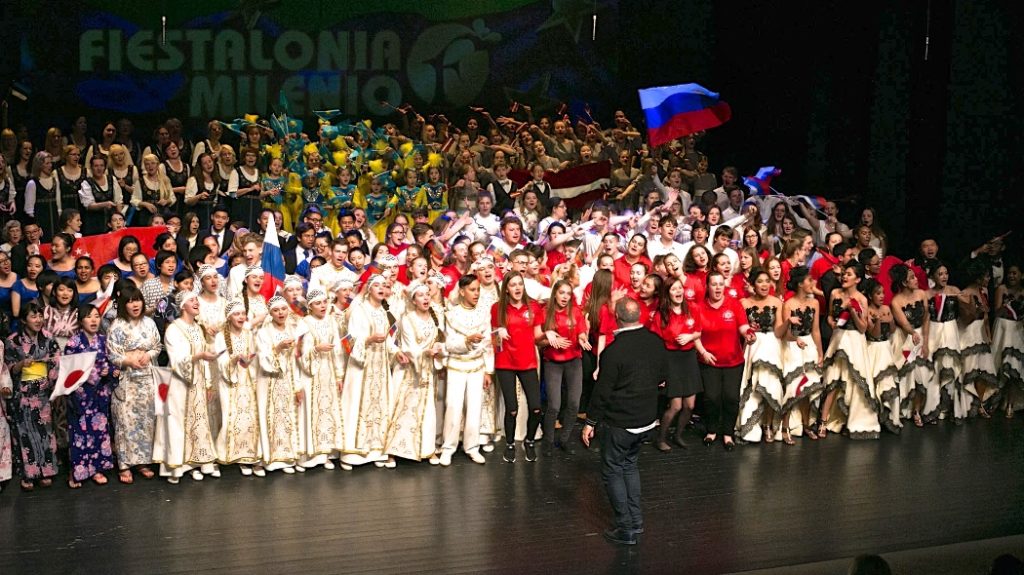 Click on the button👇