International instrumental and vocal contest Música del Mar was held in the central church of Lloret de Mar, Sant Roma, with the support of the Mayor. The Gala-concert was the highlight of the competition and was held in the ancient fortress of the 12th century Villa Vella. Finalist of Música del Mar from Bulgaria Tereza Todorova won the hearts of the audience and the jury and deservedly received the highest award – the Grand Prix of the festival. Moreover, in the all history of Fiestalonia, it's the first time when a participant received two top awards in different categories! Tereza Todorova won the Grand Prix in the nomination of academic vocal and piano!
POSTER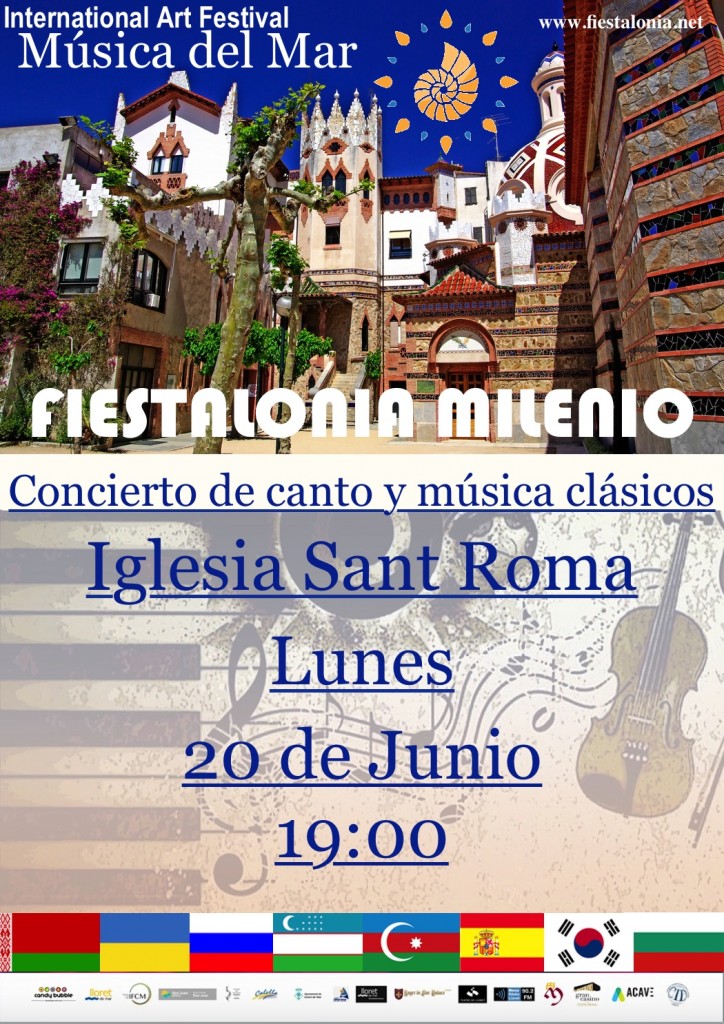 VIDEO
Results of Música del Mar 2016
GRAND PRIX (Platinum diploma) go to Ruse, Bulgaria with Tereza Todorova in two nominations "Academic vocal" and "Piano".
Tereza Todorova/academic vocal
Tereza Todorova/piano

Platinum diploma
GRAND PRIX
100 points

Nahanau Aliaksandr/folk instruments
Binger Iosif–Denie/violin
Rinat Ismagilov/piano
Dmitrii Egorov/piano
Jasmin Ibragimova/piano

Golden diploma
from 90 to 99 points

Bogacheva Polina/piano
Khrypko Yelyzaveta/piano
Fedor Simonov/piano
Artem Khakimov/piano
Munisa Ibragimova/piano
Dmitrii Egorov y Rinat Ismagilov/piano
Bogacheva Valeria/academic vocal
Marianna Avanesyan/góspel
Sinho Kim/academic vocal

Silver diploma
from 80 to 89 points
PHOTO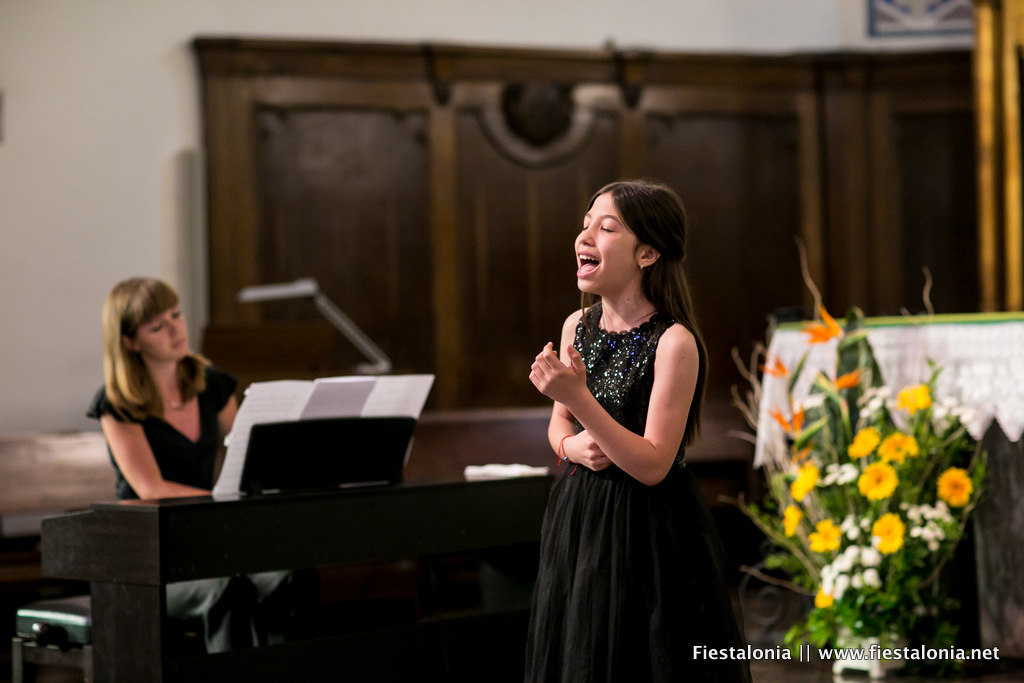 Click on the button👇