Our contest was attended by some great talent this year! Kazakhstan, Ukraine , Israel, Azerbaijan, Russia ,Spain… the main idea of this contest is to display to our European viewers the mastery and high level of music and vocal arts from different parts of the World.
This year we had a lot of different instruments and singers.
The contest was held in the concert hall of the Grand Casino and the Gala concert was held in the ruins of the church in the old town of Tossa de Mar. Tossa de Mar is a most picturesque village on the coast of the Costa Brava. Part of this pretty village is built on a cliff at the side of the town and is fully enclosed by the walls and the sea. This is the location of the church… the views are spectacular!!
The winner of the contest was Violetta Penkova this year a Grand Prix winner to add to her first prize from the same contest last year!!
POSTER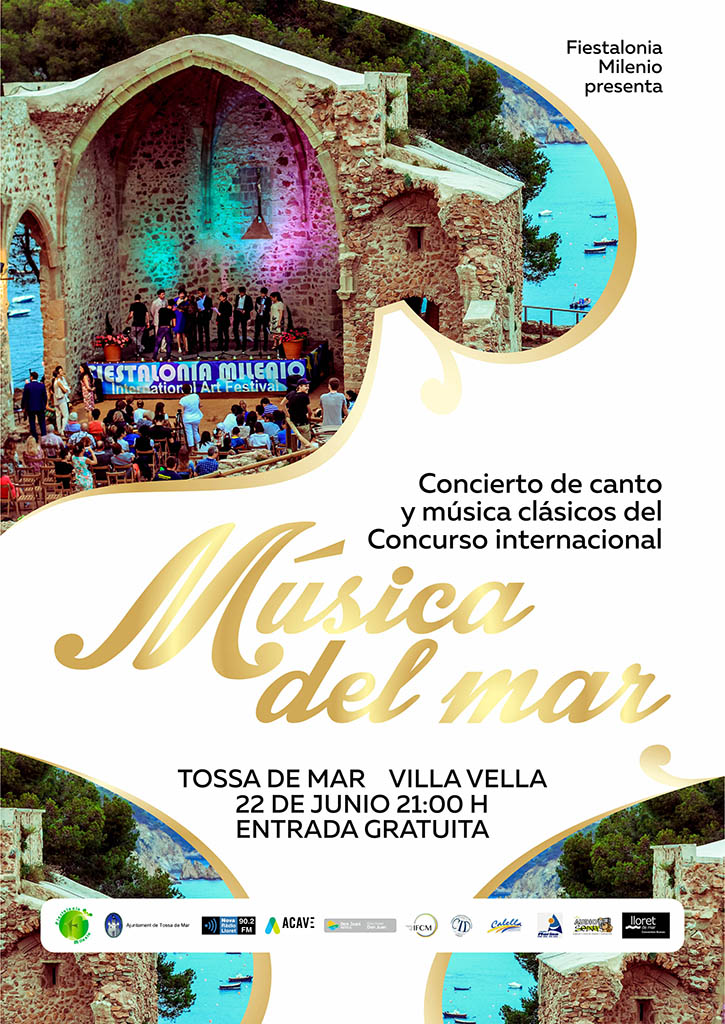 VIDEO
PHOTOS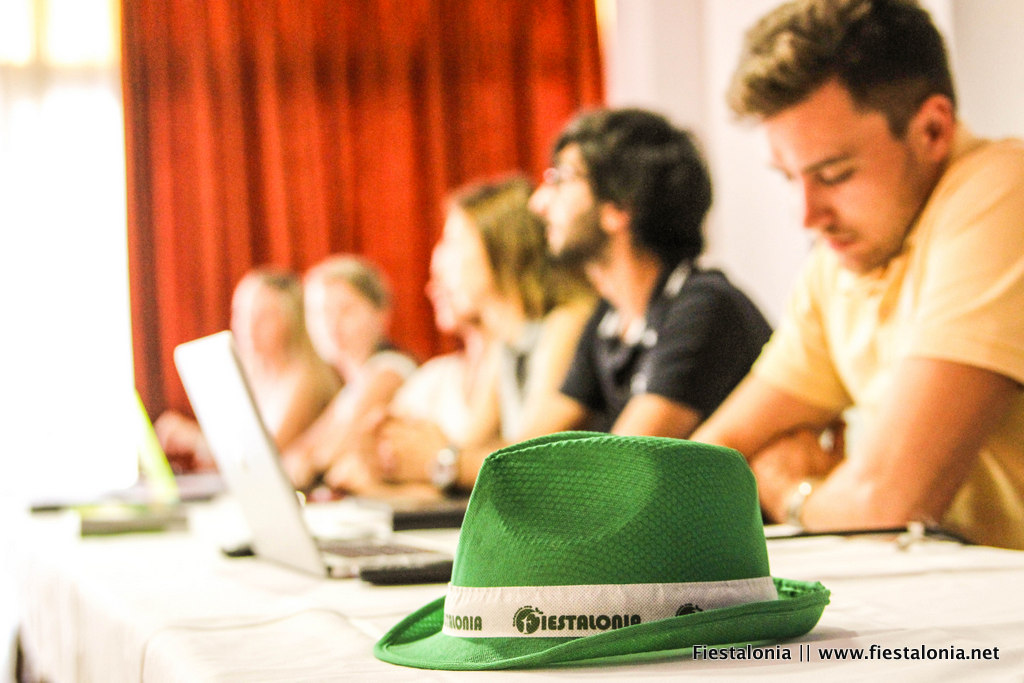 Click on the button👇