The competition proved just like the title and the event was truly International.
Competitors came from all over the world including Japan!!
There was so much to do and so little time to do it in this Festival week!!
Monday and the setting of the Costa Brava Casino, Lloret de Mar was where the contest day was held.
There were some great displays of folk dancing and traditional dancing that truly represented the participating countries. This included the dance team from Mataro whose displays of Flamenco, including one using poles, was fantastic!
Tuesday was a busy day!! A flashmob was organised in front of the Town Hall .. a suprise for the tourists and a great experience for our competitiors!
This only gave our competitors a short time in the afternoon to prepare for the Gala concert!!
This took place in the Placa de San Torrent, Lloret de Mar. The local people had gathered to see the perfomances, depite the threatening weather from the heavy clouds …. Indeed we had a few drops of rain during the performance!!
All of the competitors gave a great performance and special note to our two Japanese teams who delighted us with the routines of contemporary dance.
POSTER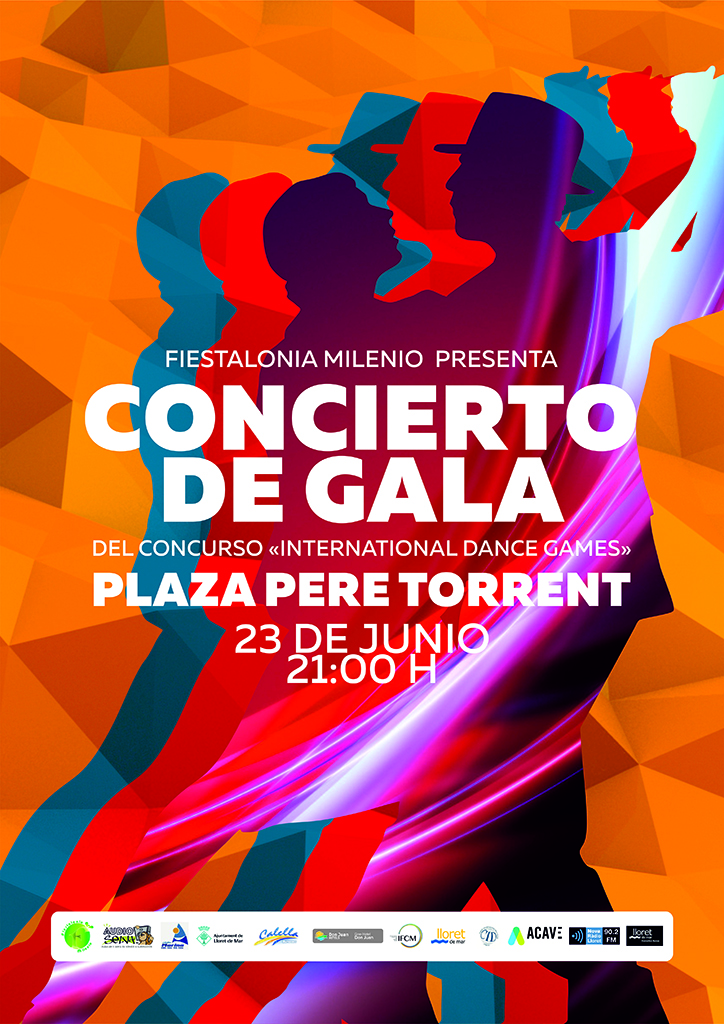 VIDEO
RESULTS
21/06/2015 Spain
GRAND PRIX (Platinum diploma) go to Tokyo, Japan with choreography DUO «Tani Norie» in nomination "modern dance"
«Novoe pokolenie»/folk dance
«Pavushka»/folk dance
«Quiero ser artista» /variety dance

Bronze Diploma
from 70 to 79 points

«Novoe pokolenie»/sport dance
Irina Gopkalo
Duo from dance group «Novoe pokolenie»
Trio from «Multidance» (Danil Bobkov, Veronika Morozova, Ivan Ivanov)
«Dreams»/sport dance
«Multidance»/I age category, pop dance
«Multidance»/III age category, pmodern dance
Trio from «Multidance» (German Kozlov, Anna Kogankova, Eseniya Trushina)
«Multidance»/I age category, folk dance

Silver diploma
from 80 to 89 points

Duo from Spanish Dance «Flamenco» Maria Nurenberg and Alexandra Triskikh
Ballet Studio Miyazaki
«Multidance»/III age category, step dance
«Quiero ser artista»/hip hop
«Multidance»/mixed age category (8-13), folk dance

Golden diploma
from 90 to 99 points
Platinum diploma
GRAND PRIX
PHOTOS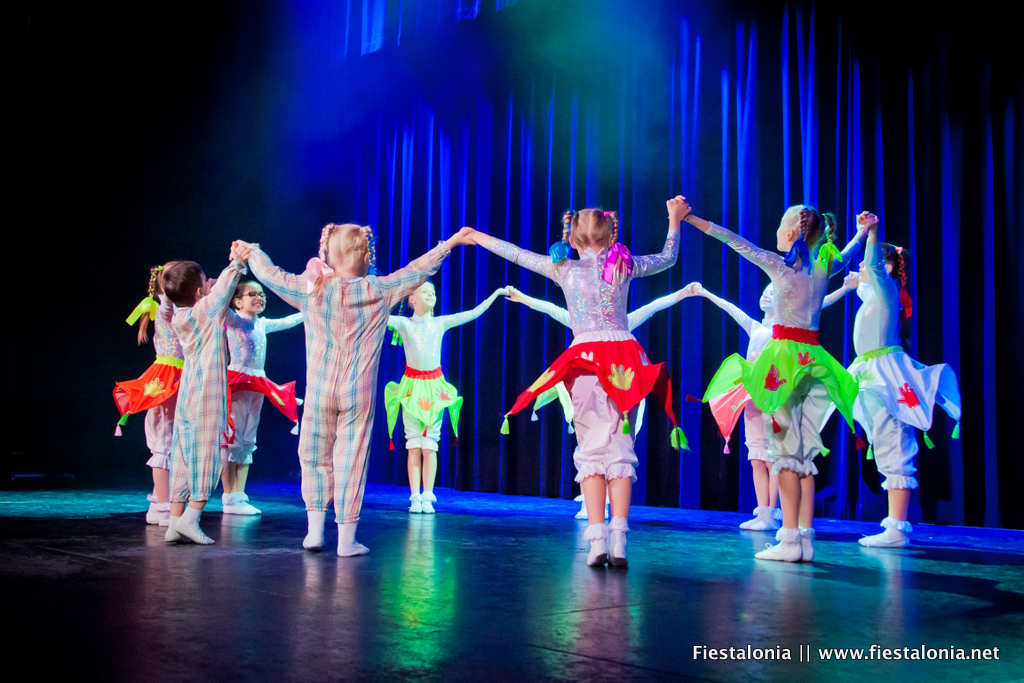 Click on the button👇