The contest 'Golden Voices of Montserrat' took place at the end of March 2015.
The event was attended by choirs from all over the world including Turkey, Israel and Russia, making this a truly international event and competition.
Participants were accommodated in the resort of Lloret de Mar on Spains Costa Brava coast. This is also where the main competition and Gala event were held.
This became an unforgettable event not only for the participants that came to fight for the most prestigious the title of grand prize winner of the largest choir contest in Europe but for all the guests, citizens and tourists of the town, and for the professionals in the sphere of music and choir singing.
The day of the contest took place on Monday in a famous Spanish church Sant Roma, with is considered as one of the best churches in terms of acoustics. Additionally, Saint Roman in Spain is regarded as a patron of all singing and playing the instruments, thus, the contest was filled with positive and productive atmosphere!
On Wednesday an extremely important event for the life of every choir took place! All the participants went to the Benedictine monastery of Montserrat that was established in 1025 (Monestir Santa Maria de Montserrat), which is a spiritual symbol and a religious center of Catalonia and a place of pilgrimage of the Catholics from all over the world!
The event began with a performance by one of the most famous and ancient childrens choirs – Escolania de Montserrat. This was immediately followed by performances from our competitors – a great delight for all!
Thursday evening and the Theatre of Lloret de Mar was the stage for the Gala performance that enchanted the audience. At the end of the performances another special event –the prize giving ceremony!! A big round of applause to our overall event winners from Russia!!!
POSTER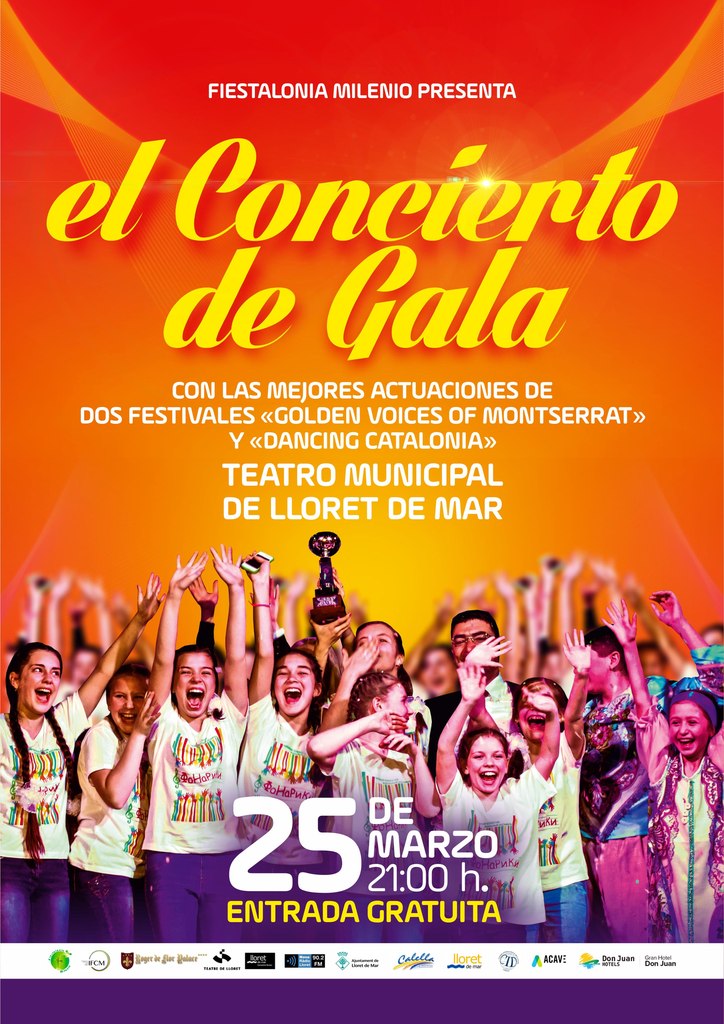 VIDEO
PHOTOS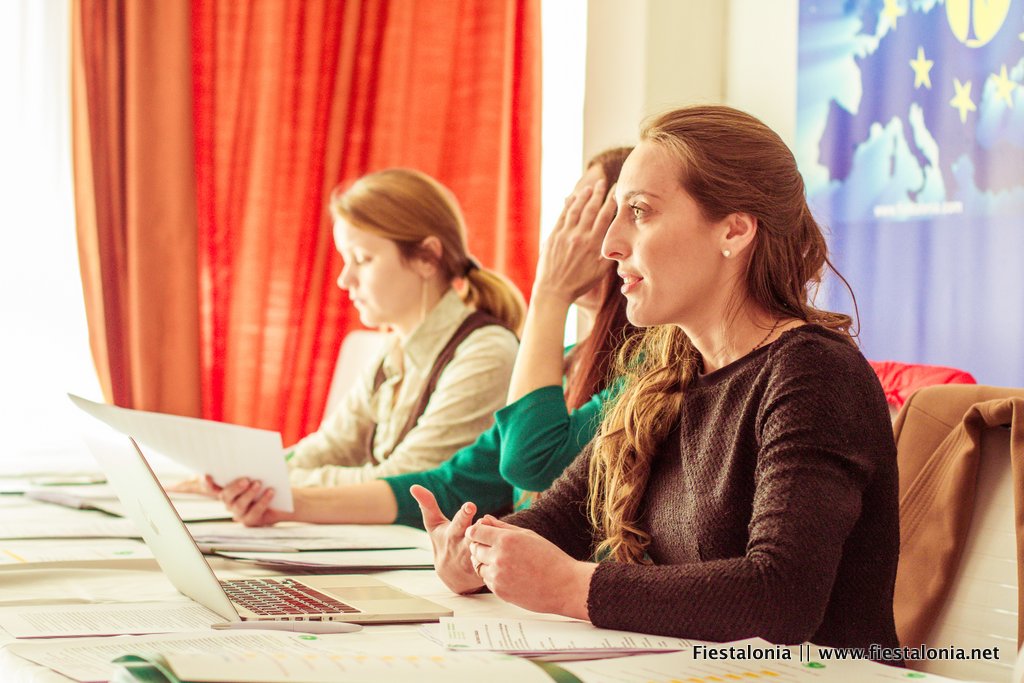 Click on the button👇