Only 6 choirs were allowed to sing in the heart of the Catalan Catholicism in basilica of Benedictine Monastery of Montserrat in 2013. They performed in the place that has an indescribable energy, with magnificent views of the mountains of the same name and with officially the oldest in Europe choir of boys Escolania de Montserrat.
Only with Fiestalonia for choirs opened such opportunities, for the first time to sing in Montserrat allowed secular groups. And these opportunities will be in the memory of our members for years.
Day of the contest was held in the church of St. Romá – the place that has the best acoustics in the whole of Spain. Members of the jury were famous choirmaster and professionals who were able to do justice to all the participants of the contest.
PHOTOS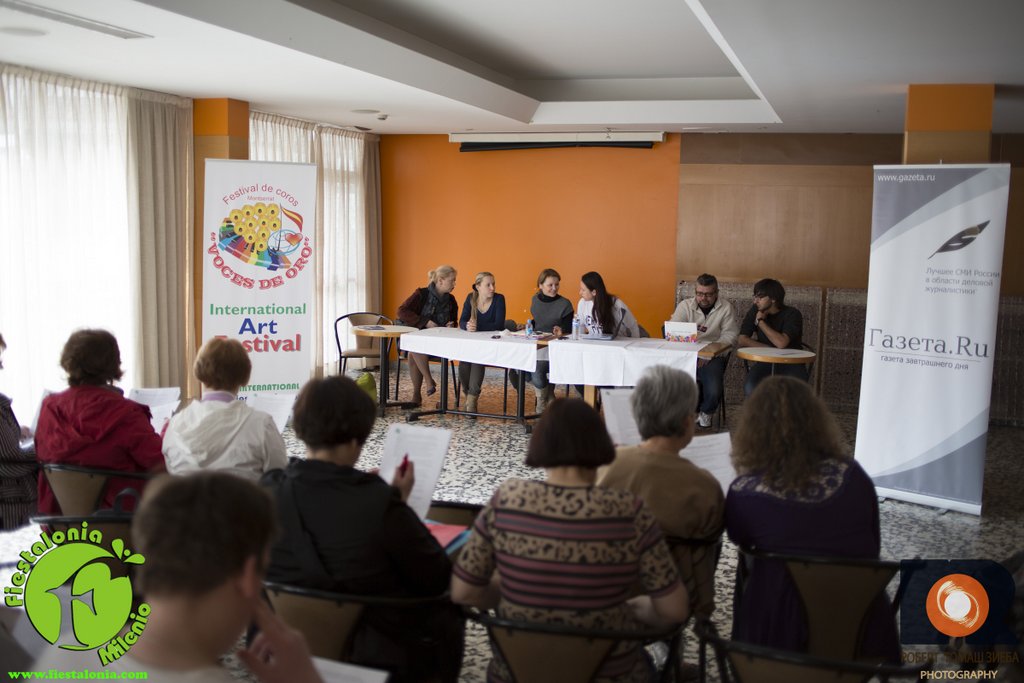 Click on the button👇