International Competition Golden Voices of Barcelona successfully completed in July 2016. With this competition, we have to say pioneered, opening the door for the first time of the most famous and historically interesting temple of the Sacred Family (Sagrada Familia) for amateur choirs. The winners made 20-minute program in the heart of Barcelona.
The contest was held in the town of Lloret de Mar, at the Municipal Theatre in closed session, and gala concert was held in the town square. Lloret also held a master class from the chairman of the jury of the contest Mr. Colin Touchin, who prepared all the participants to perform general, the final song. The theme of the final composition became known Share our World.
The winner was the chorus of "Conwonnité Choir" from Pretoria, South Africa, under the leadership of Mr. Albert Morland who managed to win the Grand Prix in nomination"Folk Singing", first prize in nomination "Church Singing" and second prize in nomination "Jazz-Spiritual" and received the right to participate in the Sagrada Familia. The second prize of the competition in nomination "Academic Singing" go to the chorus of "Youth Choir Scherzo" from Nowy Sacz, Poland, under the direction of Mr. Andrzej Citak.
POSTER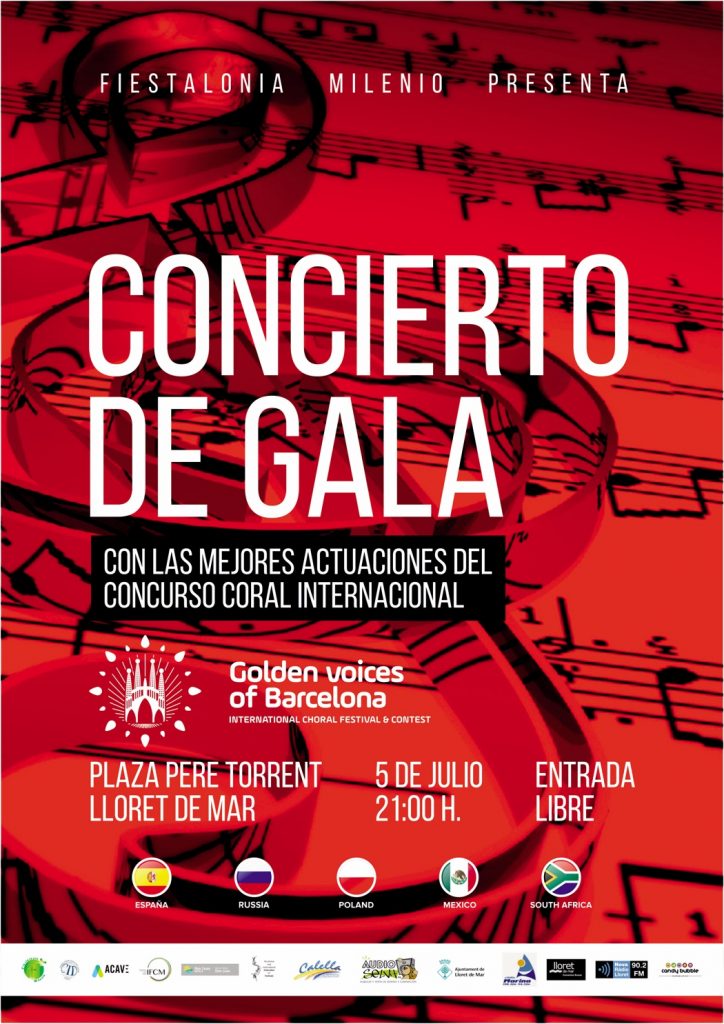 PHOTO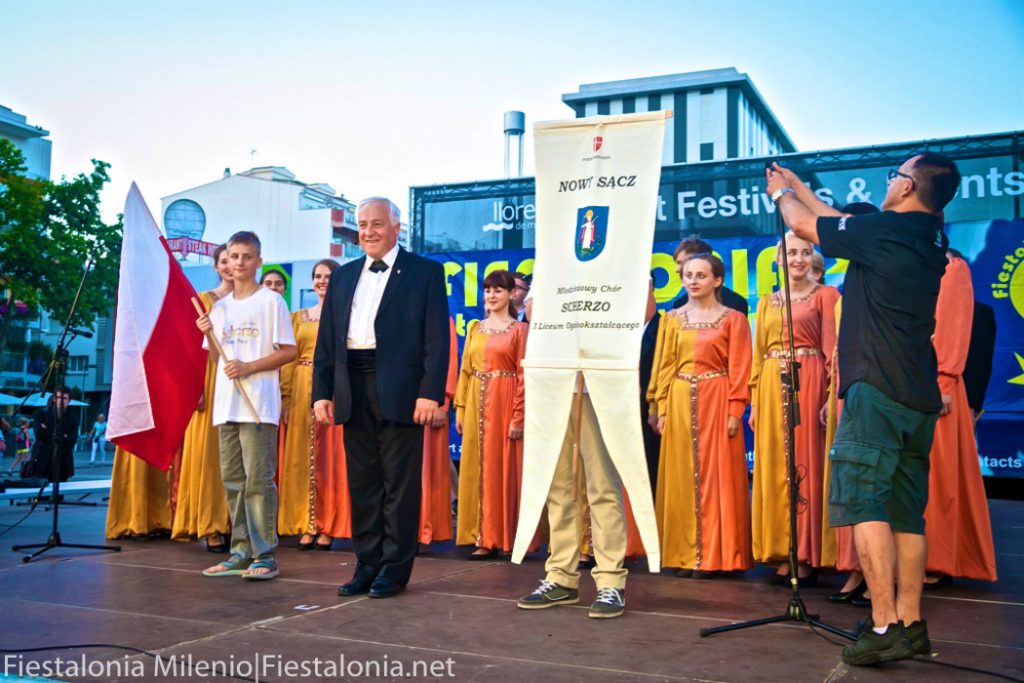 Click on the button👇