Festival-competition "Folk Festival in Catalonia" in 2016 was successfully held in the Medieval Castell Comte de Valltordera, supported by City Hall of Tordera.
For the second time this international folklore festival was warmly received by hospitable hosts of the medieval castle. Participants from around the world were able to show their skill, but the spectator was transferred to other countries of the world and touched the folklore heritage of other cultures.
With their brilliant performances of the festival, the audience also was pleased to see the local representatives of Catalonia folklore – Giants named Pedro Botero weighing 50 kg and 3'85 m and Roseta (48 kg and 3'75 m tall). These were invited artists in 1993 at the opening ceremony of the Paralympic games in Barcelona. Together with their son Bertomeu and accompanied by the orchestra Grallers, they performed a traditional Catalan dance.
It is important to note the attention and honour rendered to the festival, by the representatives of local authorities. The Mayor of Tordera Snr Joan Carles García Cañizares and his team attended the most important event in the city even took part in the award ceremony and wished the participants success and new achievements.
Of course I would like to thank also the "sweet" sponsor of the event – a workshop of handmade candies – Candy Bubble, treated the participants of the festival with their delicious delicacies.
POSTER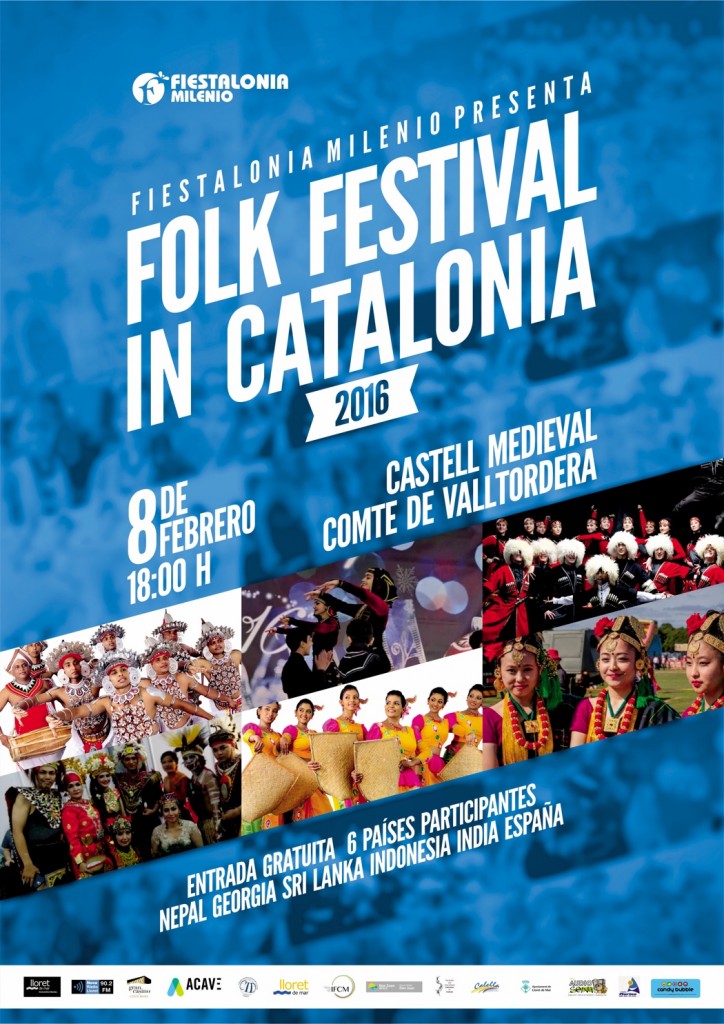 VIDEO
Results of Folk Festival in Catalonia (February, 2016 Spain)
GRAND PRIX (Platinum diploma) go to Marneuli, Georgia with choreographic ensemble "Enguri" in nomination "folk dance" and to Jakarta, Indonesia with choreography group "Nona Asri" in nomination "folk dance".
PHOTO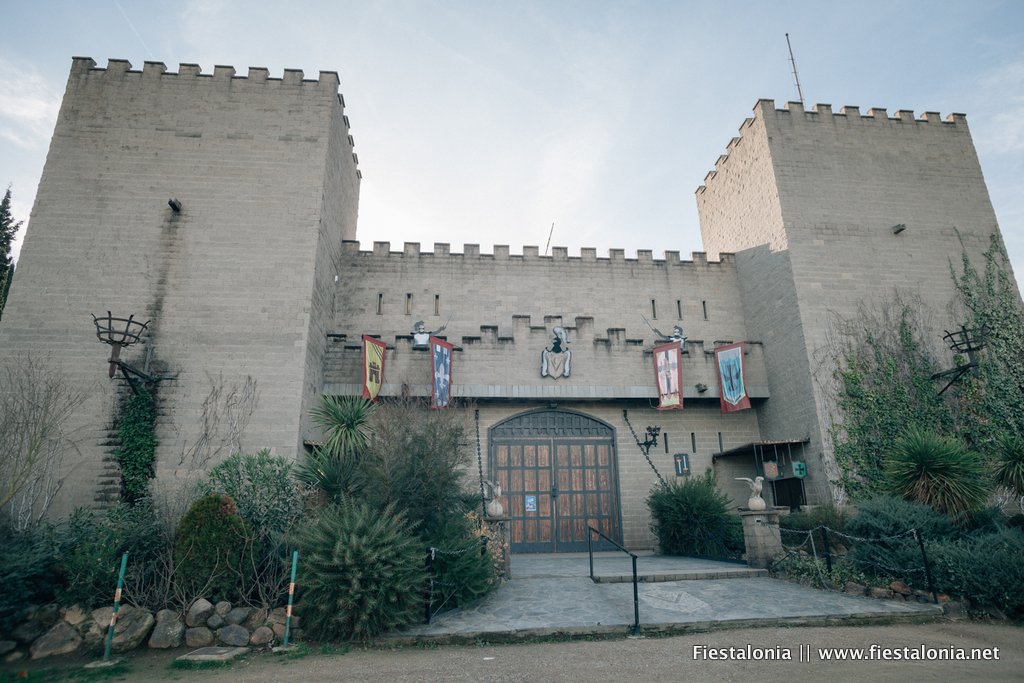 Click on the button👇