About the level of the participants of international coreografie contest DANCING ITALY you can't say anything! To everyone, who watched the contest, was clear from the first seconds of the performance of the participants! Contestants showed real class and very brightly lit at the Gala concert!
All participants in this international contest DANCING ITALY received gifts from the sponsor Baldinini, branded T-shirts with logos of Fiestalonia and Baldinini.
Gala concert was held in Rozora. The gala concert was attended by very important and distinguished guests: Mayor of Rozora – Lamberto Marchetti, Coordinator of the Association of Friends of Russia and Italy – Cavalier Renato Barkezi, Honorary Consul of the Russian Federation in the Marche region, Knight Grand Cross – Dzhinezi Armando and his wife. President of the Association of Journalists in the Marche region – Nicola Di Francesco and his wife.
POSTER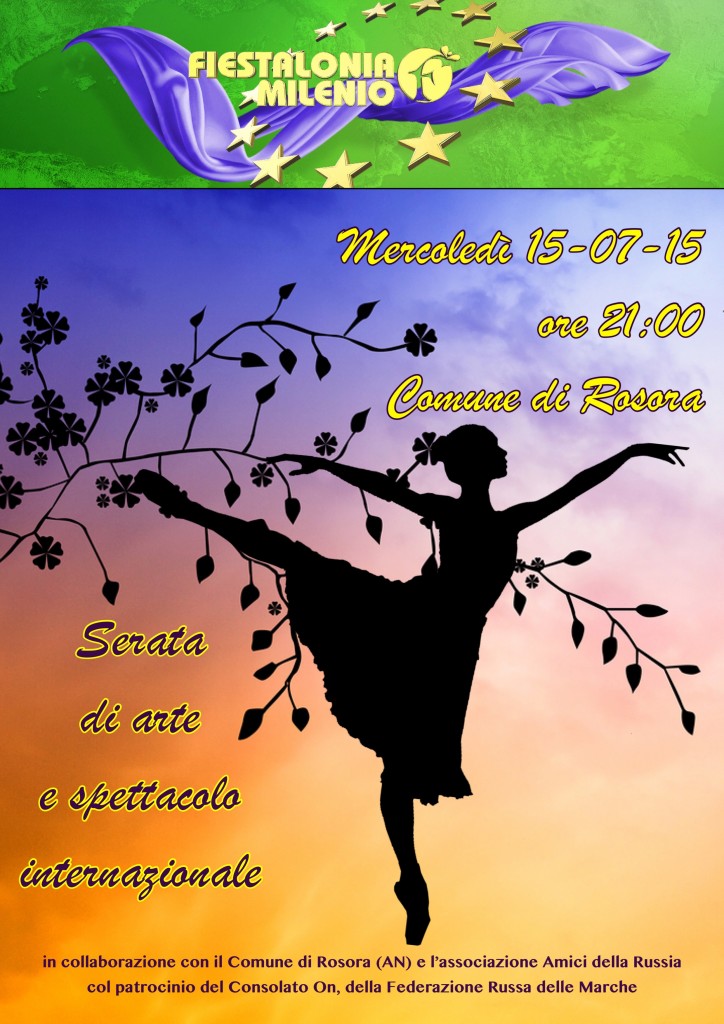 RESULTS
GRAND PRIX (Platinum diploma) go to Jerusalem, Israel with duo Shahar Halevi & Salome Baranes in nomination "Modern Dance".
Специальная денежная премия в размере 1000 Euro от нашего спонсора Baldinini досталась солистке Maria Krasilovskaya из Лунево, Россия.
Soloist Press Gital / modern dance / age 16-19

Bronze Diploma
from 70 to 79 points

Soloist Yedilbai Aisana / folk dance / age 10-12
"Dance Department school" / modern dance / age ander 9
"Dance Department school" / modern dance / age 13-15
Soloist Mizrahi Ifat / modern dance / age 16-19

Silver diploma
from 80 to 89 points

Dance Center " Muza" / modern dance / categori MIXTA
Soloist Maria Krasilovskaya / classic dance / age 13-15
Ensemble " Zveti Rossii" / folk dance / categori MIXTA

Golden diploma
from 90 to 99 points

Duo Shahar Halevi & Salome Baranes / modern dance / age 13-15

Platinum diploma
GRAN PRIX

Soloist Maria Krasilovskaya / classic dance / age 13-15

Special premium Baldinini
€ 1000,00
PHOTO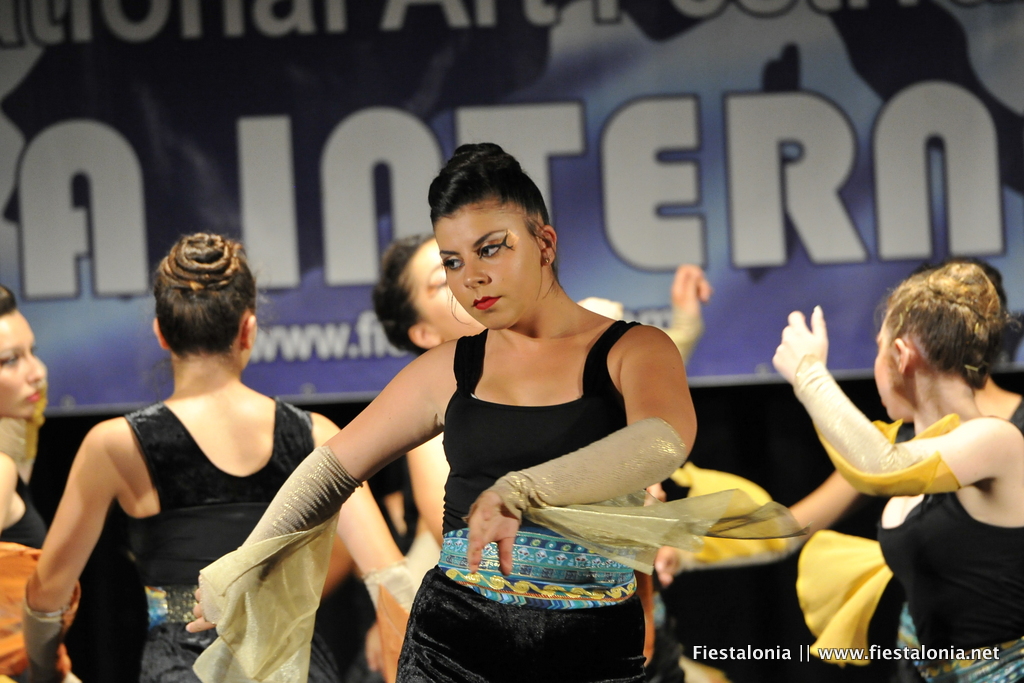 Click on the button👇