International competition «DANCING CATALONIA» once again became the brightest event of March in the town of Lloret de Mar! For the third consecutive year, one of the activities of the choreographic competition – a flashmob, attracted and fascinated a large number of guests and residents. It was carried out directly in the heart of the city, near the Town Hall, a few meters from one of the most beautiful beaches of the Costa Brava.
Preparing for the flashmob started a long time ago. The development of the idea, the choice of music and the choreography was by Roberto Lori, who came from an Italian town – Ancona, especially for flash mob performances, as well as to conduct master classes and work in the jury. He brought a special atmosphere and a unique style to us. He left a very special memories and an Italian flavor in the hearts of all of the participants of «DANCING CATALONIA».
The most spectacular point of the festival-competition was the gala concert which was held in the concert hall «Auditorio» of Gran Casino Costa Brava. Here, once again, the audience was impressed by the scale of the festival competition, and the Fiestalonia team proudly announced that it was the best gala concert ever organized by the organizing committee.
The culmination of this unforgettable day ended with a disco, organized specifically for participants of the festival. It was after midnight when the music stopped, but all continued relentlessly to dance, already under their own improvised accompaniment, celebrating victory! Victory of the creativity, love of art, positive and good initiative!
POSTER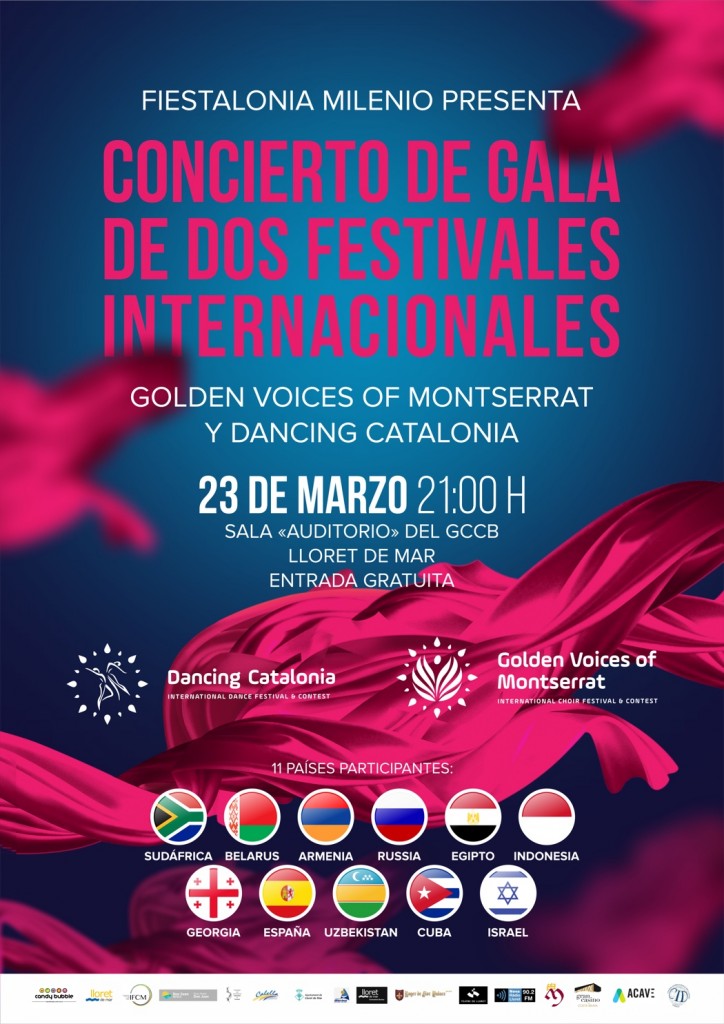 VIDEO
Results of Dancing Catalonia 2016
GRAND PRIX (Platinum diploma) go to Bekasi, Indonesia with Danadyaksa Budaya Folk Group in nomination "Folk Dance".
The British University In Egypt Folkloric Group/folk dance
Leidy Yuliana Alvarez Montoya/show-group
Benedicte Maehle Berglund/ show-group
Dance-studio «Fresh»/modern dance/ age caterory mixed 8-16
Dance-studio «Fresh»/variety dance/ age caterory 13-15
Grupo de baile de Casa Cullar/folk dance

Bronze diploma
from 70 to 79 points

Cristina Dehtyarova from Dance academy "Alira"/neoclassic
Varvara Vlasova/folk dance
Gulnara Davydova/folk dance
Duet from Acedance/show-group
Dance-studio «Fresh»/variety dance/ age caterory mixed 8-16
Dance academy "Alira"/classical dance

Silver diploma
from 80 to 89 points

Daler Shavkatov/street dance
Cesar Ulises Larrea Rodriguez/social dance
Vizavi Dance School/hip hop
Vizavi Dance School/variety dance

Golden diploma
from 90 to 99 points

Danadyaksa Budaya – Labschool Cibubur Junior High School/folk dance

Gran prix
100 points
PHOTO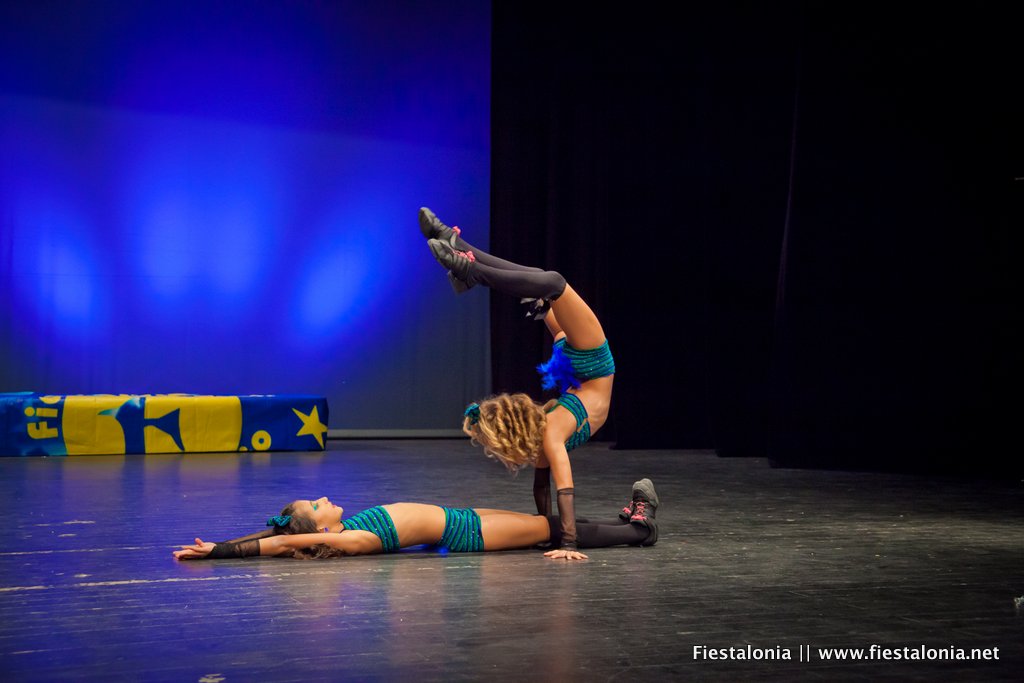 Click on the button👇