The contest, 'Dancing Catalonia', became the brightest event of March in the city Lloret de Mar.
More than 600 participants from all over the world assembled for the contest and performed dances in various genres. All came to compete for the main prize of the contest – Gran Prix of the 'Dancing Catalonia'
The contest itself took place at the start of the week on the stage of the Casino Costa Brava. More than 50 performances were presented to the international jury. Competition was fierce and some remarkable performances impressed the judges.
After the long contest all the participants took part in a dance master class where judge and international Flamenco Dancer, Jose Leon, put the participants through their paces that taught everyone a new style –Flamenco!!
The final event – the Gala concert, which was held at the Theatre of Lloret de Mar, thrilled the audience with an explosion of talent, styles and technique. In particular the performances of The Georgian International Ballet were spell binding with their jumps and knee breaking falls.
At the end of the Gala, for some the most important part of the competition – the Results!!
Of course every participant fully deserved a reward just for partaking in this memorable event. Our friends from Israel won numerous accolades but there can be only one overall winner – The Georgian International Ballet!!
A big thank you for all the participants. I am sure that they, and the people who witnessed the spectacular events, will not forget them quickly!!
JURY
Laia Ferrer Bachs
Alexandra Buturuga
POSTER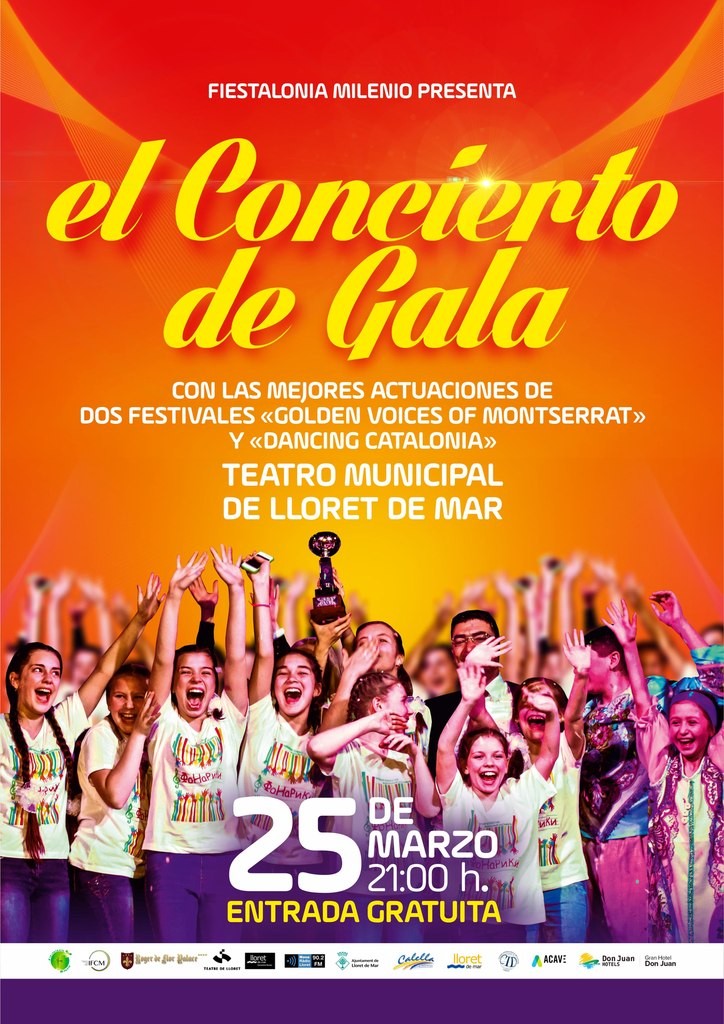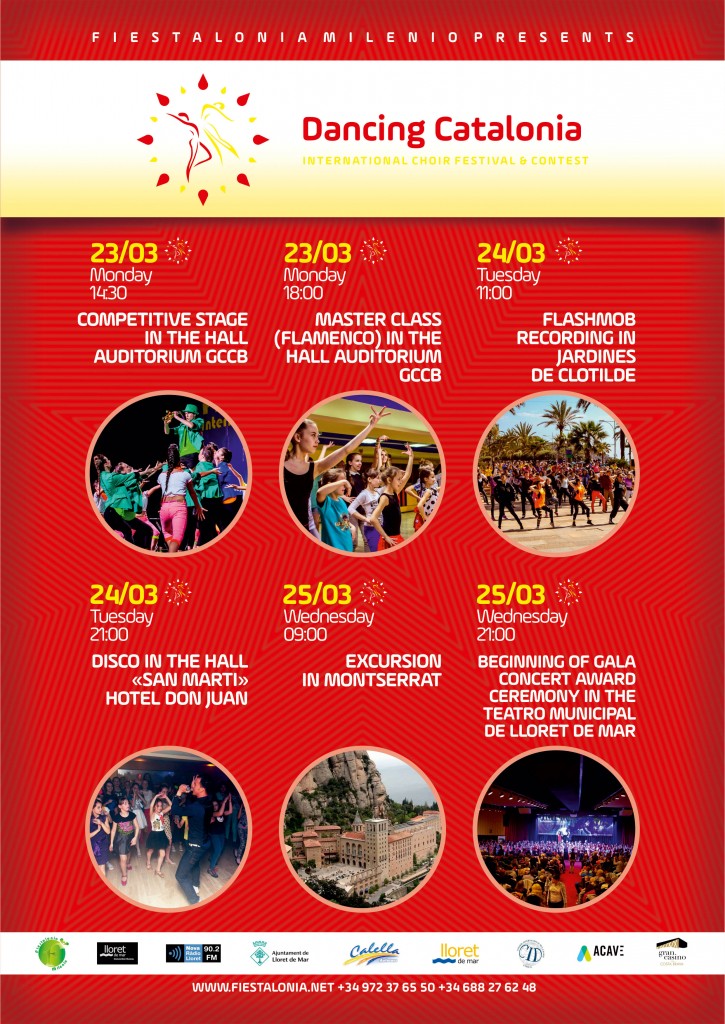 VIDEO
PHOTOS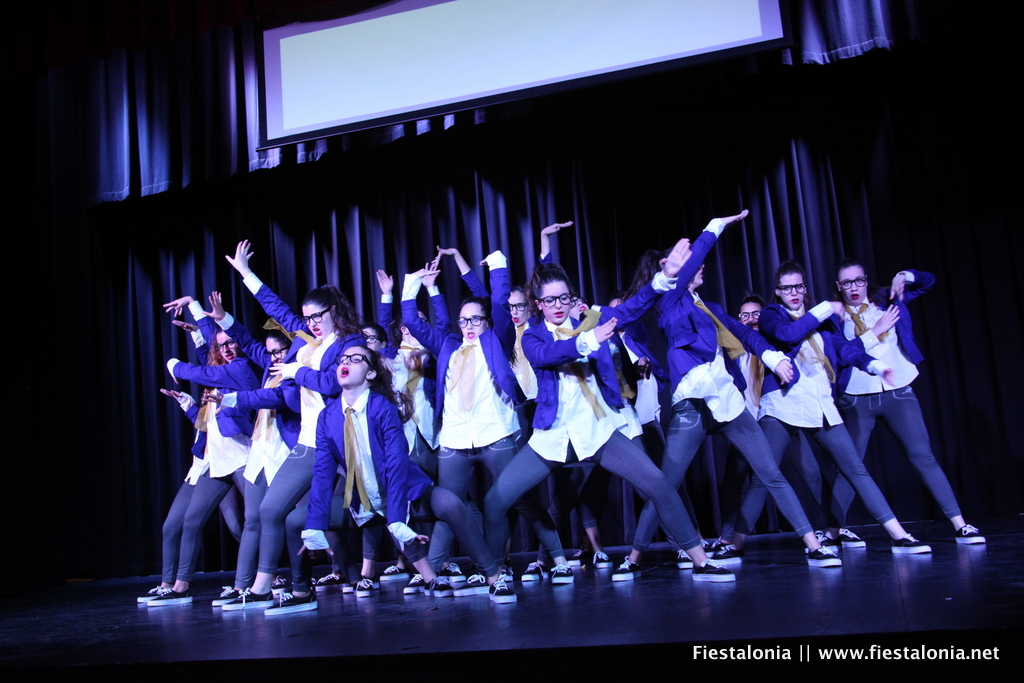 Click on the button👇