Golden voices of Barcelona – Interview with Mr. Jeffrey Wynn Davies
We are pleased to publish our interview with Mr Jeffrey Wynn Davies who is going to be the Head of our Jury for the Festival The Golden Voices of Barcelona 2017!

Mr. Jeffrey Wynn Davies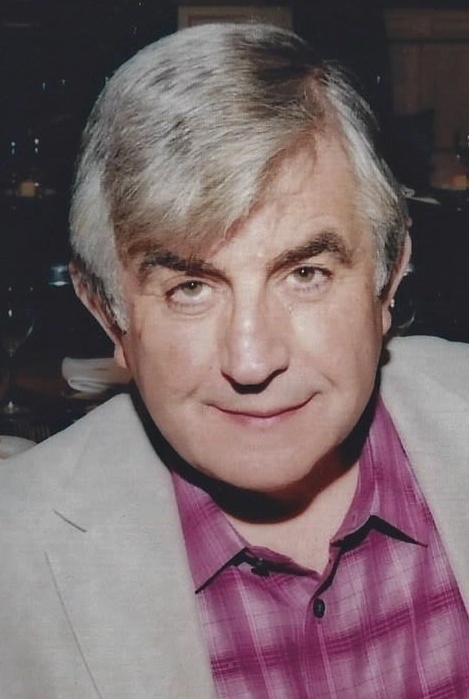 1 What are you most looking forward to at the Festival « The Golden Voices of Barcelona?
It has to be the opportunity for choirs from around the world to perform to each other. Choral cultures and practices are very different, and The Golden Voices of Barcelona Festival will showcase the beauty of vocal blend and balance together with power, emotion and «choral theatre» presented in many different ways.
2 Have you performed in Barcelona before .. what are your experiences?
I have never had the pleasure and privilege of directing a choral performance in Barcelona, but I have visited this beautiful city on several occasions. There is no doubt that the unique ambience will inspire all choirs to give memorable performances.
3 At Fiestalonia Festivals there are groups from all over the World… how important do you feel it is for Groups and Directors to exchange culture and international ideas?

The most important element in any choral Festival, competitive or otherwise, is the learning opportunities that it offers participating choirs by listening to, and watching each other. Directors should, ideally, be offered formal or informal discussion forums where differing techniques, styles and choral cultures can be discussed.
4 You will be organizing a joint performance with the groups .. What are you planning?** How difficult is it to combine choirs of different abilities, languages and styles at a Fiestalonia Festival?

I don't think that it will be too difficult to combine choirs in a joint performance. English is a widely used choral language and Latin has almost universal sacred music use. The level of difficulty should be sympathetically taken into account.
9 May 2017
Source: ChoirPlace