Peter Bence – the fastest pianist in the world.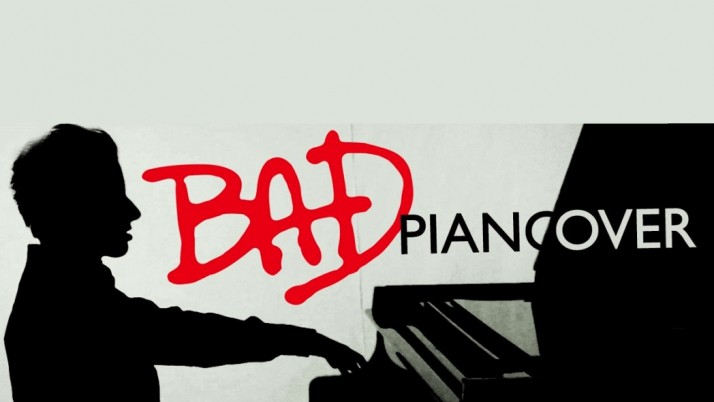 The interview with Peter Bence:
– Peter Bence, beside the fact that you are, by far, the fastest pianist in the world with a unique playing technique, you have a special importance for the show. How important is a creative show for becoming popular pianist in the world today.
Peter Bence: I find it very essential for an artist to find their own voice and let their creative self dominate when it comes to putting together a repertoire or a show. It makes a huge difference when connecting to the audience, they feel the energy, something different. I always look for finding ways to give something unique to my audience that they'll never forget.
– From 28th of February to 2nd of March 2016 in the Spanish town Lloret de Mar will be held an international contest of young performers of instrumental Open Spain. You will represent the panel of judges, which criteria you will use for evaluating the contestants?
Peter Bence: Apart from taking technique and execution into consideration, I'll be looking for artistry, expressivity and interpretation. It is well appreciated to hear really good technique of course, but what makes a huge difference is if it has an impact on me and on people, the moments when I go "Wow, I felt something" and that to me is more important than getting the notes perfect. The music has to be "alive".
– During the Open Spain festival you will have a master class, what secrets you will share with the participants?
Peter Bence: I will share my insights and experience on what makes the difference between an average performance and a performance that "clicks with people". Music is so colorful and meaningful, the purpose is to interpret it in a way that it touches the soul of the listener. It's like food, "no color, no flavor"…
– Apart from the technicalities of performing will you also discuss the importance of showmanship?
Peter Bence: Absolutely. I think to be a good stage performer today comes hand in hand with being able to connect with the audience. It really defines the artist and how people perceive them as a person.
– What are your plans for the near future?
Peter Bence: I am currently working on my studio album which will feature many new original compositions, also working on a few music videos. I will temporarily move back to USA to work on the development of my new concert show, which I can't wait to share with you.
[trx_button type="square" style="global" size="medium" fullsize="no" icon="icon-right-open" link="https://fiestalonia.net/fest/open-spain-2/" popup="no"]Find out more about the contest program >>>[/trx_button]