This competition invites: individuals instrumental performers, music groups and ensembles
International open contest of instrumental performers "OPEN ITALY" is annually held in Italy. It offers a unique opportunity not only for performers, but also for their teachers, to showcase their abilities and win prestigious European prizes.
This contest gives a chance to show your worth and win prestigious European prizes. This is why searching for sponsors to participate and supporting talented and promising participants is so important.
After the contest of instrumental, the results are announced and a round table discussion is held with the jury. During the contest, a master class is also provided. Musicians from all over the world are invited to participate.
The International open contest is founded by the festival competitive organization Fiestalonia Milenio (Spain), the Ad Arte association (Italy), and the Fiestalonia International production center for talented performers.
The geographical location of the city of Pesaro (Pesaro) in the Marche region is beautiful. Even on the hottest summer days You can feel a light cool breeze here. The beauty of its coast is ideally complemented by an old embankment and the view of green hills.
This city was the birthplace of such celebrities as Lodovico Zacconi (1555-1627), musician, musical theorist; Gioacchino Rossini (1792-1868) – famous composer, author of the operas "The Barber of Seville", "Cinderella", "Italian in Algeria", "William Tell" and many others; Renata Tebaldi (1922-2004) – opera singer (lyric soprano); – and many others
As an organiser of international festivals and competitions, Fiestalonia appeared as a result of our enthusiastic work, constant search for new ideas and the desire to replace the traditional festivals with more perfect and comfortable ones.
The exceptionally high quality of the festivals is guaranteed by the promise given by the team of Fiestalonia. Our company is strong thanks to our employees, each of whom is a highly qualified professional and a positive person. We create our festivals as stunning and emotionally charged events that invariably remain in memory as the most vivid life impressions.
We realise that, as a flagship of the industry of organisation of festival events, we have the opportunity to influence the established models of festivals through the introduction of the highest standards and innovations. We focus on quality, we think it is the most important and intrinsic value. We have achieved the position that Fiestalonia festivals personify the refinement embodying the best traditions of international cultural meetings.
---
All of our programs consist of two parts:
1. Participation in the competition and festival
2. Participation in the Festival without competing in the competition*.

* For those who don't want to participate in the competitive program, but wish to participate in the festival. They will still participate in the other festival activities including: joint rehearsals, workshops and master classes, where they receive advice and an official certificate from the renowned international experts during a brief discussion in an open and friendly atmosphere. Non competing participants will also perform at international friendship concerts combining different kinds of art.
Communication with other participants, an open exchange of experience as well as a lot of master classes with internationally recognized experts, will certainly bring you to a whole new level of creativity!
6 reasons why you need participate in contest of instrumental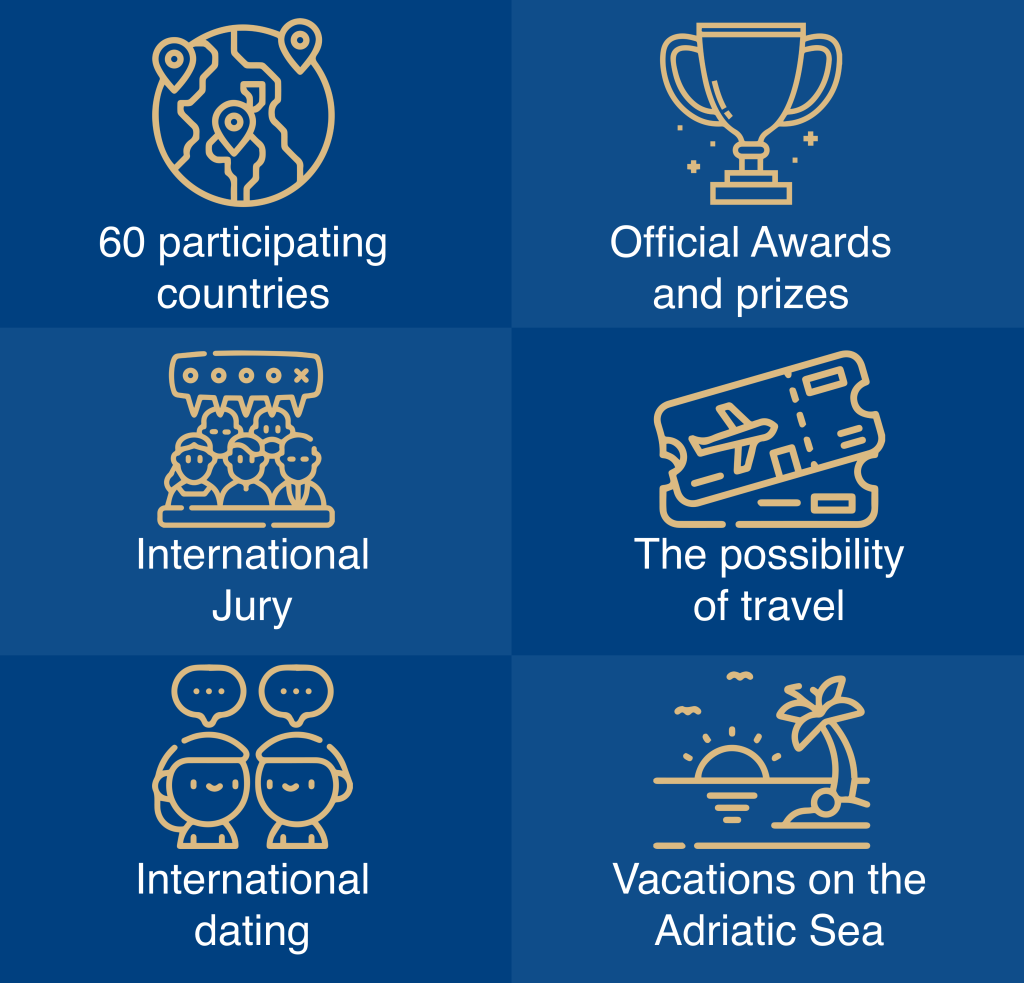 NOMINATIONS

GROUP (А) – piano solo, piano groups for one instrument (it's not allowed to perform the program playing more than one instrument);
GROUP (B) – folklore instruments: bayan, accordion, domra, balalaika and other instruments (soloists and groups);
GROUP (C) – orchestral instruments: bowed string, wind and percussion instruments (soloists and groups);
GROUP (D) – guitar (soloists and groups).
TECHNICAL REQUIREMENTS

Free programme (works of two different styles).


Piano
We provide an electrical piano Yamaha Arius YDP 143 keys 88 with two functions of organ.
1st function Church Organ – typical sound of organ with the register 8 feet, 4 feet, 2 feet. It suits for performing of the church music of the baroque period.
2nd function Church Organ – sound of a full organ basihyal which is often associated with "Toccata and Fugue" by Bach J.S.
AGE GROUPS OF THE PARTICIPANTS

1st – 7- 9 years old freestyle 5 minutes maximum
2nd – 10-11 years old freestyle 6 minutes maximum
3rd – 12-13 years old freestyle 8 minutes maximum
4th – 14-15 years old freestyle 10 minutes maximum
5th – 16-17 years old freestyle 11 minutes maximum
6th – 18- 20 years old freestyle 12 minutes maximum
20 years old and older freestyle 13 minutes maximum

---
We currently have on our website


For the contest:
In the nomination:
---
Submit pre-application form
The application can be supplemented or changed at any time
---
How our festival are going? Look the video!
---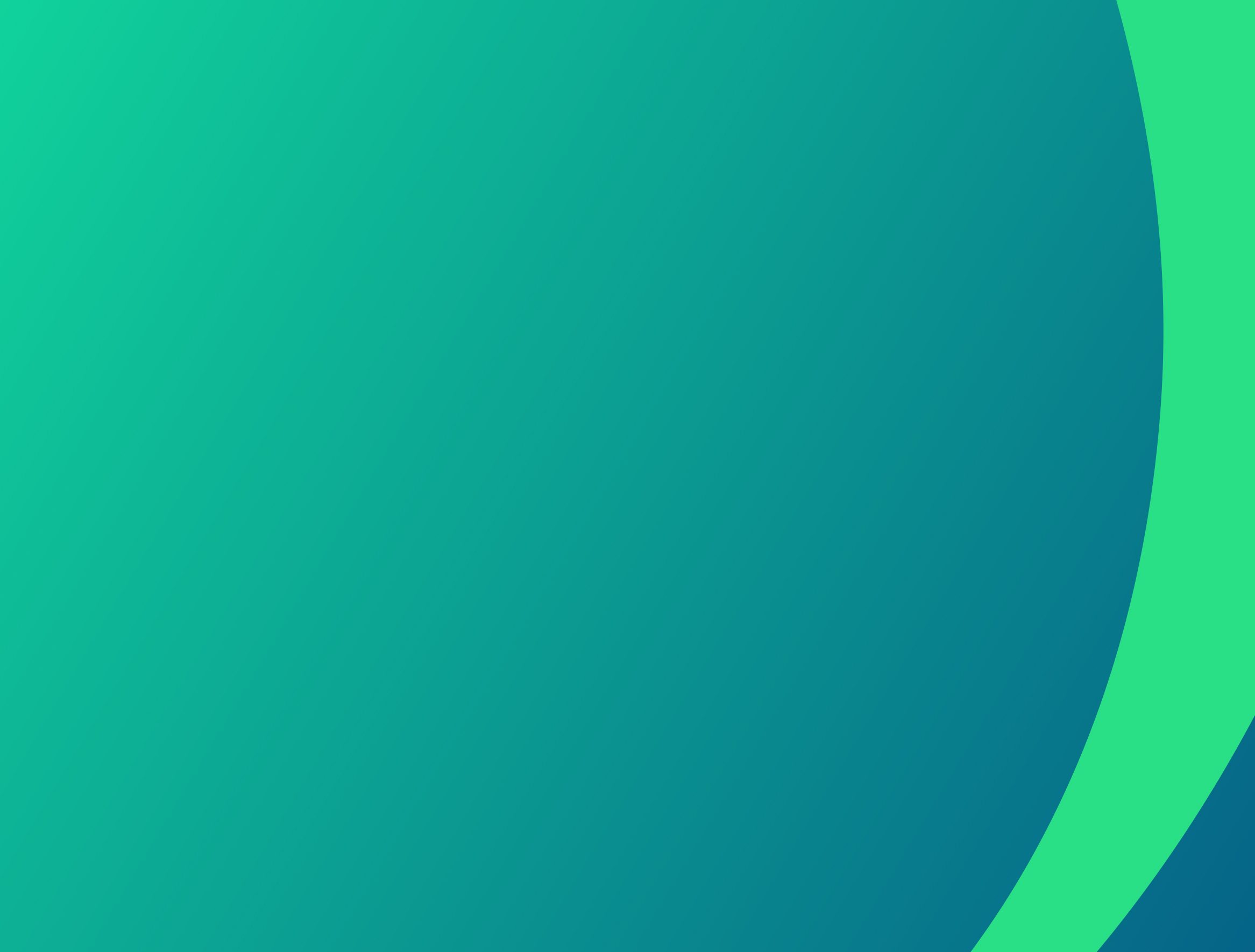 Why participate in festivals and competitions from Fiestalonia. Expert opinions:
About 20 years
we help creative people express themselves
Contestants from over 60 countries
participate in competitions organized by us
More than 35 annual events
competitions and master classes – around the world in a variety of creative directions
International jury of
world celebrities, teachers from conservatories, authors of teaching methods
Cash grants over 260.000€
we issued to talented children and their teachers
More than 150.000 people
have already taken part in our projects
Participants from over 60 countries
participate in contests organized by us
More than 1000 contestants
participation in our festivals and competitions helped to enter the conservatory
More than 300 thanks
received by us from state and public structures
---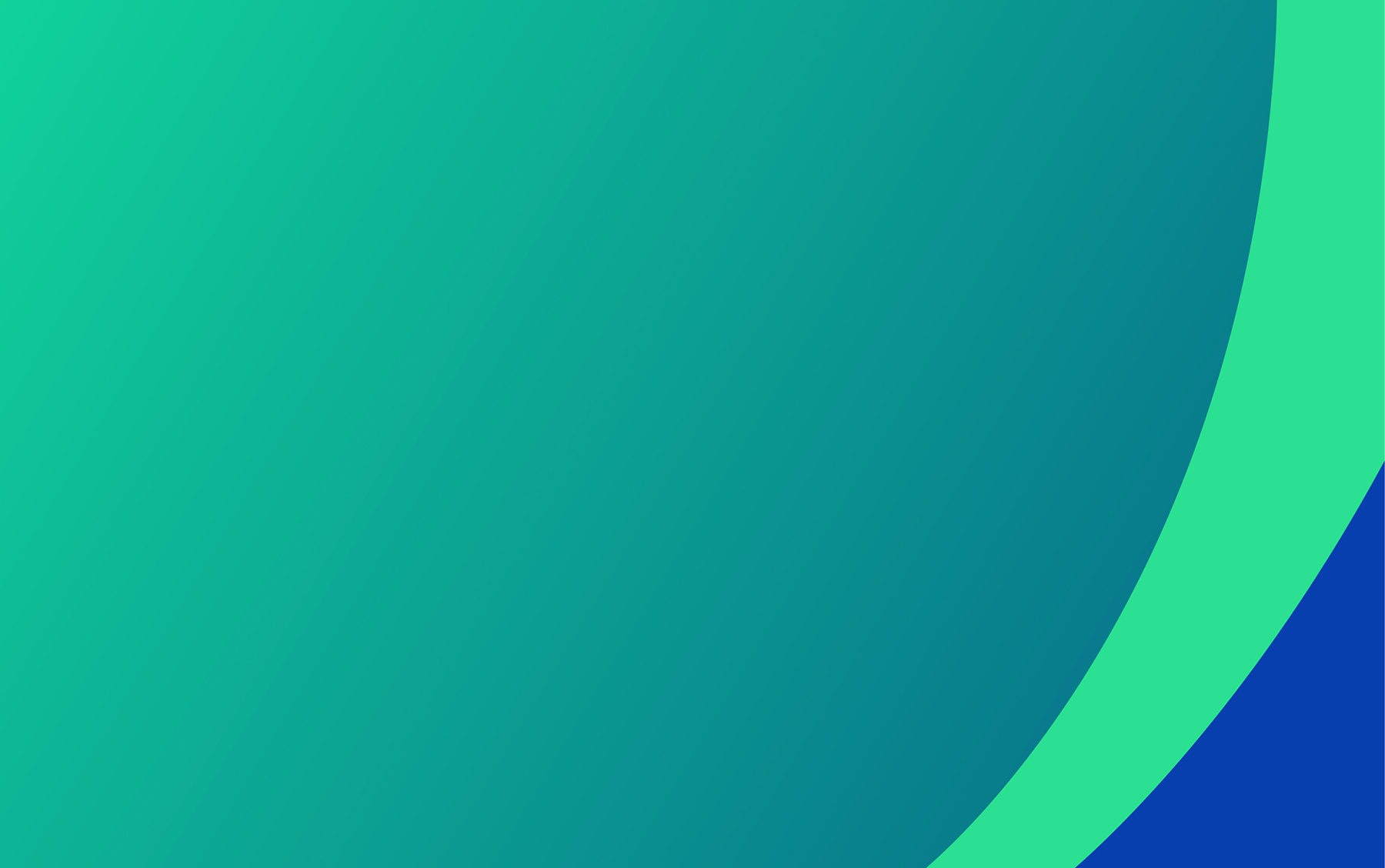 I would like to thank sincerely for the excellent organization of the festival "Dance Factory". A storm of emotions. A bunch of positive emotions. Admire the level of preparedness of the participants, all the great stalwarts simply enjoyed when watching their performances. Just want to say more about the organizers of the competition, they are also great professional everything was top notch. I'd love to come yet, more to go there, and then all I could not see. Week positivity, joy, smiles and good humor. I look forward to further cooperation! Thanks again!
I am very happy to take part in such a large-scale competition Dali's Mustache and receive a high appreciation of my work! I am proud to share the result and comments from the distinguished jury! I appreciate the opinion of each master from the jury and I'm ready to move on! Thank you very much!
Thank you Fiestalonia for the wonderful experience of taking part at the Golden Voices of Montserrat. Our lives were enriched visiting the beautiful Catalonia and we are humbled by the opportunity to have sung in the Santa Maria. Thank you to the organizers and the judges. We will treasure this tour in our hearts always. From the Drierie Choir, South Africa
Hi i was in Fiestalonia last week in Spain!! I am from Israel …i were there with dance school "Vizavi". Thanks David for everything! We had amazing days and i felt unusual emotions! Its incredible festival Don't think twice to get there Thank you ! Viktoria geri @viktoriageri inst.
Thank you so much for the wonderful time we had in Lloret de Mar. We had a wonderful reception. Well organised trips and a wonderful hotel and excellent food. The choristers enjoyed themselves tremendously. They just loved winning the Grand Prize and cannot stop talking about the gala evening.
Hi everyone I am Ramneet singh Director of Bhangra desire international folk art club,India,we participated in the fiestalonia Georgia last week , it was a great festival for us the all team members of fiestalonia Milenio was good to us , the hospitality by vector travel was very good , I would like to thank all team member of fiestalonia Milenio and Dato Mr David . Thanks again
---
Other festivals&contests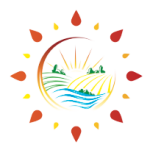 Artists, designers, photographers, sculptors, masters of applied art are invited to take…